ABSOLUT - 2018/2019 Models Still Available!

The ABSOLUT has enabled generations of riders to perfect their styles and reach new heights of their riding.
Whether it's dirt jumps or pump track, this bike is the ideal tool to progress and/or make beautiful shapes with.
Even if the
2020
version has just been released,
previous models
are still a great bet!
Frame only, complete bike, rigid or full-suspension… We have them all.
Make note that there's not too many of each model left...
Check out our great offers.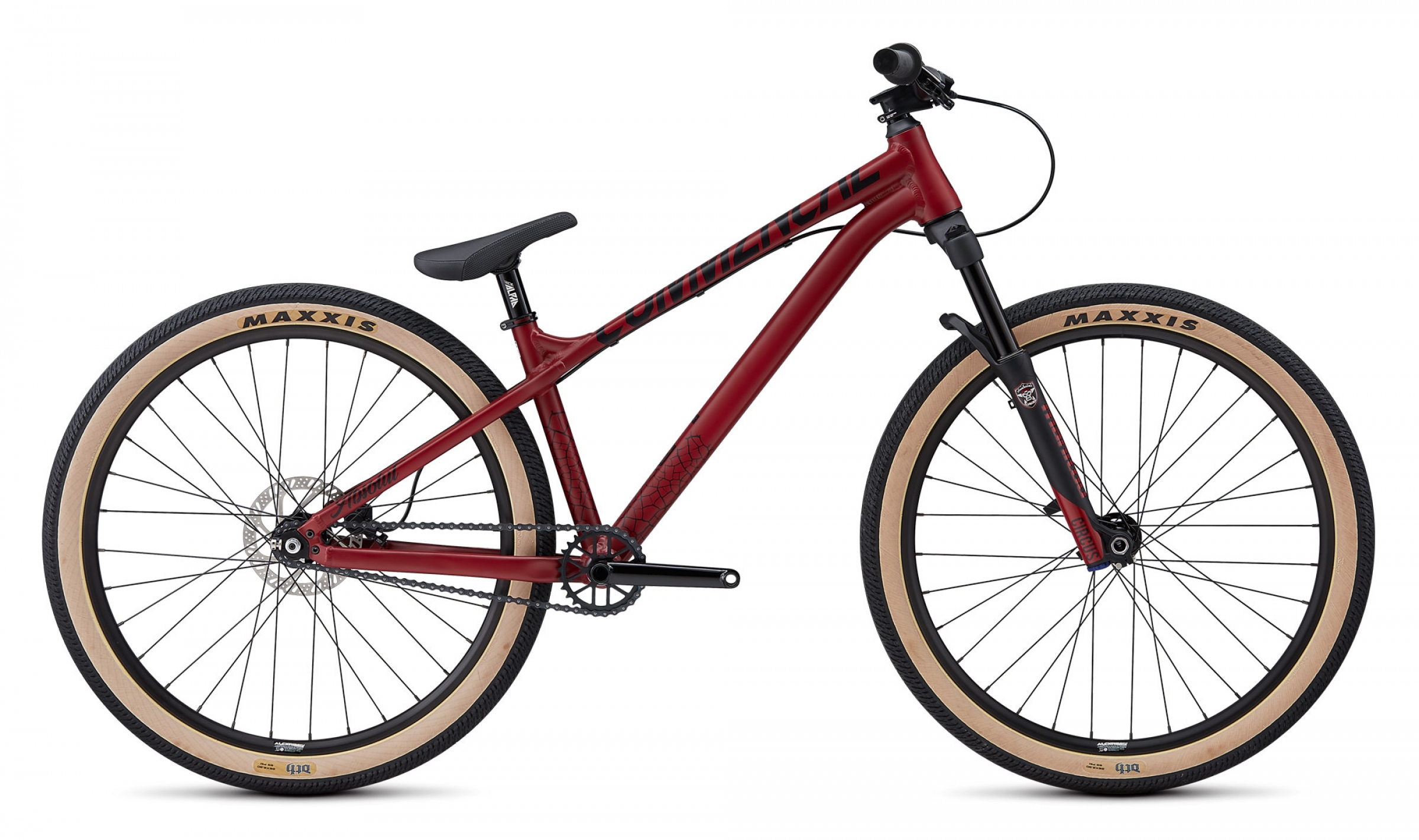 Still available in two sizes (S/M and L/XL), the complete ABSOLUT 2019 is a benchmark in its category.
To prove it, this is the model that is used and loved by our best slopestyle riders like Kyle Strait and Lucas Cometti.
A real best seller last year, there aren't many models left in stock!

Price:
€ 999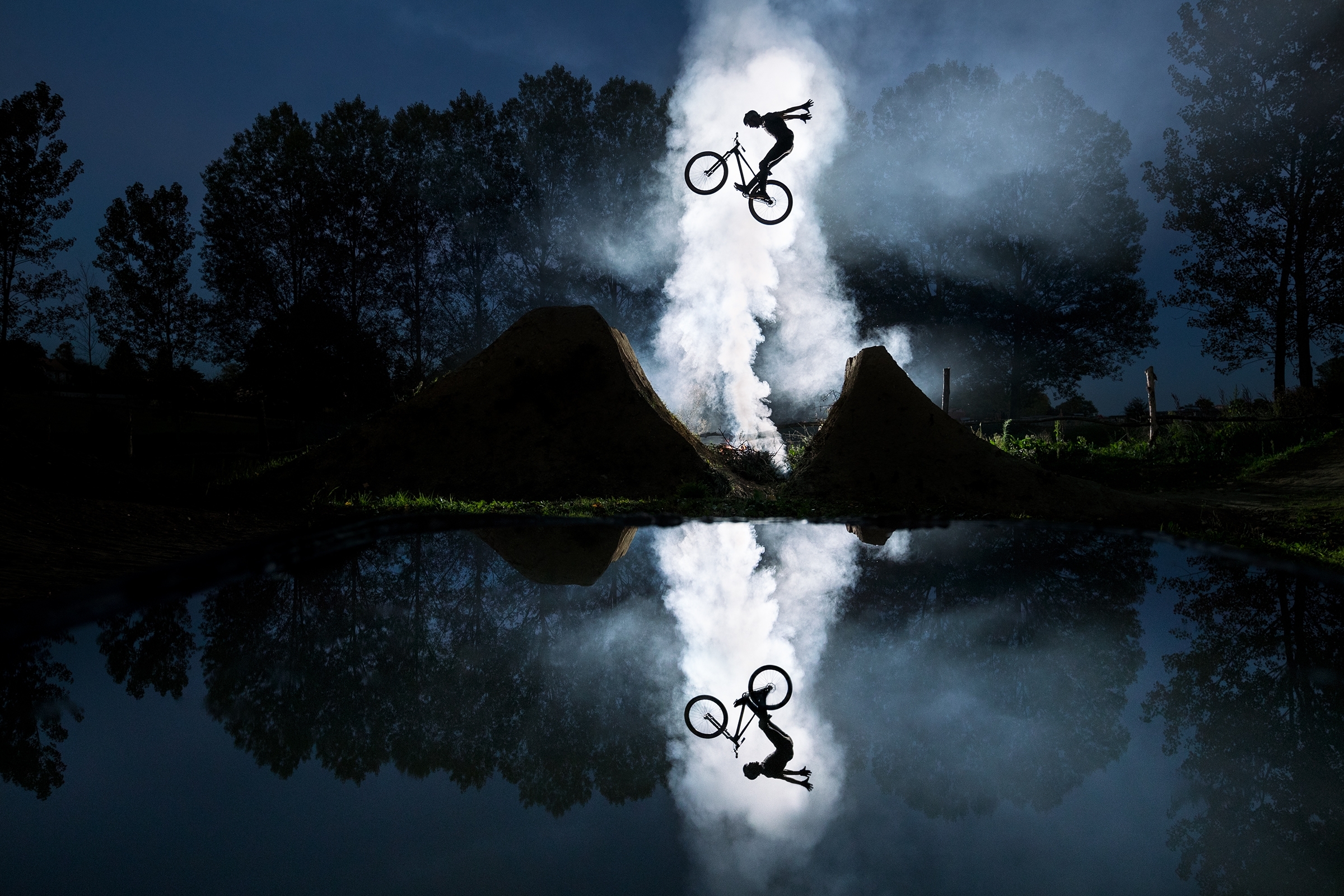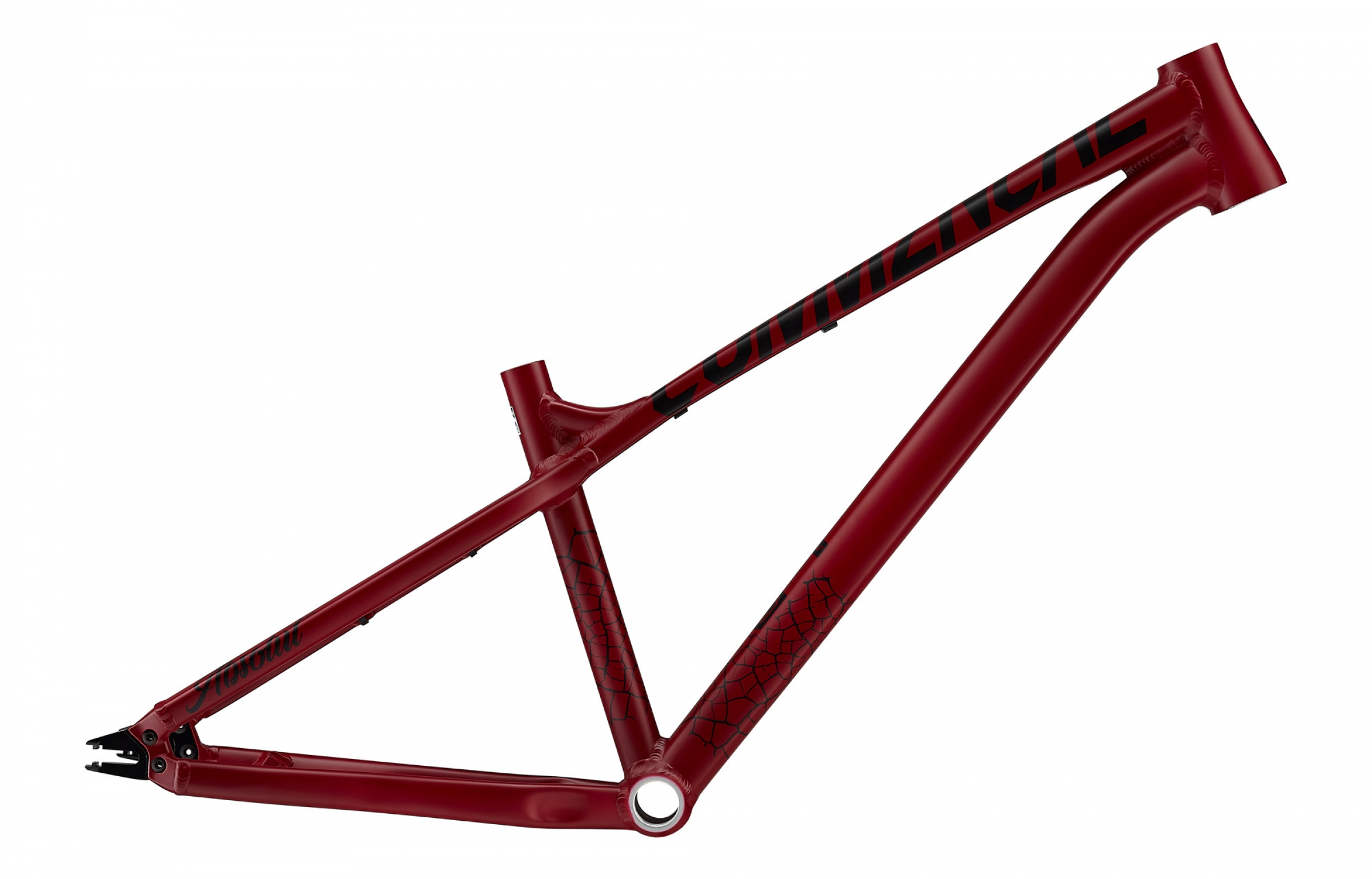 This frame only ABSOLUT is perfect if you already have your own components but want to upgrade to a new frame at a reduced price.
Only available in size S/M.

Price:
$ 399
$ 564.83 USD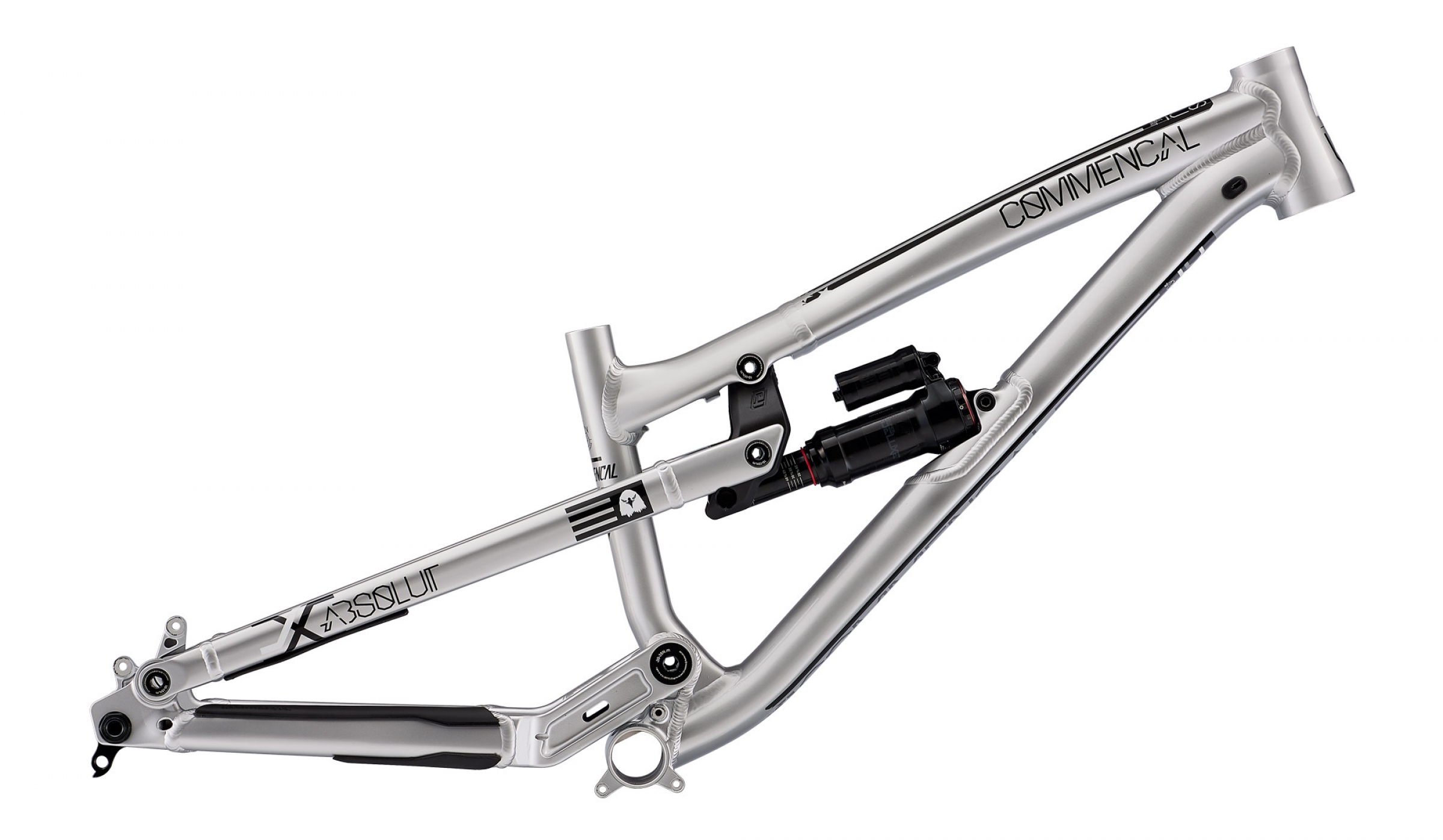 The ABSOLUT SX is the perfect bike for dirt, slopestyle or Dual Slalom riders.
Unlike the ABSOLUT, it has a rear shock that offers the rider more comfort and versatility. It's a popular choice!
Only available in size S/M.

Price:
$ 1,299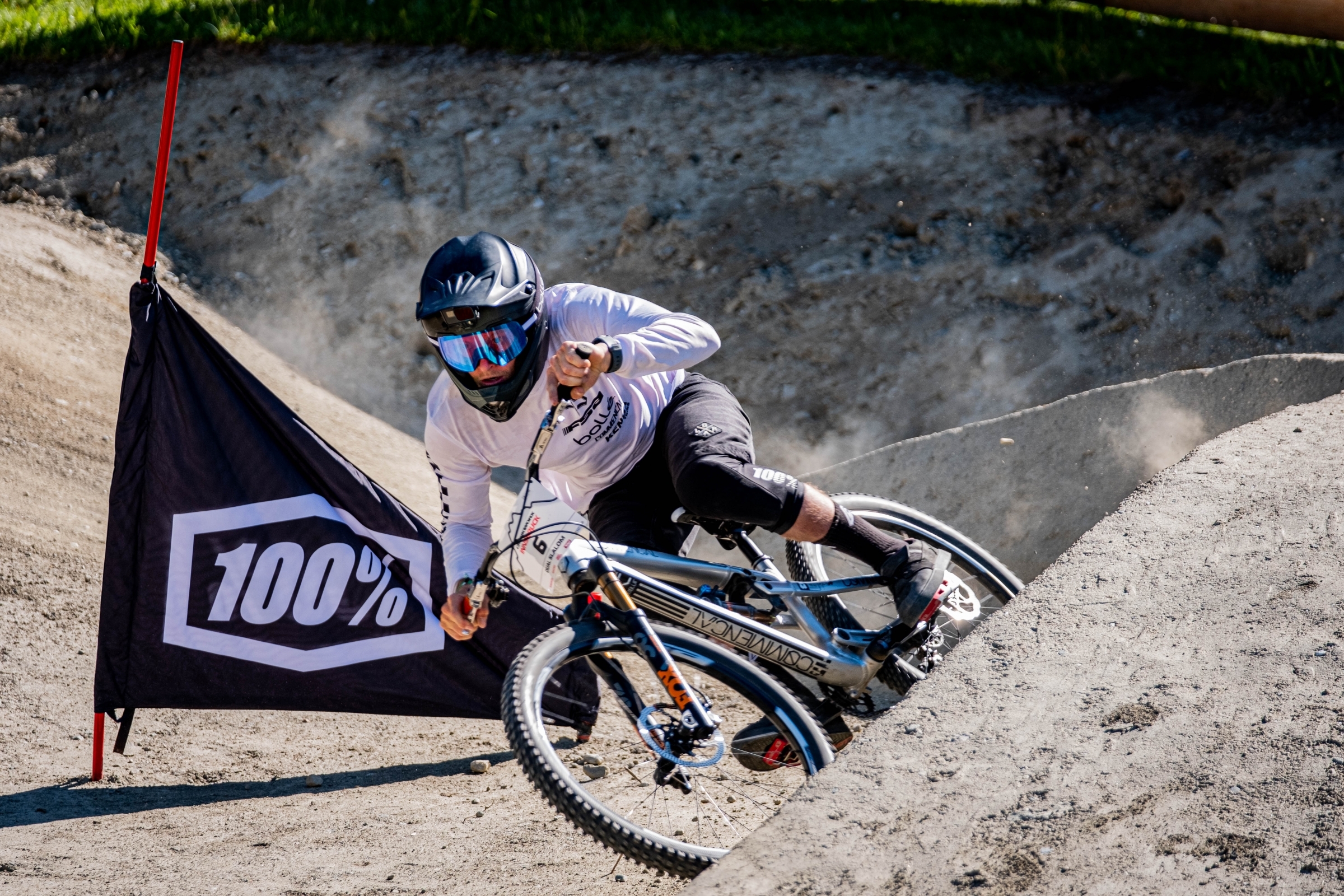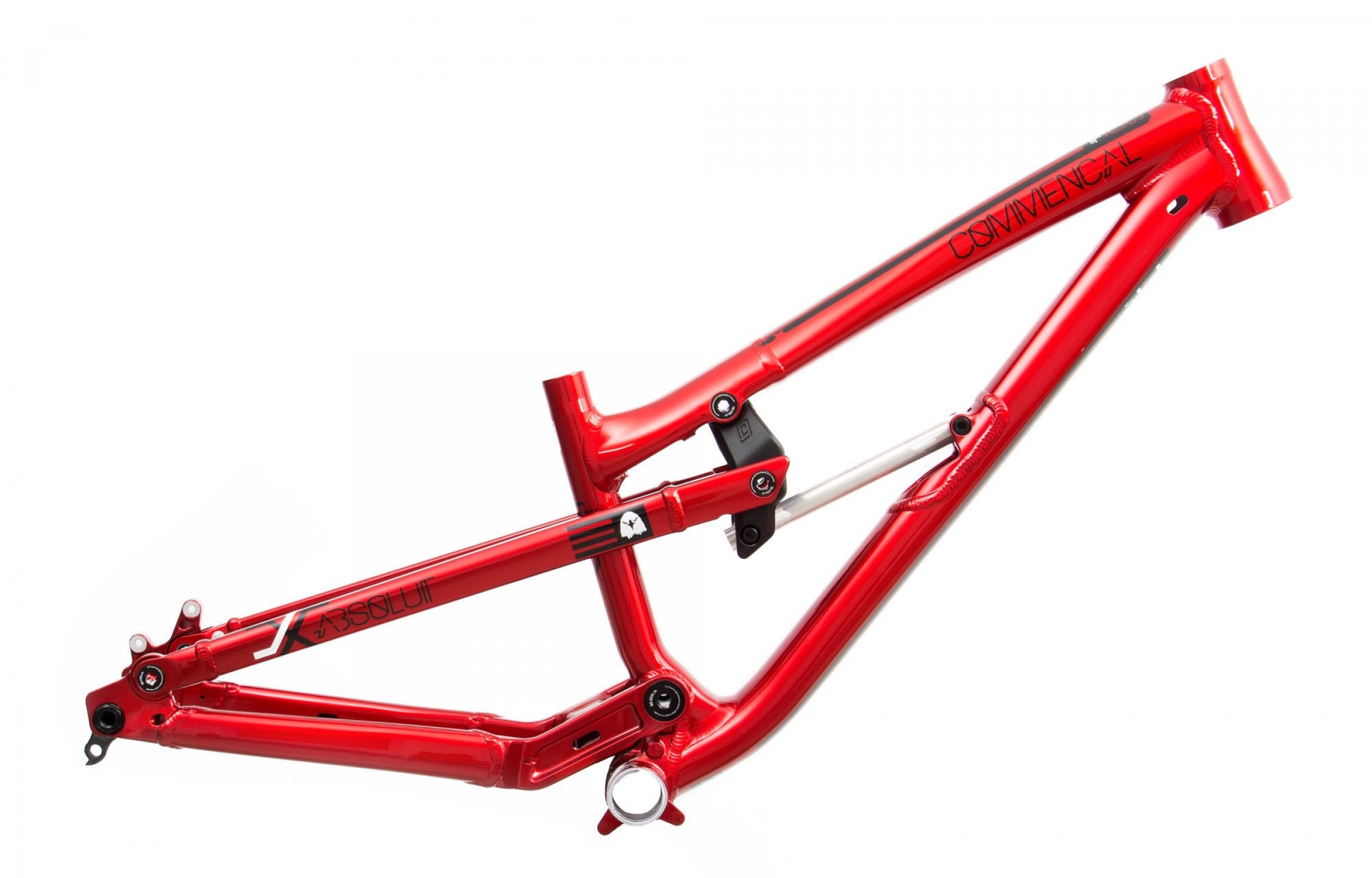 The ABSOLUT SX Team is the same model as the Brushed version only here it comes as a frame only option (no shock included) for a more affordable price.
Available in sizes S/M and L/XL.

Price:
€ 899