Bike & Py - Lourdes MTB - A Long-Time Partner

Imagine our excitement when in 2015, we learned that Lourdes Mountain Bike Club would organise a DH World Cup on the demanding Pic du Jer track!

Along with Vallnord, another World Cup (literally) on home-soil, Lourdes is found in the beautiful Pyrenean mountains; the dream! At COMMENCAL we really wanted to be part of the adventure by partnering with the local club.

Led by Patrice Borderes, the team shares our values ​​and they are driven by the same passion for MTB as us. We in turn became partners with the club and the two World Cup events in the town in 2016/2017. Lourdes MTB are not lacking in ideas and events, they even tell us about a concept store, specifically around mountain bikes (obviously) that looks like our COMMENCAL SPOT space in La Massana, Andorra.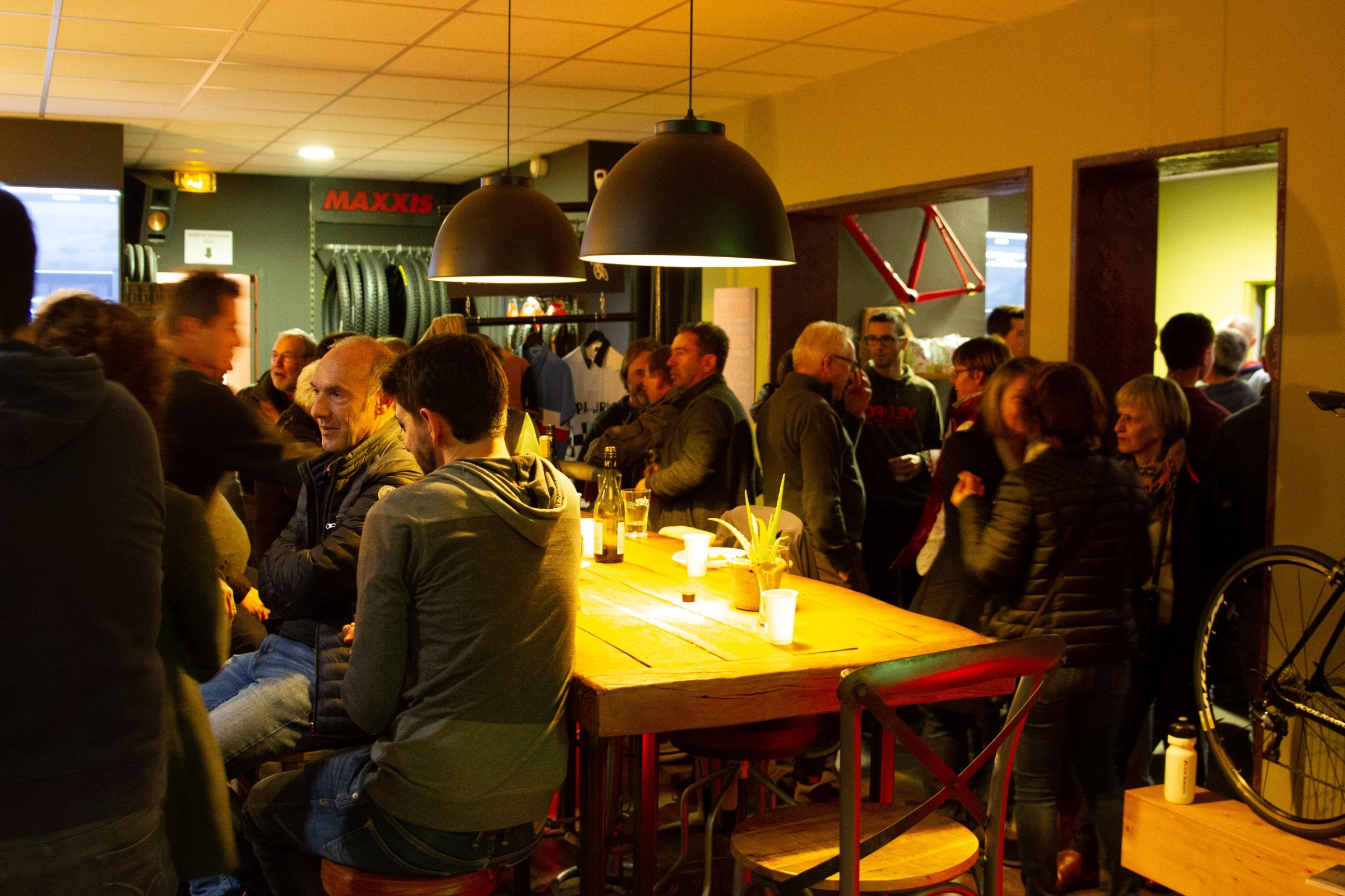 The bike-café "Bike & Py" was born in Lourdes, just a short walk from the World Cup finish which means that's one more thing in common with the COMMENCAL SPOT.

Beyond a simple mountain bike shop, this concept perfectly matches our ideals of the MTB community and everything that revolves around it. You will find our range of bikes available for rent or to buy, a repair shop, a bar (nice to have a coffee or taste a local beer whilst your bike's getting some attention!) but the guys can also organise events, ride-outs, trips for groups and DH days.
The hub and the quality of the services offered there make Bike & Py our worthy representative in the South West of France.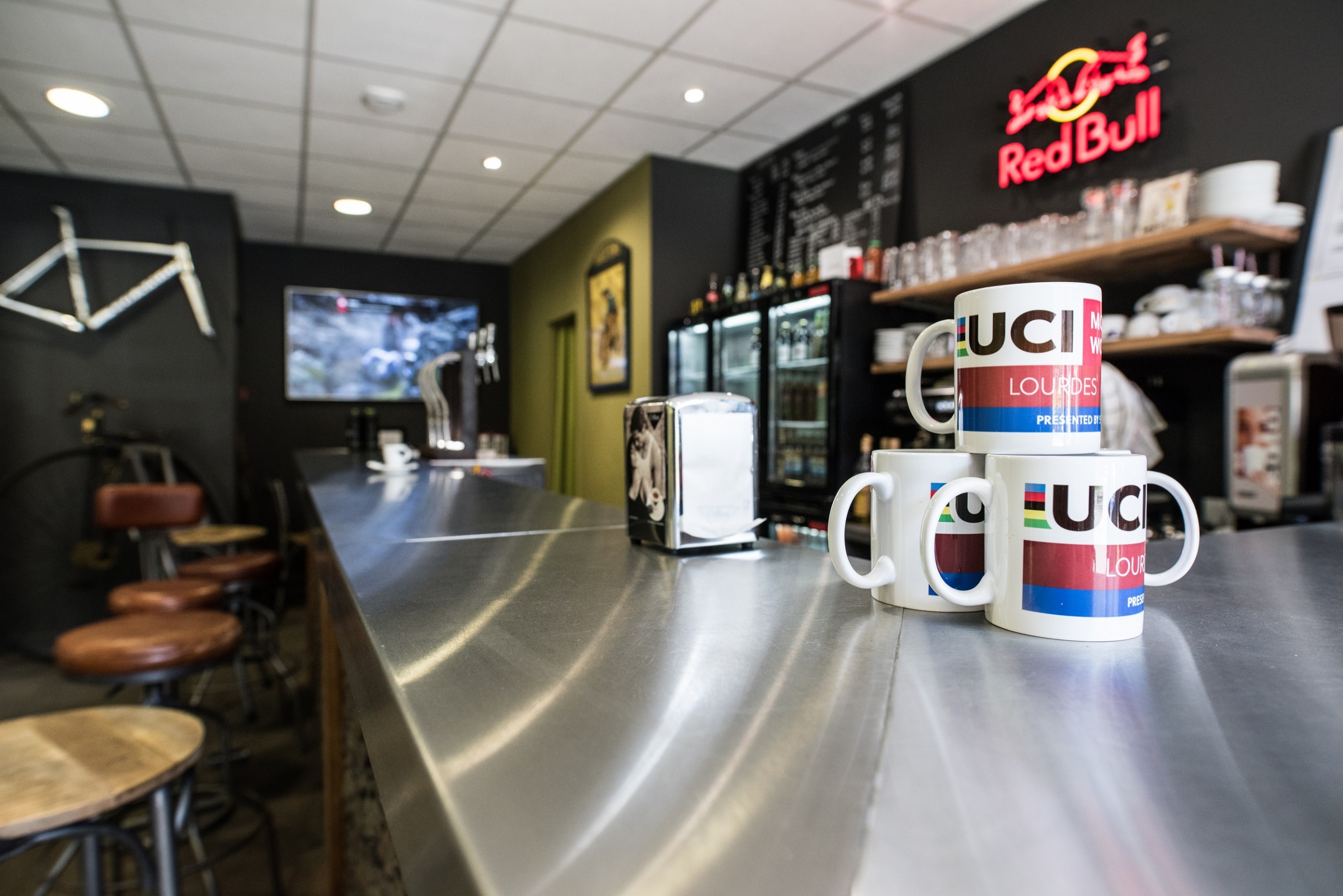 Last September, they embarked on another of their creations - Pyr'Epic. A 2-day All-Mountain Marathon race between the Pic du Midi at 2877m above sea-level and the town of Lourdes. Relive our adventure here.


Their next event will take place on
3rd - 4th May
in
Lourdes.
They will organise and offer
DEMO DAYS
on the mountains surrounding
Lourdes/Pic du Jer
. From
10am to 5pm
, riders will have the opportunity to test the
COMMENCAL 2019
range (
SUPREME DH 29, FURIOUS, META AM 29, CLASH, META HT AM, META POWER, Kids ...)
It will be a truly friendly affair and indeed on Saturday 4th from 6pm, the Bike & Py shop will organise an aperitif and a prize draw featuring some COMMENCAL prize goodies!

Many participants are expected and it promises to be a lot of fun!

Photos: © Christophe-Cieslar and © Maxime Marrimpoey