The development of COMMENCAL around the world continues!
COMMENCAL is now available in South Africa.
As for all of our showrooms worldwide, we introduce direct sales with a specific stock base, the best prices and also a dedicated customer service.

Our Distributor is none other than World Cup rider, Niko Velasco.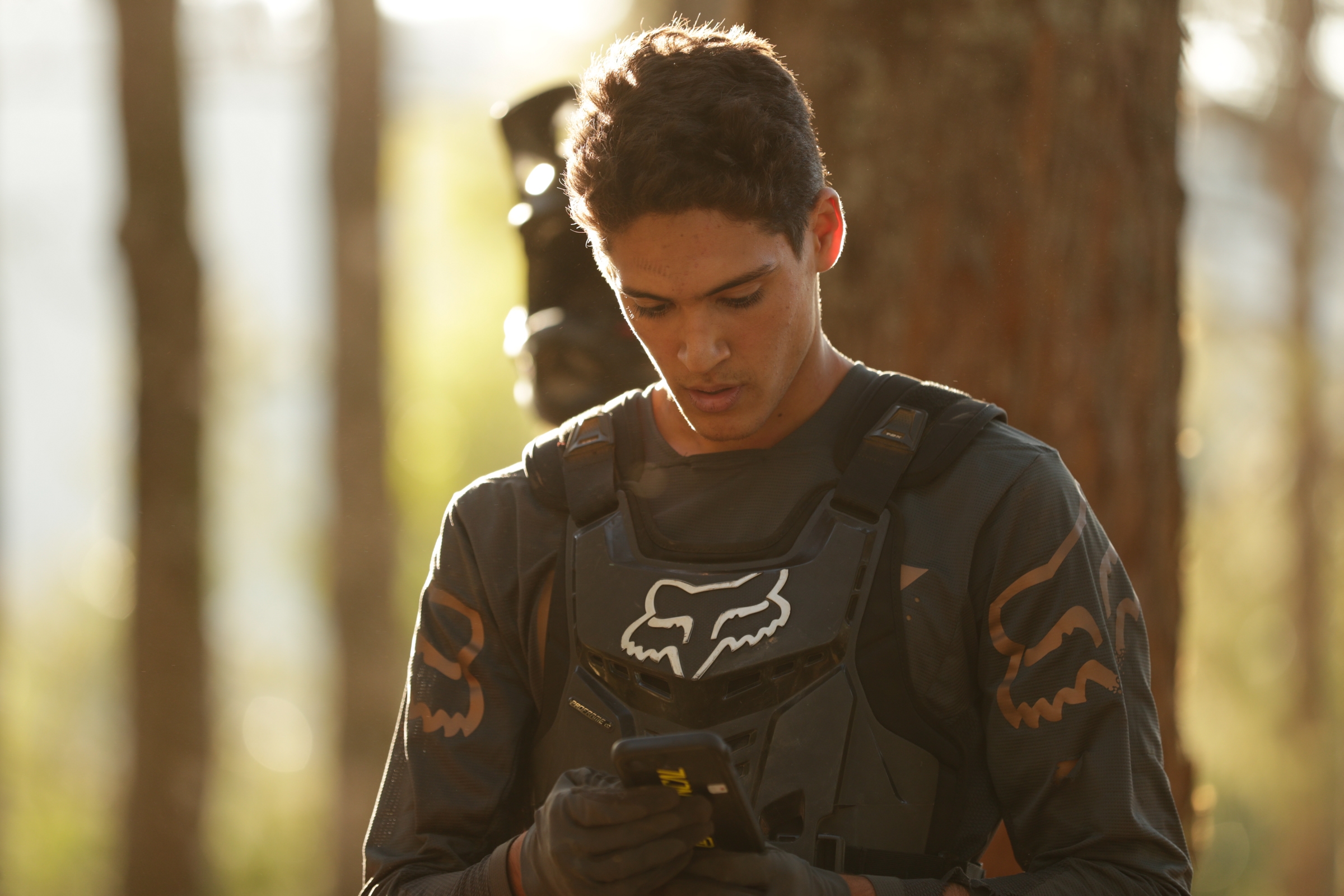 Finally, South Africa will benefit from the best possible terms on the COMMENCAL range.


Visit WEBSITE

Useful Information:
Descenso (PTY) LTD
Oude Nektar Farm
Jonkershoek rd
7600, Stellenbosch
Cape Town

Phone / Email
+27 76 582 1413
store@commencal-store.co.za

Media / Press
media@commencal-store.co.za

Customer Service
customerservice@commencal-store.co.za

Accounting Department
accounting@commencal-store.co.za