COMMENCAL Enduro Team Announces New Partners and Riders for 2021
Press Release: COMMENCAL Enduro Team

We have kept a low profile recently – we've been hard at work.
But now it's time to spill the beans: for 2021, we welcome new partners and new riders.

We are proud to be joined by Northwave, Schwalbe, Leatt, and SDG as official team sponsors.

Welcome Alizés and Jack!

Chances are you've never heard of our new riders, Alizés Lassus and Jack Piercy.
The youngsters are just 15 and 16 years old, but they are set to break onto the scene.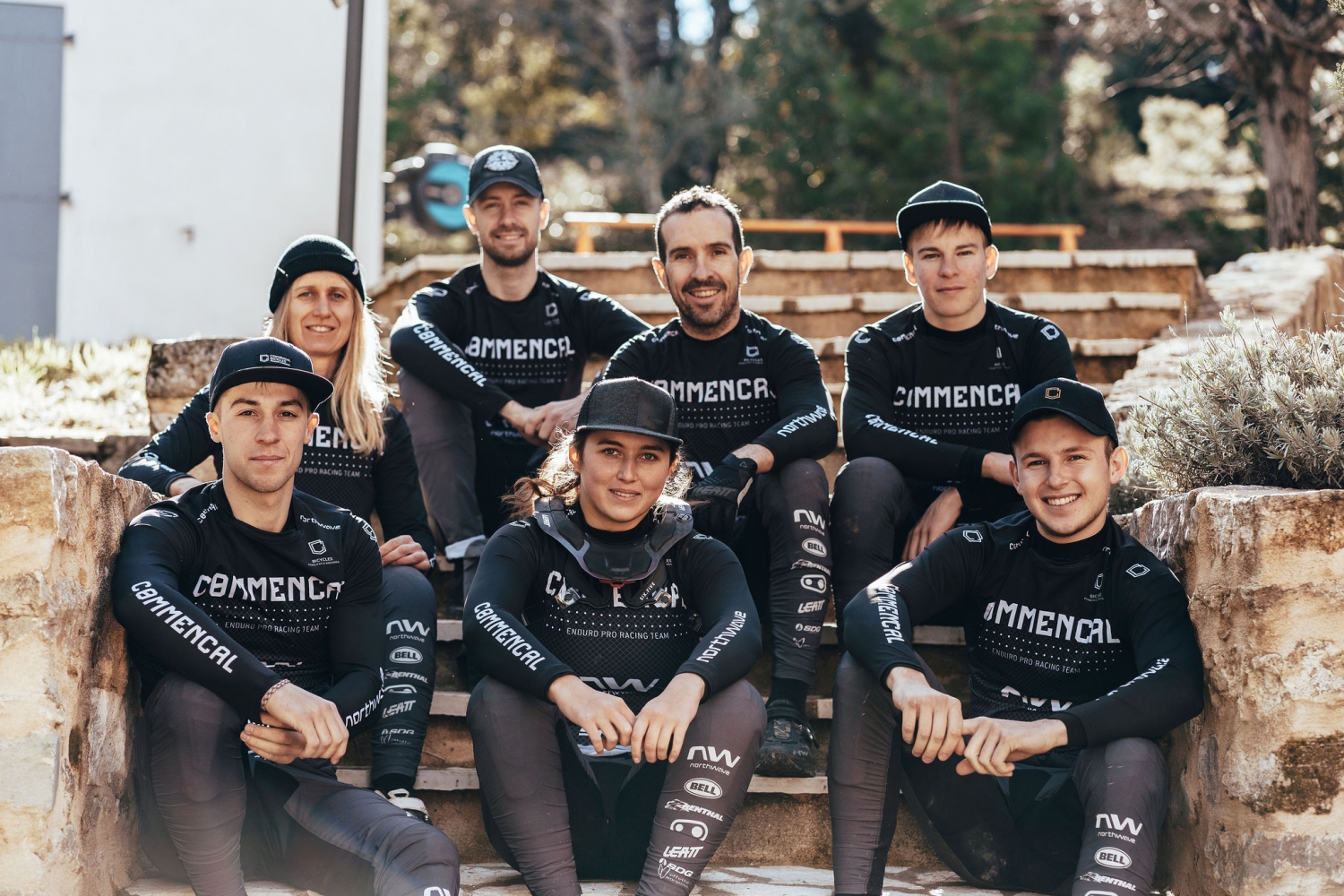 We are devoted to sharing our racing knowledge with up-and-coming shredders; Cécile and Cédric Ravanel have coached numerous promising riders in recent years.
Having Alizés and Jack on the team shows the Ravanels' determination to continue helping others realize their potential.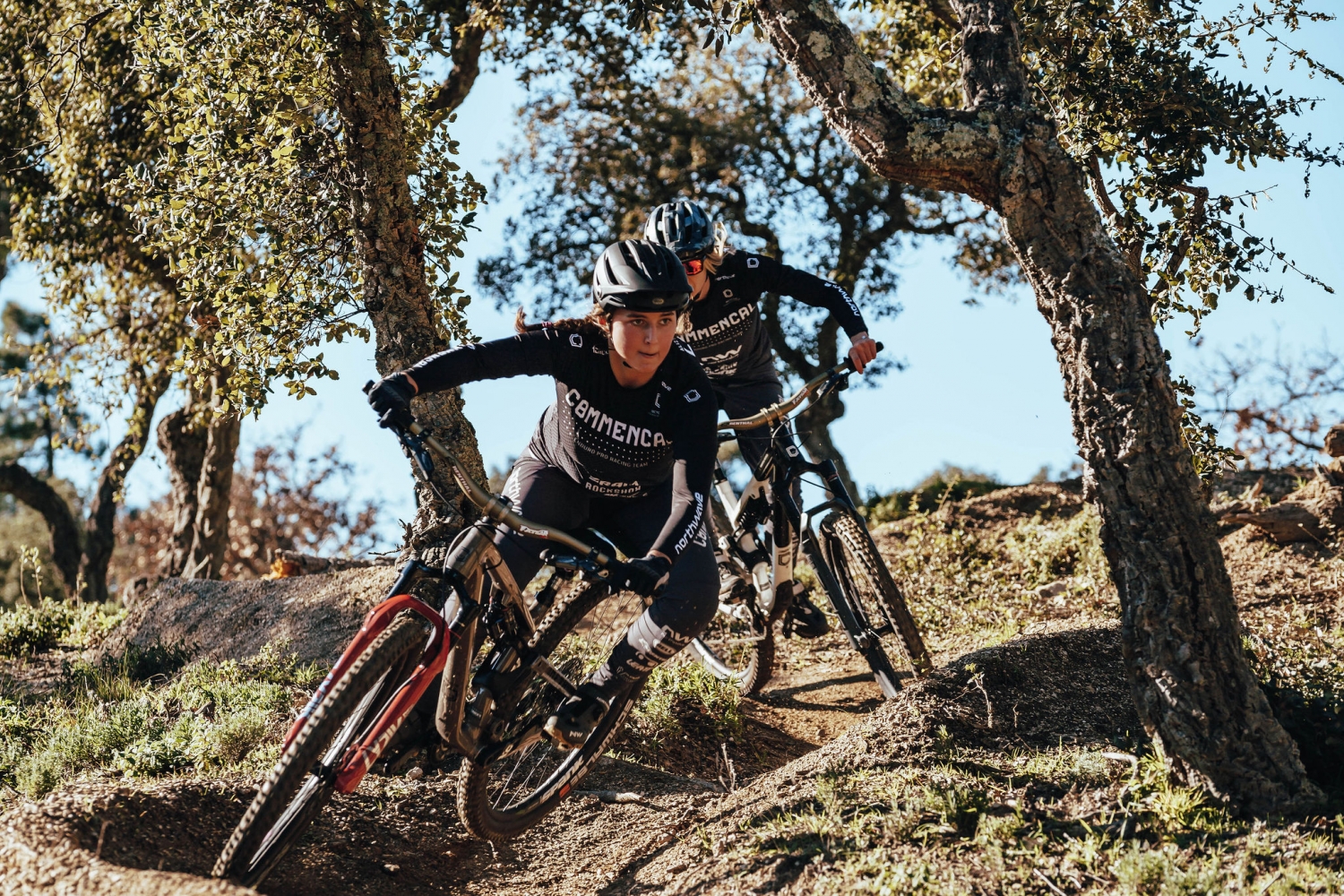 Alizés and Jack both ride downhill and enduro. Alizés is from Marseille and has always loved being on a bicycle – she's from a family of mountain bikers. So, two wheels come naturally to her. Jack brings a British touch to our team. He was born in Scotland but moved to France when he was four – he has been obsessed with bikes ever since.

Both riders are part of the sports club in which Cédric and Cécile work, and both have already made it onto the podium at French Cups and Championships in DH and enduro.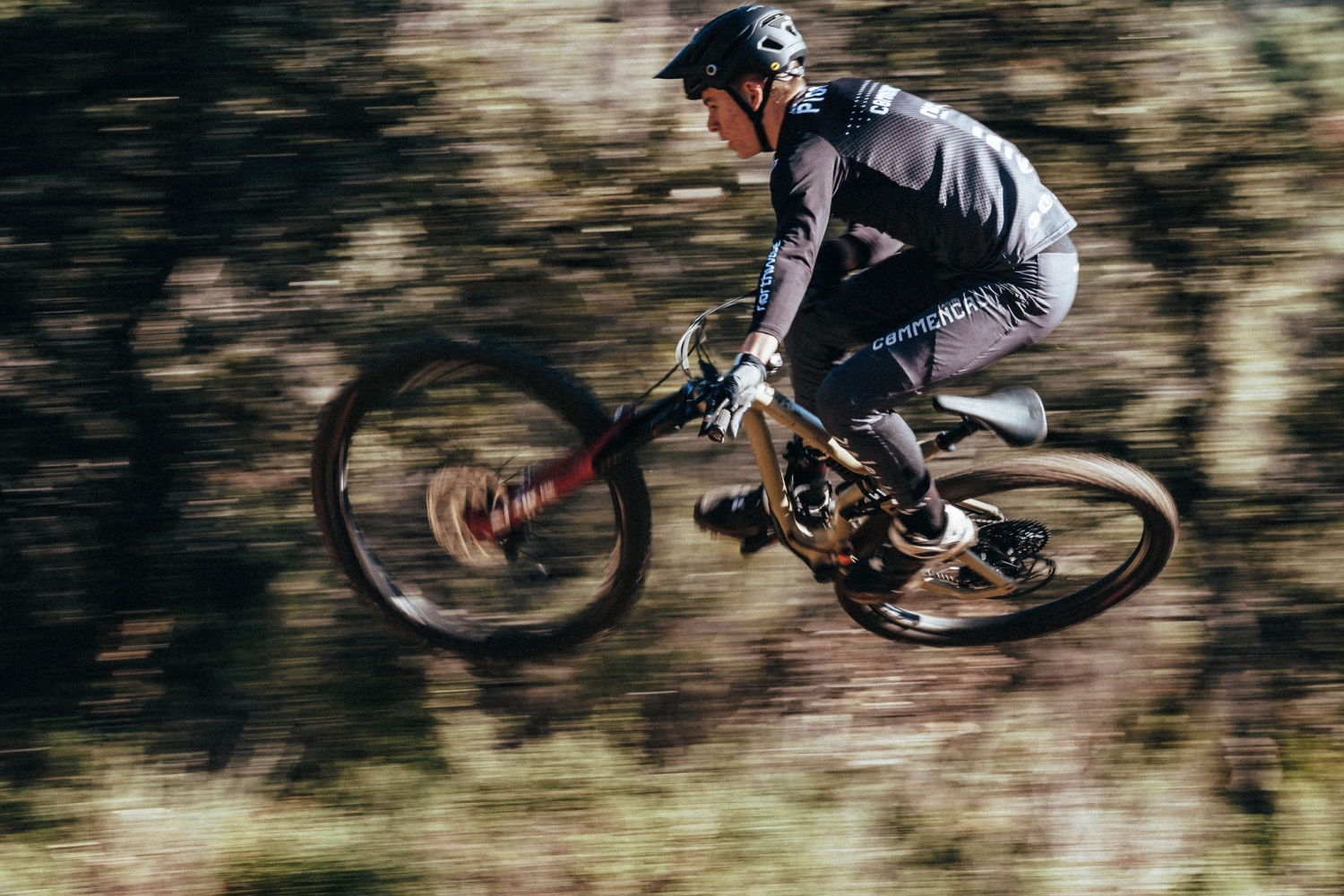 Jack and Alizés have the same goals for 2021: to aim for the top spots in the Junior category nationally and discover the international circuit. Alizés' favorite quote is "Ride or Die" and Jack's is "Born to Ride." We think this shows a lot about their motivation!

Alex Rudeau and Antoine Vidal

We're super excited to say Alex Rudeau and Antoine Vidal will both be racing in the Pro category in the Enduro World Series.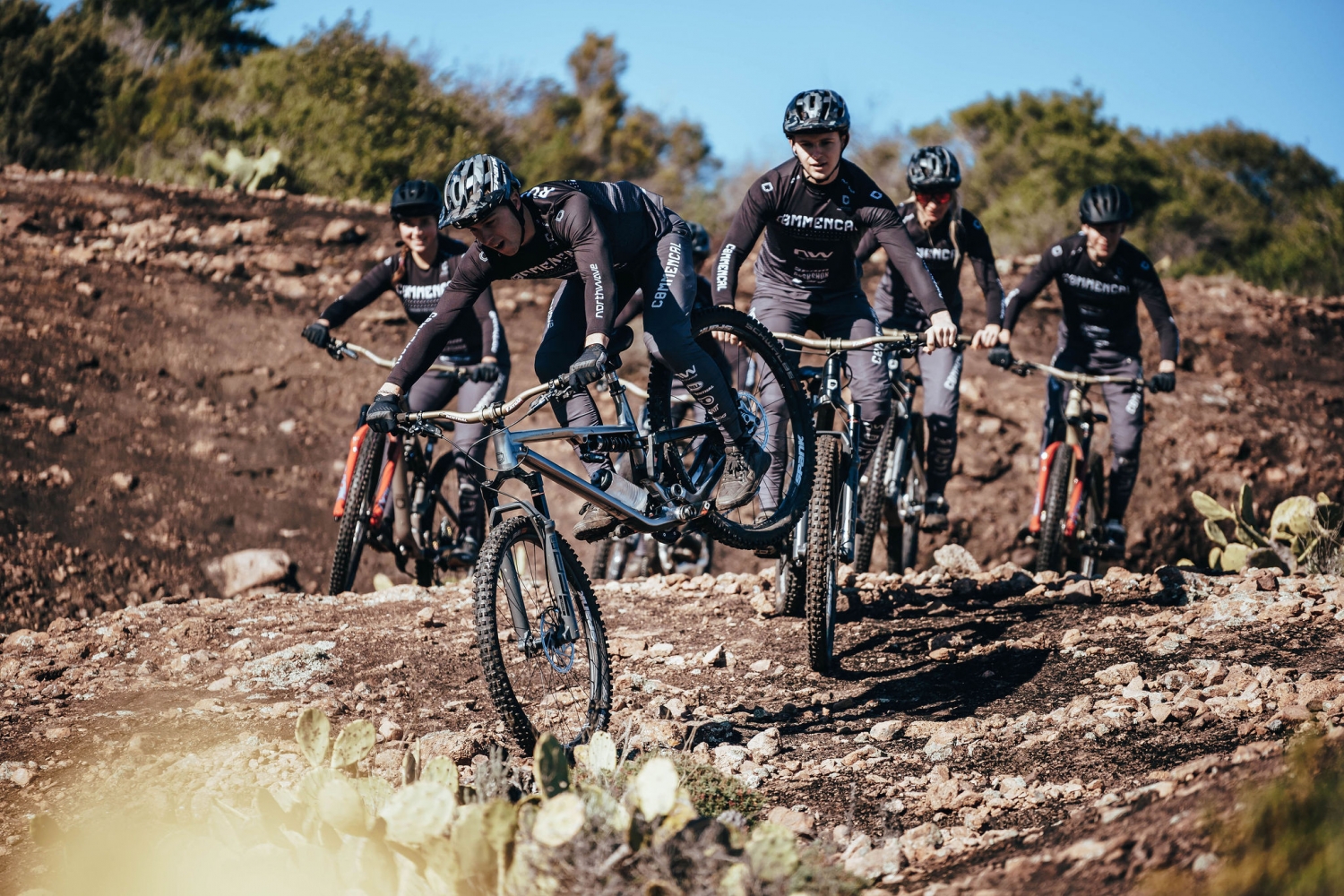 In 2020, Alex Rudeau repeatedly proved his ability to battle with the best; breaking into the top-five is his goal for the new season.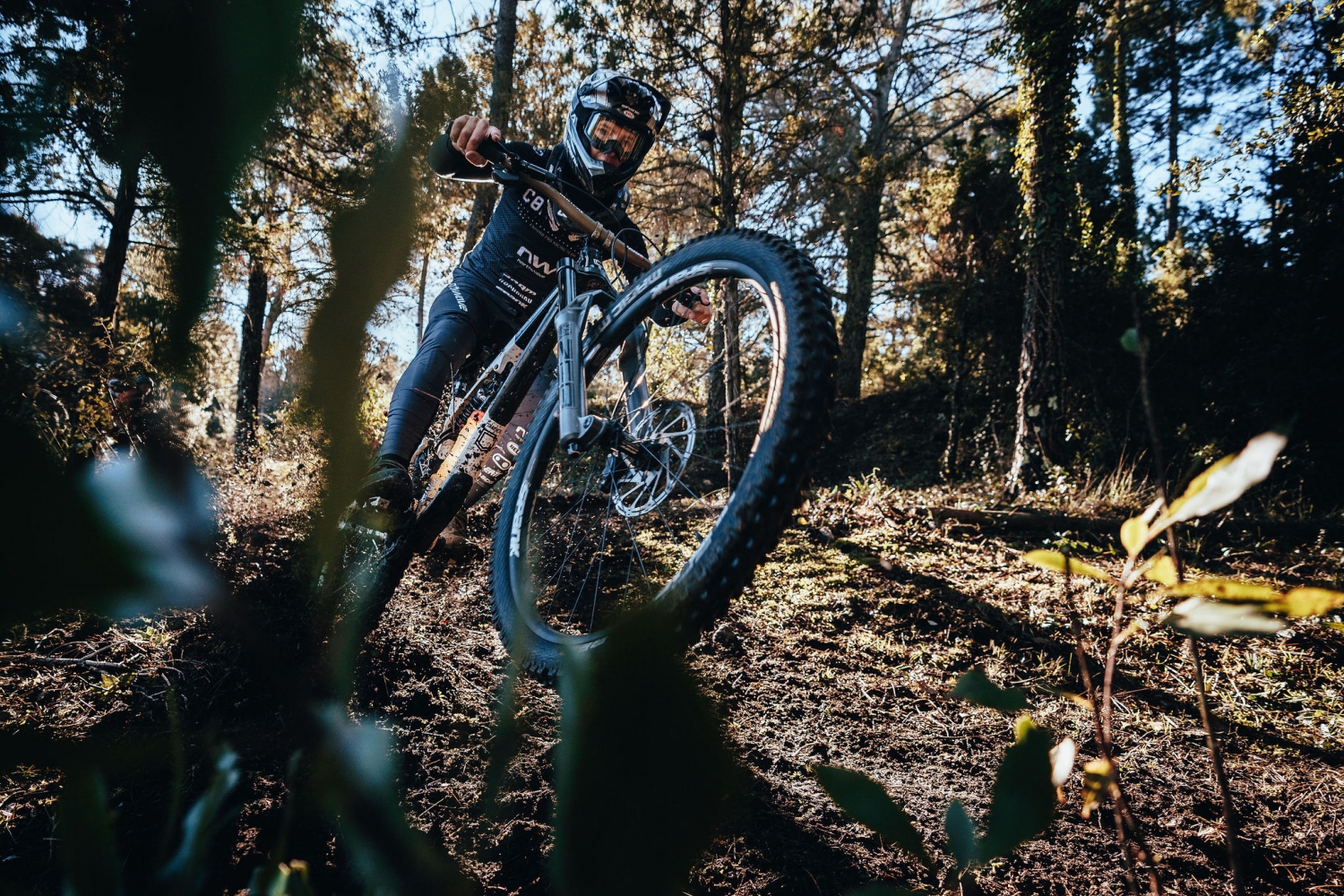 Antoine Vidal could race in U-21 for another year. Still, we decided to ask the EWS to allow him to move into the Pro category early, and they agreed.

Cédric Ravanel will be splitting his time between managing the team and racing EWS-E (Alex and Antoine will be joining him for some rounds). This approach is the best way for Cédric to continue developing the Meta Power with Commencal's engineers.

If you see us switching between bikes, note that everyone will have the choice of the COMMENCAL Meta AM (170/160mm) or the Meta TR (160/140mm), depending on the race or terrain. Lucky us!


About the sponsors

Northwave

We have been using Northwave shoes for ten years. Finally, it is time for us to extend the partnership with the Italian company.
We are delighted to be wearing the brand's new clothing line for the upcoming season.
We will be working closely together to develop the best MTB kit available.



Schwalbe

We are massive fans of Schwalbe's Magic Mary – we will likely run the tire up front at most races this season.
The sheer quality of the company's products and the broad selection of tires in the Gravity range is just what we'll need for our 2021 goals.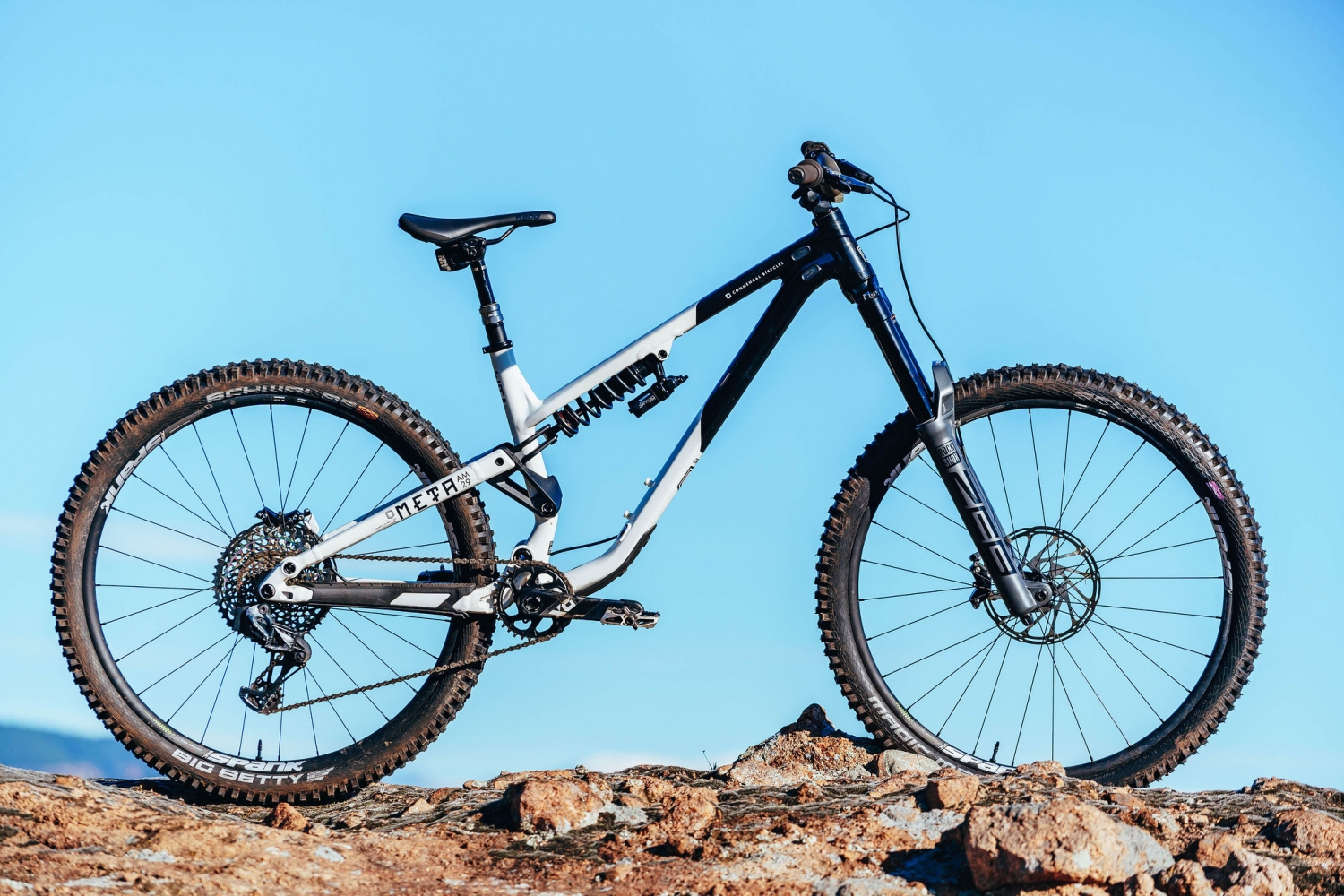 Leatt

We have learned (the hard way) that wearing a neck brace can reduce the risk of devastating injuries.
The whole team will be wearing the South African brand's neck braces for downhill races in 2021.
Leatt is also our new goggle sponsor.



SDG

A great saddle is vital, but it's an often-overlooked area. SDG supports the top global mountain bike teams – it's an honor to be part of the family.


Other sponsors and news

COMMENCAL stays our title sponsor, and the team name remains unchanged – COMMENCAL Enduro Team.

SRAM-RockShox continues to be a tremendous support.
We are also continuing our work with SPANK (wheels), Renthal (stems and grips), Bell (helmets), Effetto Mariposa (tire inserts), E-Thirteen (chain guides), Acros (headsets), Super Alloy Racing (springs), Ytwo (bike bags) and IceToolz (tools).