Crankworx, DH Copa Catalana, EWS - Results from the Weekend
Austria, Andorra, Slovenia. The weekend was rich with different events!
Let's start with Crankworx Innsbruck on Saturday. Tim Bringer won his second medal in the CWX competition by taking a magnificent 3rd place in Slopestyle! Two perfectly committed runs demonstrated that he's amongst the best Slopestyle riders on the planet. Also, amongst the Slopestyle contenders, Paul Couderc who finished in a grateful 9th place after a bad crash during his first run.

There were also some very good performances in the DH race from COMMENCAL VEE team member, Siel Van Der Velden who was 4th in the elite women's race and COMMENCAL USA rider, Austin Dooley who was 7th in men's even with some very big names on the start list.

Watch Tim's 3rd place run here:


Voir cette publication sur Instagram


This weekend also saw riders on the brand new Vallnord-Pal-Arinsal DH track for a 'World Cup warm-up'. It was the Copa Catalana, where several of our riders took the opportunity to check it out just a month before the 5th WC stop of the season. The track now starts at the top of the resort.

Freshly built, it's modern and very fast, without major technical difficulty but all the same hyper demanding… Think dust, gradients, weather conditions...


Voir cette publication sur Instagram


In the women's race, Myriam Nicole easily took the win and in the men's it was Pau Menoyo who beat some of the best World Cup riders on the circuit to take the win! Hugo Frixtalon, who won qualifying and who was fast all weekend, took 3rd place. Just behind him was his teammate Thomas Estaque, who came in 4th. Thibaut Daprela finished 6th. Special congrats go to Ferran Jorba, engineer at COMMENCAL, who finished 15th even after crashing during his final run! He had also achieved 5th in the qualifying.

The feedback from riders was good and they're satisfied with this new track, which is very different from the old version. We can't wait for our home race and a new track on the circuit!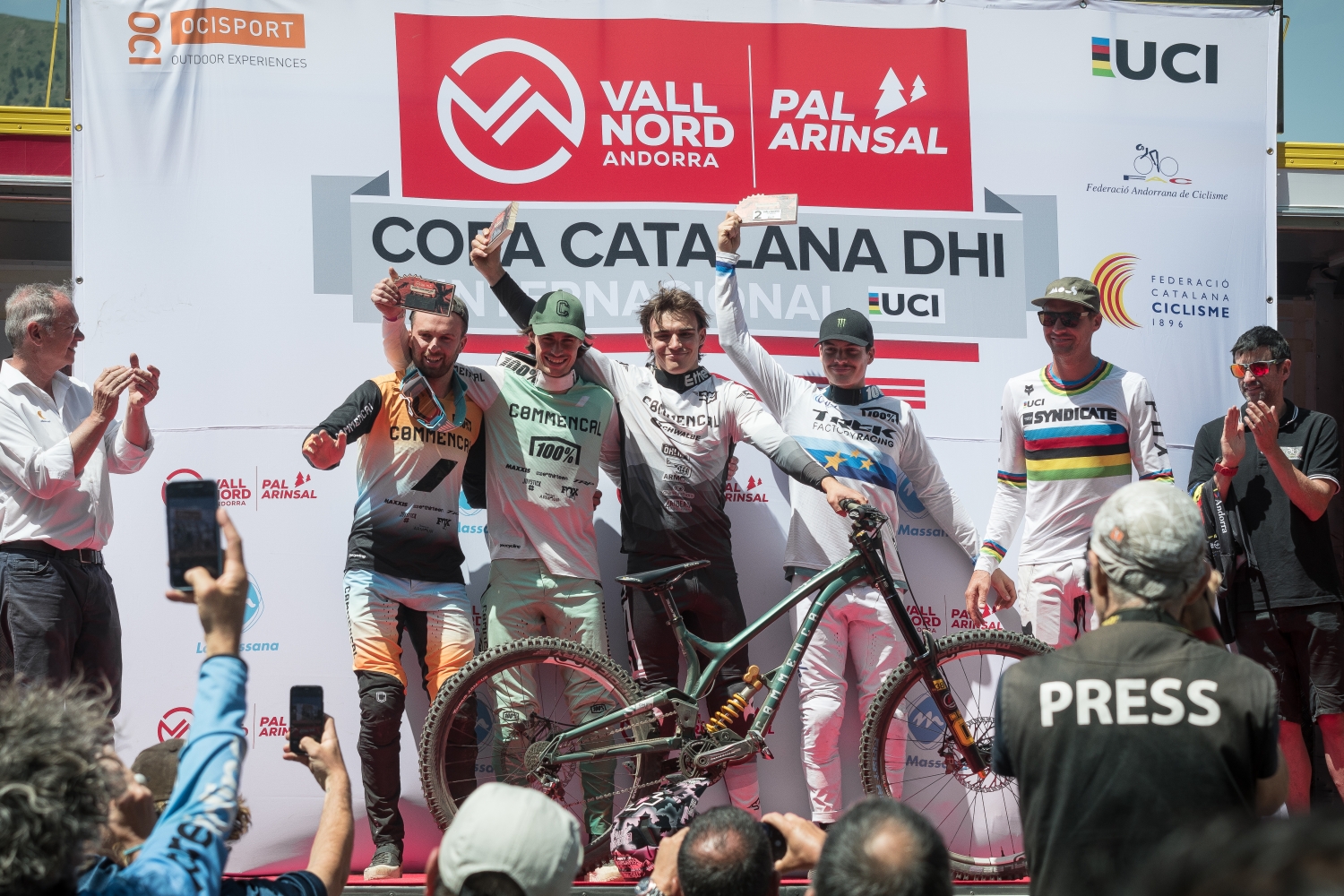 Finally, the second round of the EWS also took place this weekend in Petzen-Jamnica, Slovenia. There were interesting results for the COMMENCAL Enduro Project, showing that the work and build up to this season is starting to pay off. On a physically demanding course, Louis Jeandel took 20th place with a very nice 3rd place stage. Guillaume Larbeyou also found his speed finishing 18th. Alex Rudeau came in 22nd.

"For the Petzen race, we were looking for a fairly comfortable bike because the stages were long. This is what we managed to get."
- Guillaume Larbeyou

Antoine Vidal in the COMMENCAL Les Orres team had a difficult weekend. A fall on Saturday and a wrist injury meant that he suffered on Sunday. Unable to perform at his best and inevitably disappointed, he finished his weekend in 24th place.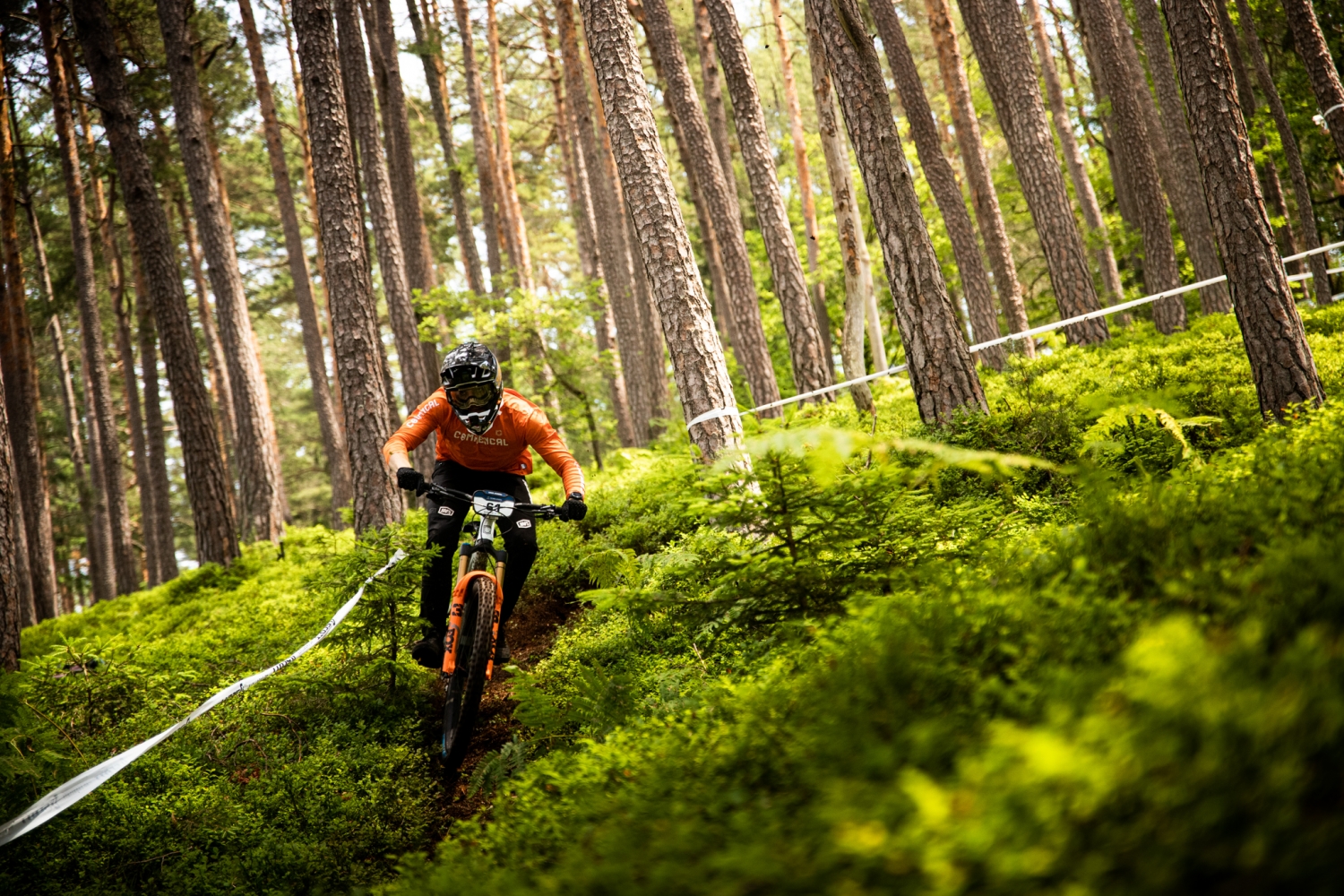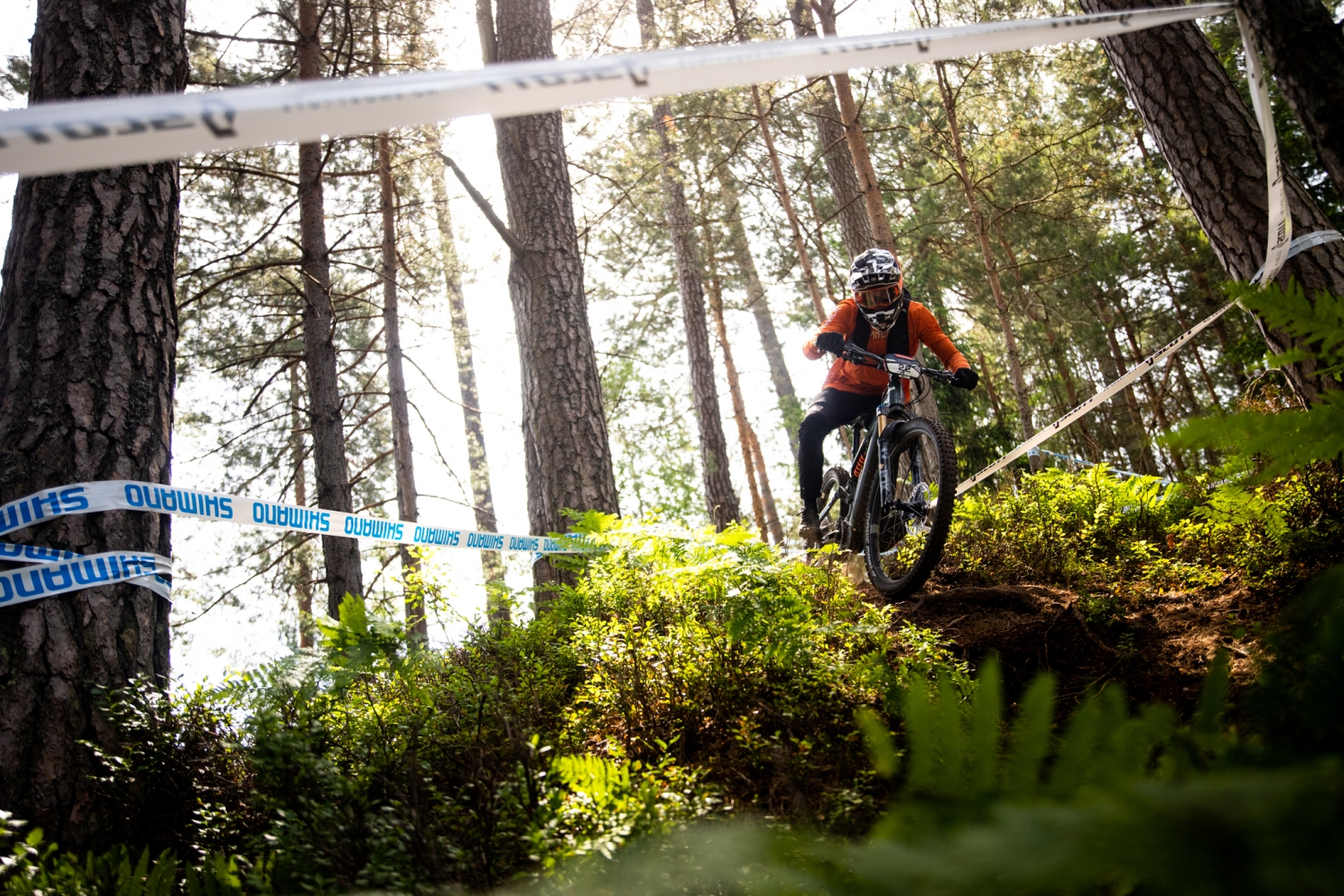 Photos : @facuvr_photo / Xav Ligonnet