EWS #1 Tweed Valley – 9th Place for Vidal & Debut for the COMMENCAL Enduro Project
The enduro circuit met last weekend in Tweed Valley, Scotland, for the first Enduro World Series round of the season and (thankfully) unlike in Fort William for the DH two weeks ago, riders were blessed with perfect weather!

Already impressive at the DH World Cup in Lourdes, Antoine Vidal kick-started his enduro season perfectly by taking a magnificent 9th place over the weekend of racing. He even started his Sunday with a second placed stage! However, it was a stage which unfortunately did not eventually count in the final results because of a red flag, which meant that not all the elite men had the opportunity to race it. In any case, he showed that he had the speed to get onto the podium! He later said, "My final result would have been better if everyone had ridden this stage. But too bad, I gave everything I had."

Lisa Baumann, who has just returned from injury, took a nice 18th place in the elite women's category. In the junior men's race, Jack Piercy was close to a podium place having finished the weekend in an excellent 6th position. "Achieving a podium in the EWS is definitely my goal for the season," Jack commented after the race.


Voir cette publication sur Instagram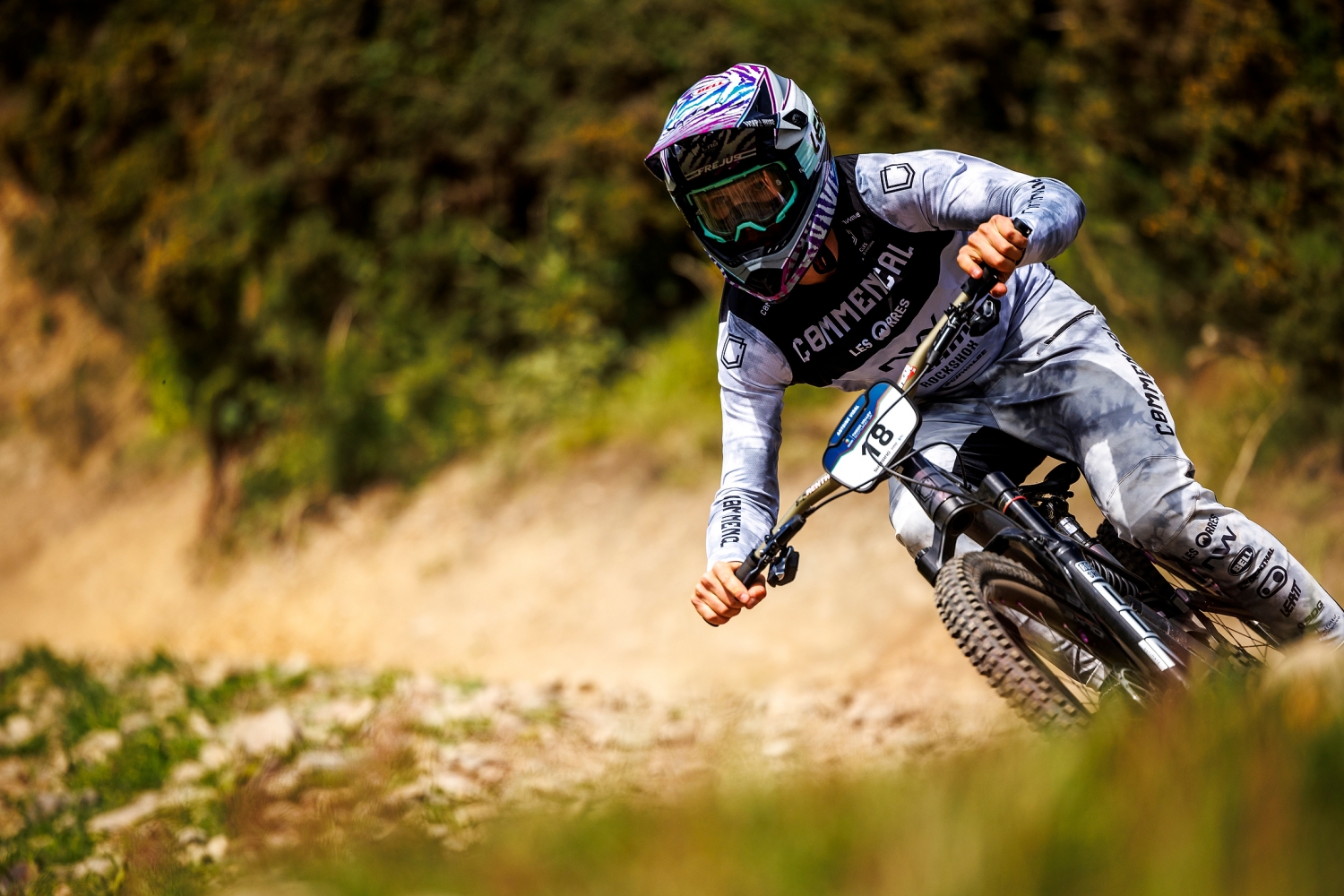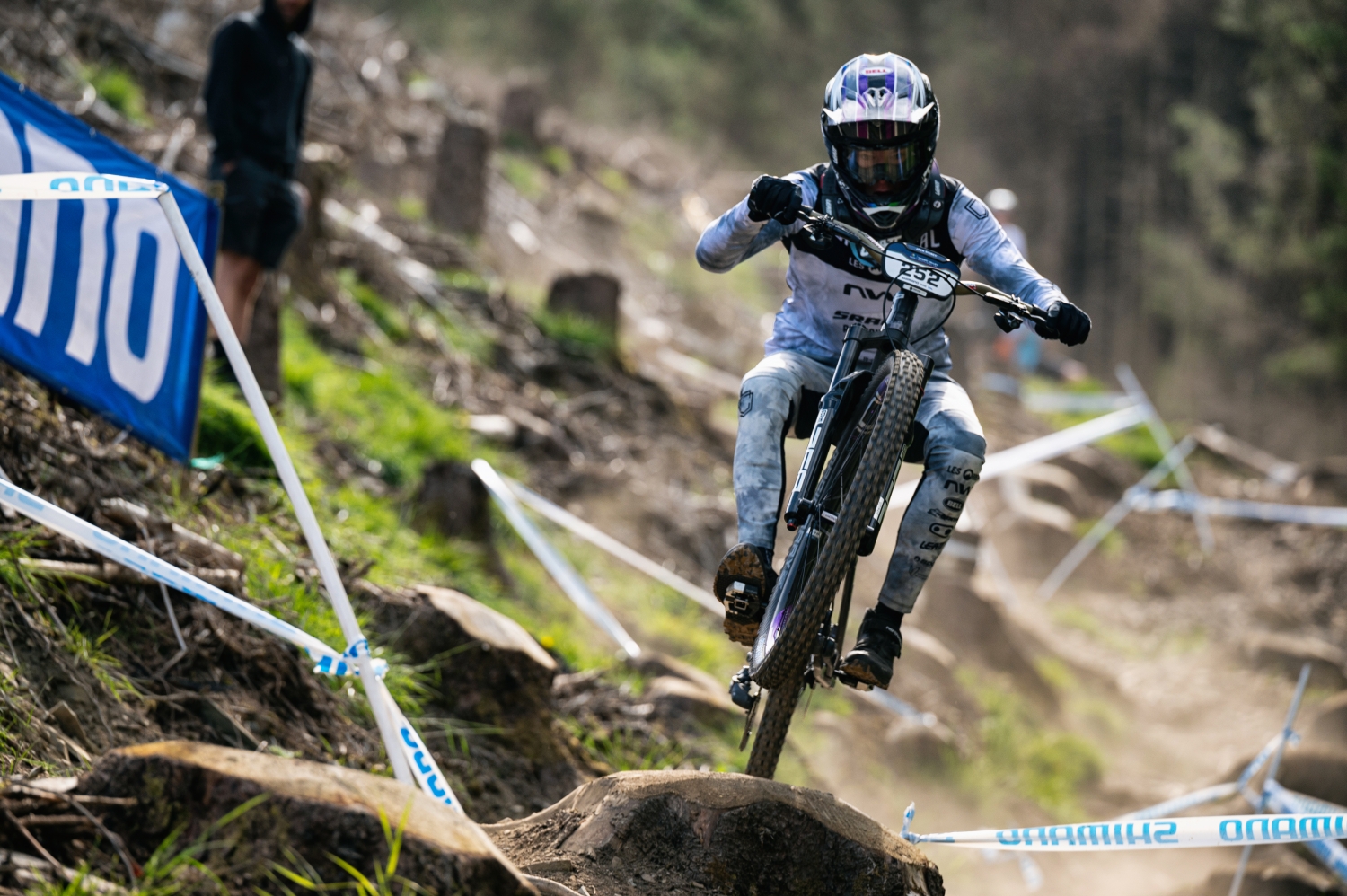 The COMMENCAL Enduro Project team took to their first EWS start ever in Tweed Valley. It was a chance to assess where the team stands in relation to the competition but also to highlight areas of work to develop this structure in the future. On Saturday, the Pro Stage results were a mixed bag. Alex Rudeau struggled to find his confidence and was a bit off his usual pace, taking 33rd place. Louis Jeandel was 57th and Guillaume Larbeyou was 11th in the first sector, finishing 74th by the end.

On Sunday, Alex Rudeau came in 35th. "I need more time on this bike that we only received pretty recently. I feel that I have the potential to attack but we still have work to do to change some settings so that I can be perfectly at one with my machine."

For Guillaume Larbeyou, it was 36th at the end of the weekend, with an encouraging 10th place on stage 3. Significant strategic management work during the races is starting to pay off. Louis Jeandel finished 41st and said, "I lacked rhythm. As the day progressed I was able to get back into it and find the commitment. My knee is better and I can't wait to race in Petzen."

The team will continue to work hard during this first year which is dedicated to the development of the equipment, to rider training, the team structure, and understanding the ins and outs of enduro racing.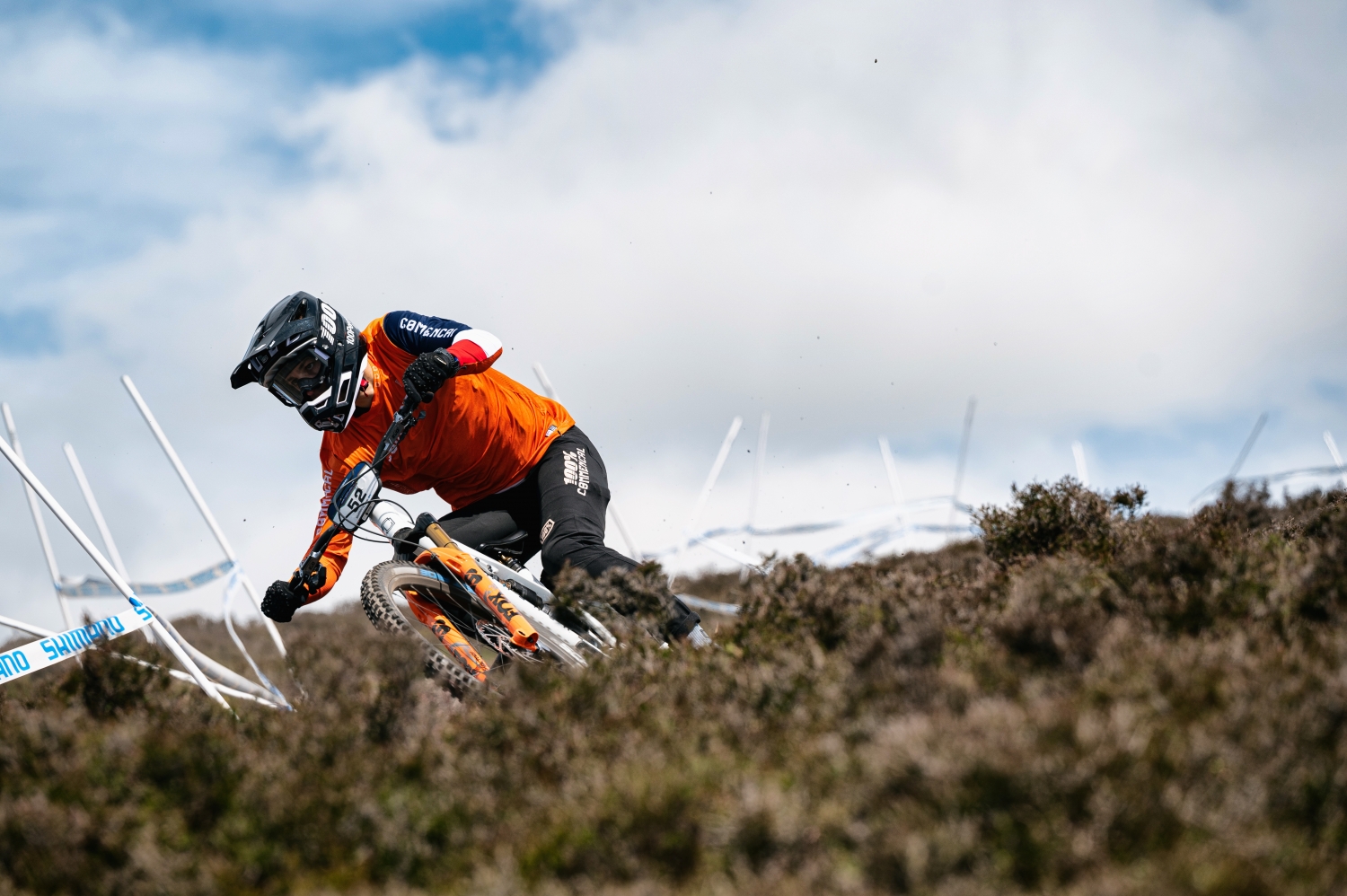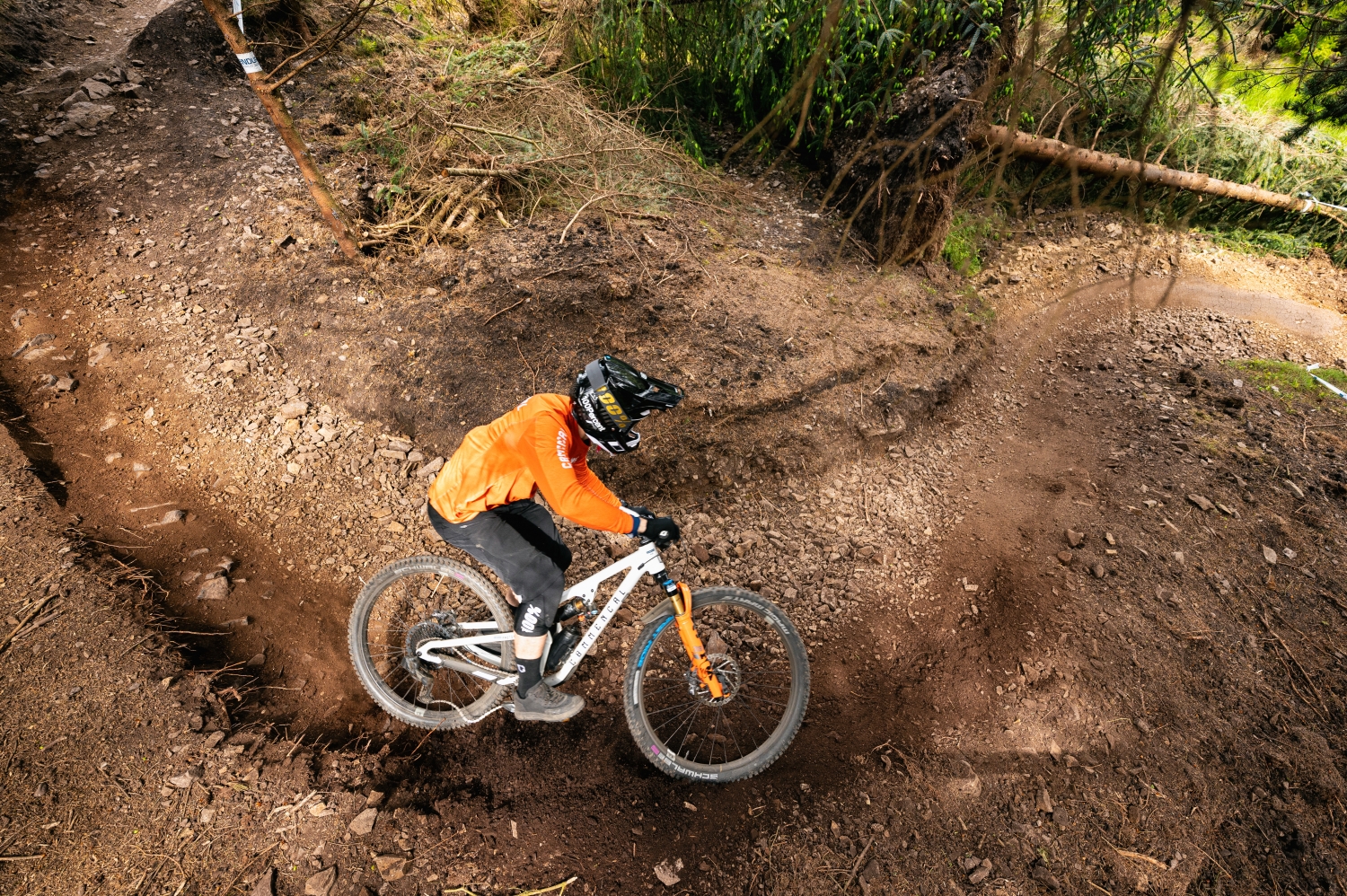 Photos : Nico Brizin / Sven Martin