EWS 2019: Third Round in Madeira

Over a month since the second round in Tasmania, the Enduro World Series was back this weekend in Madeira, and the COMMENCAL VALLNORD ENDURO Team once again performed!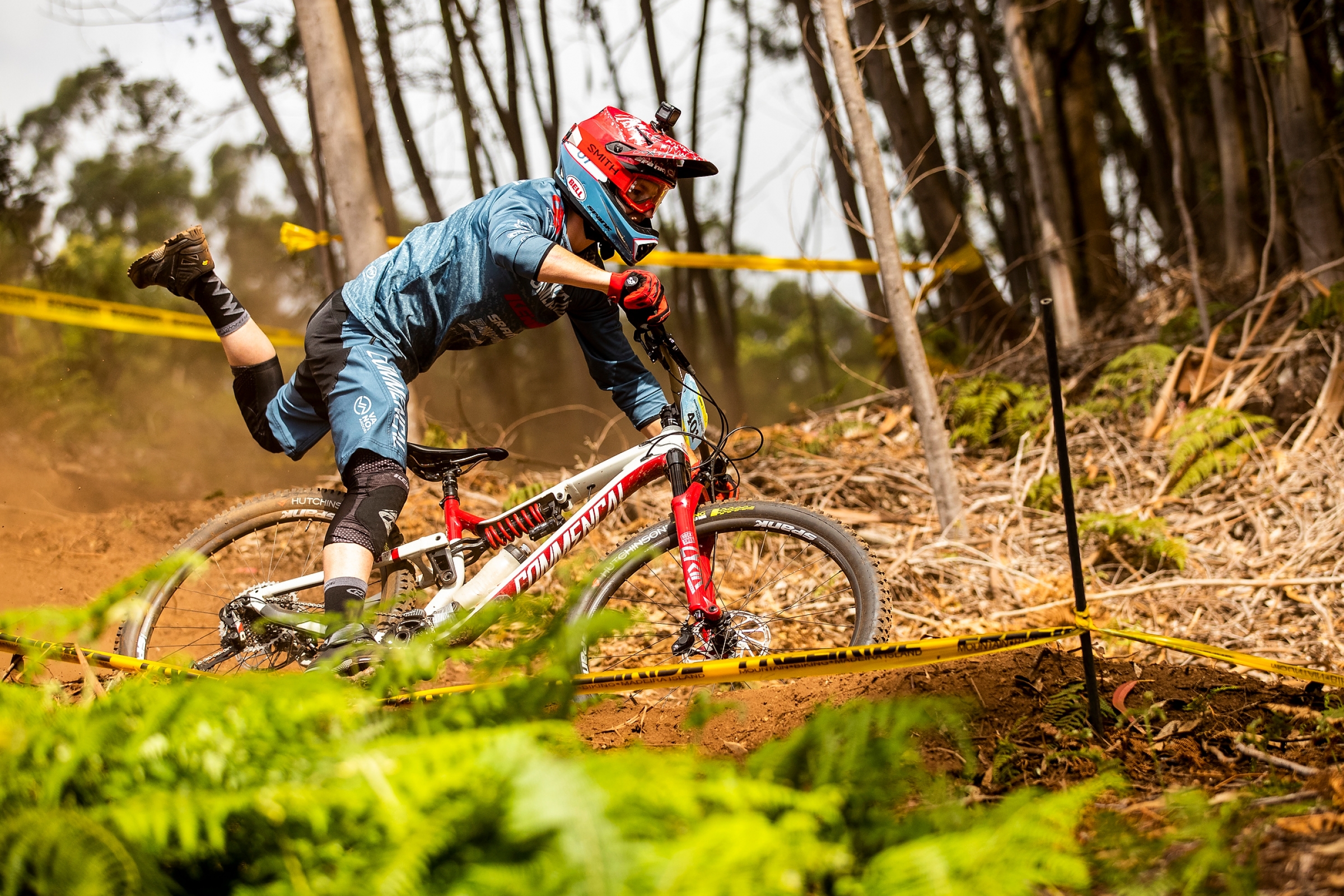 Already the winner of the last round in Southern Australia, Antoine Vidal did it again this weekend, winning the U21 category again. It's an excellent result which allows him to take top spot in the overall classification!

Another result for the COMMENCAL VALLNORD ENDURO Team came from Cédric Ravanel, who qualifies for the Masters category (40 years+) and enters for the first time this season. He won! Not bad for first time trying!

Theotim Trabac confirmed his place amongst the elite men. After finishing 39th and 45th in the first two races, the young rider was 40th this time.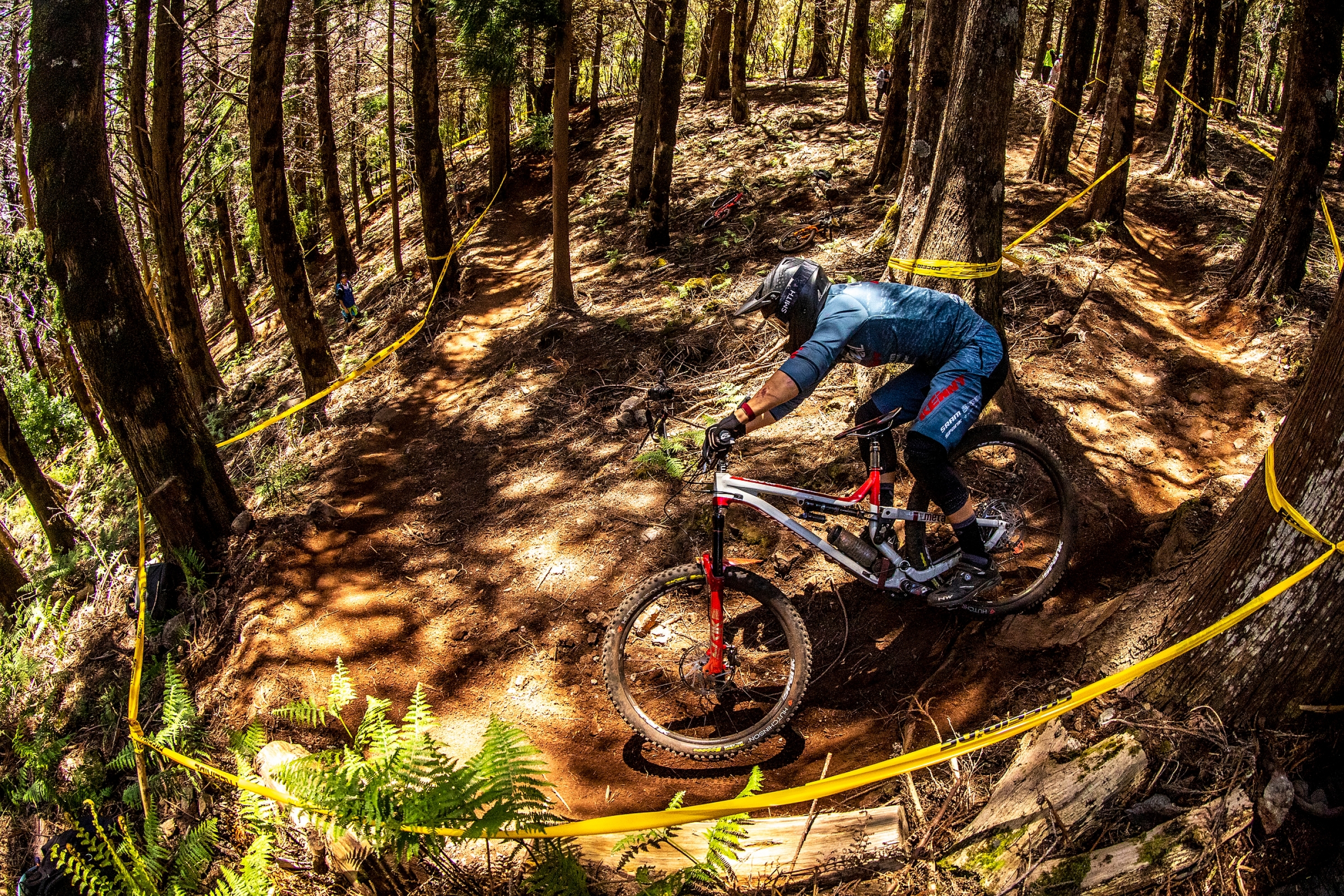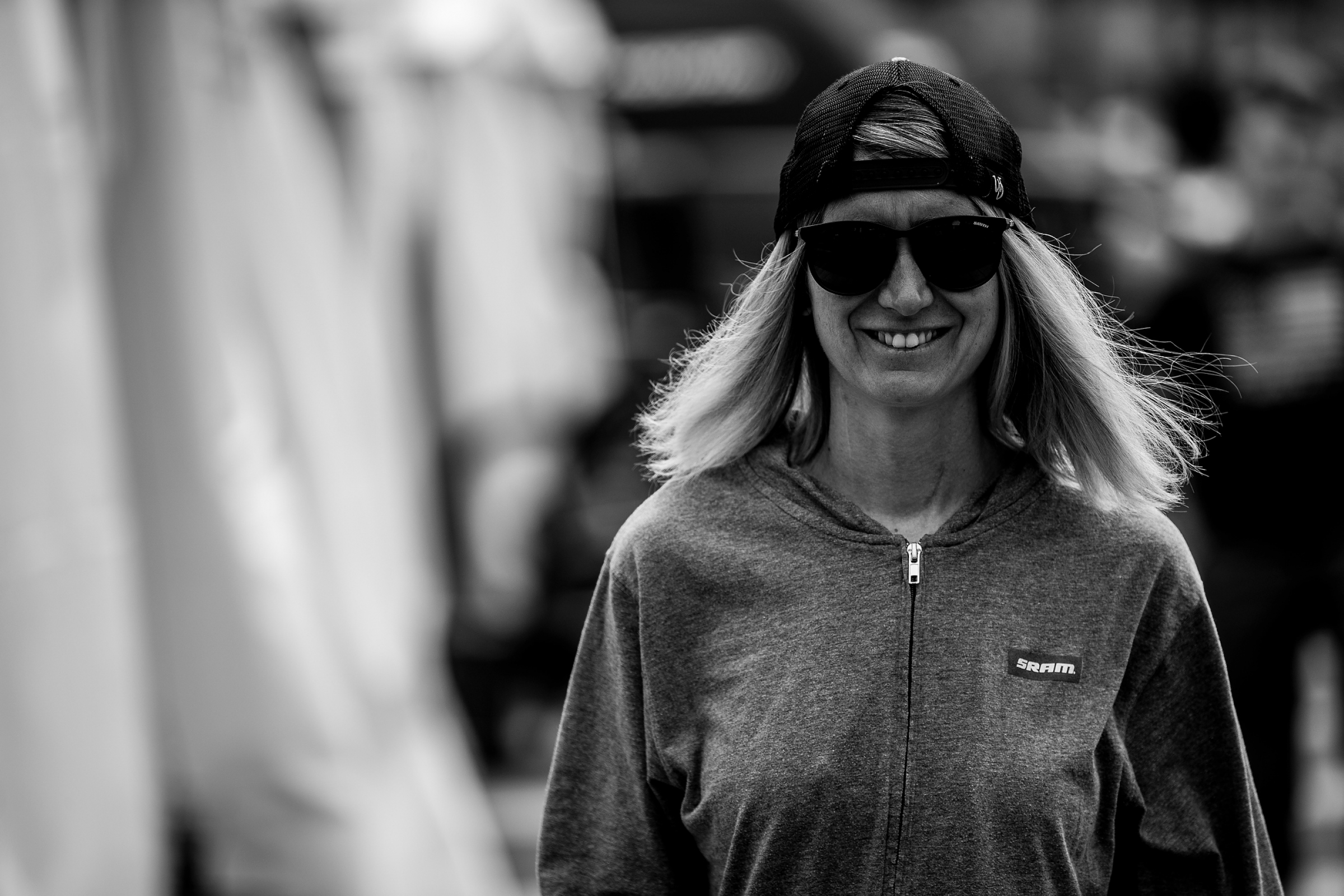 Even if she is just starting to get back on a bike, Cécile Ravanel is definitely still not allowed to compete. That doesn't stop her from being the #1 supporter of her team and she accompanied them to Madeira.

Finally, Yoann Barelli riding for the SRAM COMMENCAL ENDURO Team, finished 47th this weekend.



A great weekend for COMMENCAL Endurists!