Cécile Ravanel who is now officially allowed to ride a bike, would not have missed the trip for the world. We're very happy to see her ride again!" />
EWS #6 Whistler - Enduro Podiums Too


For everyone who rides bikes, Whistler is the place to be! And it was a quick stop for the COMMENCAL VALLNORD Team who were there for the 6th round of the Enduro World Series.

Cécile Ravanel who is now officially allowed to ride a bike, would not have missed the trip for the world. We're very happy to see her ride again!



| | |
| --- | --- |
| Voir cette publication sur Instagram | Voir cette publication sur Instagram |


Saturday saw the 1st day of racing with just 1 stage, the legendary 'Top Of The World' which was won by Antoine Vidal in the U21 category.

After the first day of dust, torrential rain of the following day played a part in being responsible for his crash during stage 4. This robbed him of victory on the day but he finished his weekend with a strong 4th place. Antoine still retains first place in overall standings.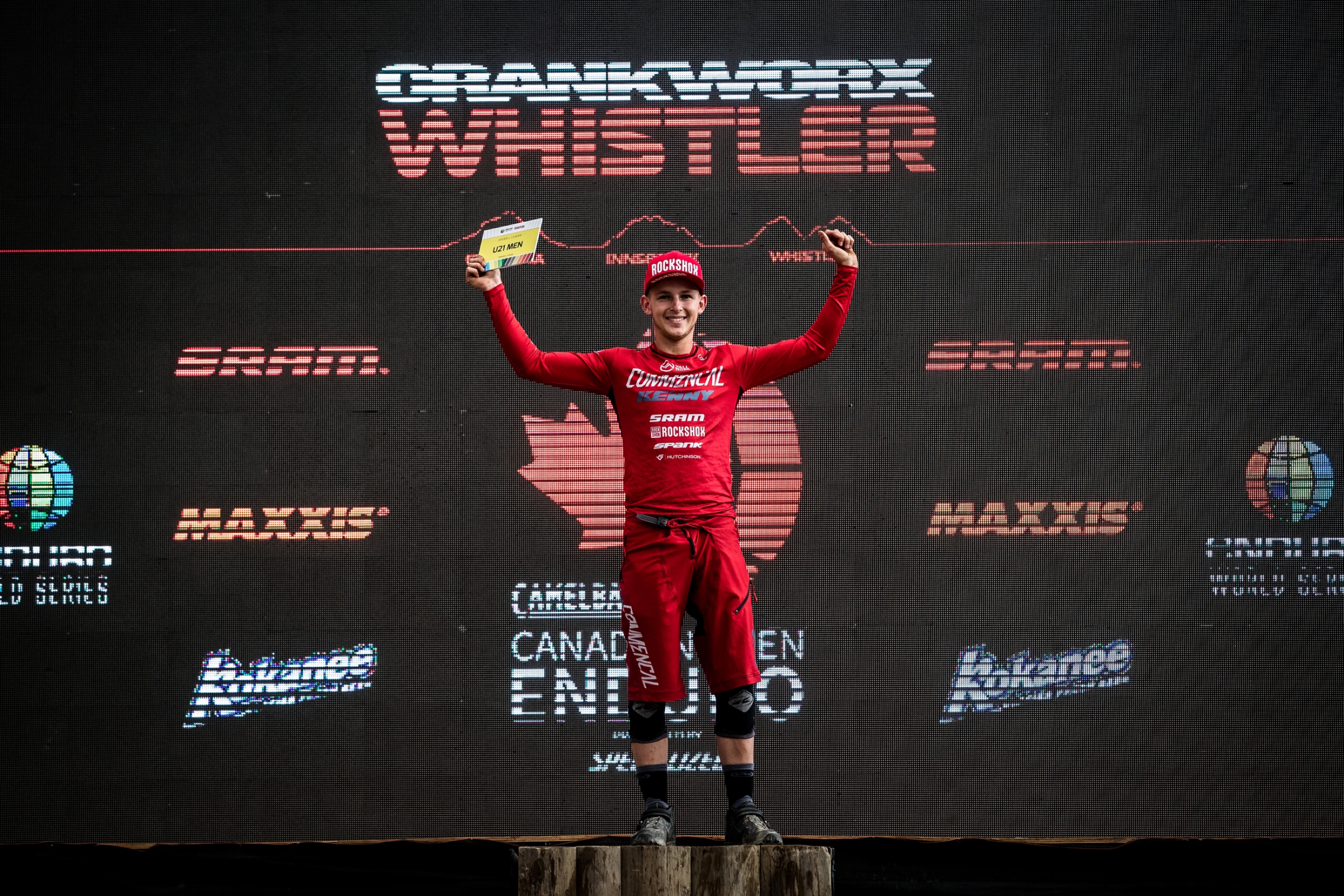 In the Masters, Cédric Ravanel won 4 out of 6 stages meaning he took the victory, 50 seconds ahead of his closest competitors. He is now in the race to win the overall classification as well.

The team is already on the road for the 7th and penultimate race of the season. We will be following that closely…
Photo: Sven Martin / @svenmartinphoto