EWS ROTORUA 2019: The Festivities Have Begun!

While the CRANKWORX ROTORUA ended this weekend, the COMMENCAL VALLNORD ENDURO Team and COMMENCAL SRAM ENDURO riders were back in business. The first round of the ENDURO WORLD SERIES 2019 also took place in the New Zealand jungle.

As you know, the triple champ Cécile Ravanel could not defend her title because of injury but she still made the trip to support her teammates and sign autographs for the fans!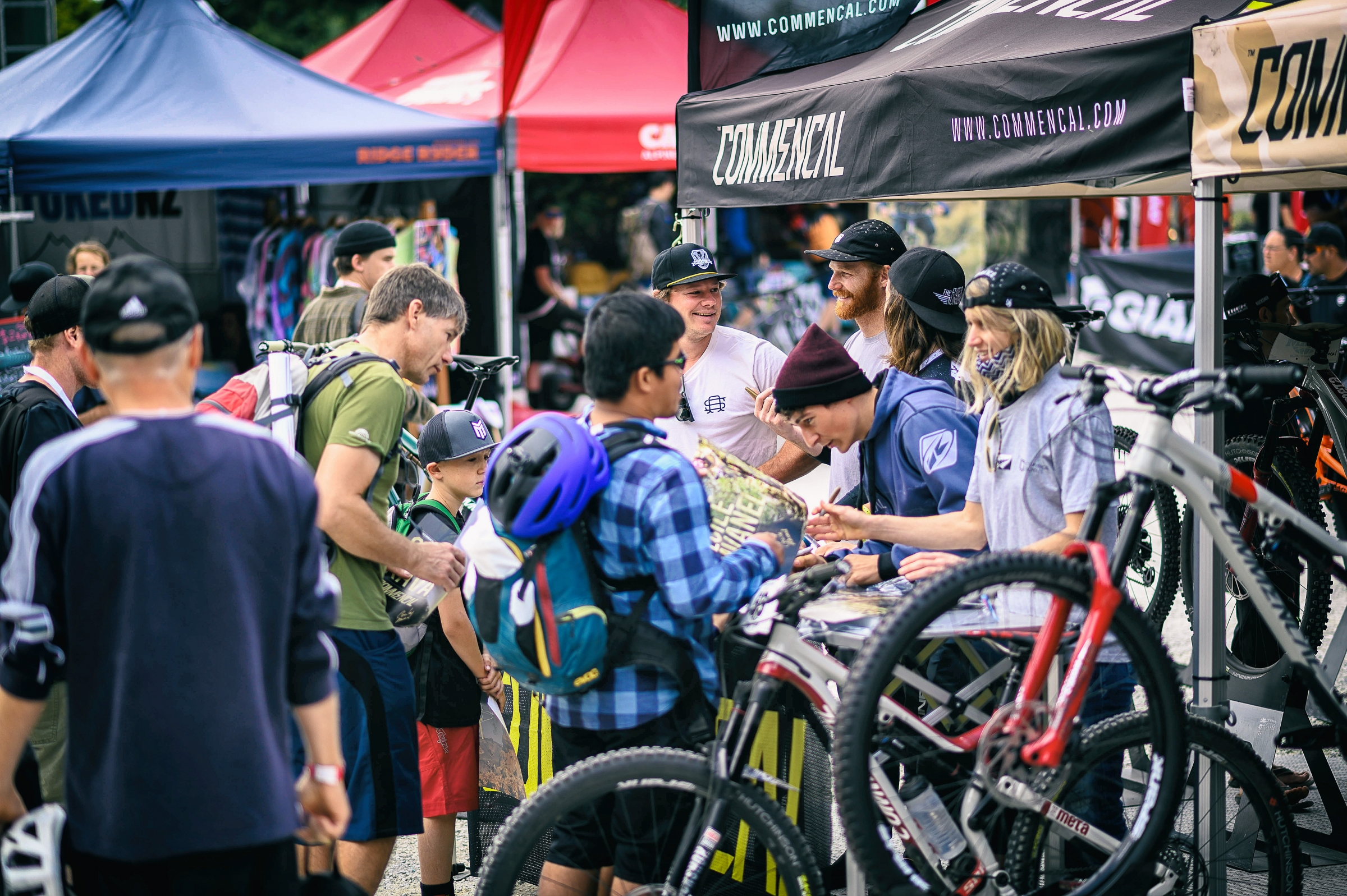 The COMMENCAL VALLNORD ENDURO Team there to support 'rookies' Théotim Trabac (now in elite category) and Antoine Vidal (new youth to the team).

Théotim, winner of two U21 EWS races and second overall in 2018, placed 39th over the weekend in his first elite race!

This year, Antoine will ride in the U21 category. At the age of 19, the JUNIOR ENDURO FRENCH CHAMPION took part in the first race in Rotorua in his new colours. He was impressive with a magnificent second place and was only 3 seconds off the winner! We can't wait for the rest of the season!



Yoann Barelli, our COMMENCAL SRAM ENDURO rider finished in 29th overall.



Find the best pictures of the first round of the ENDURO WORLD SERIES 2019 in Rotorua below.