FASTER THAN YOU 2019 - First Event of the Year Under the Sun

Every year the resort of Les Deux Alpes is the first to open a dedicated MTB lift and track.
So, in partnership with the resort, we organised the new edition of FASTER THAN YOU. Once again, the event was a huge success thanks to clear skies and riders coming in droves throughout the weekend.



Our pros Antoni Villoni and Pierre-Edouard Ferry AKA "PEF" met a hundred amateur riders who came to jump on-board for their first laps of the season in a fun and friendly environment.



A group ride, races against the clock, BBQ, sun, prize giving, meeting the pros… It was a perfect way to kick off the MTB season!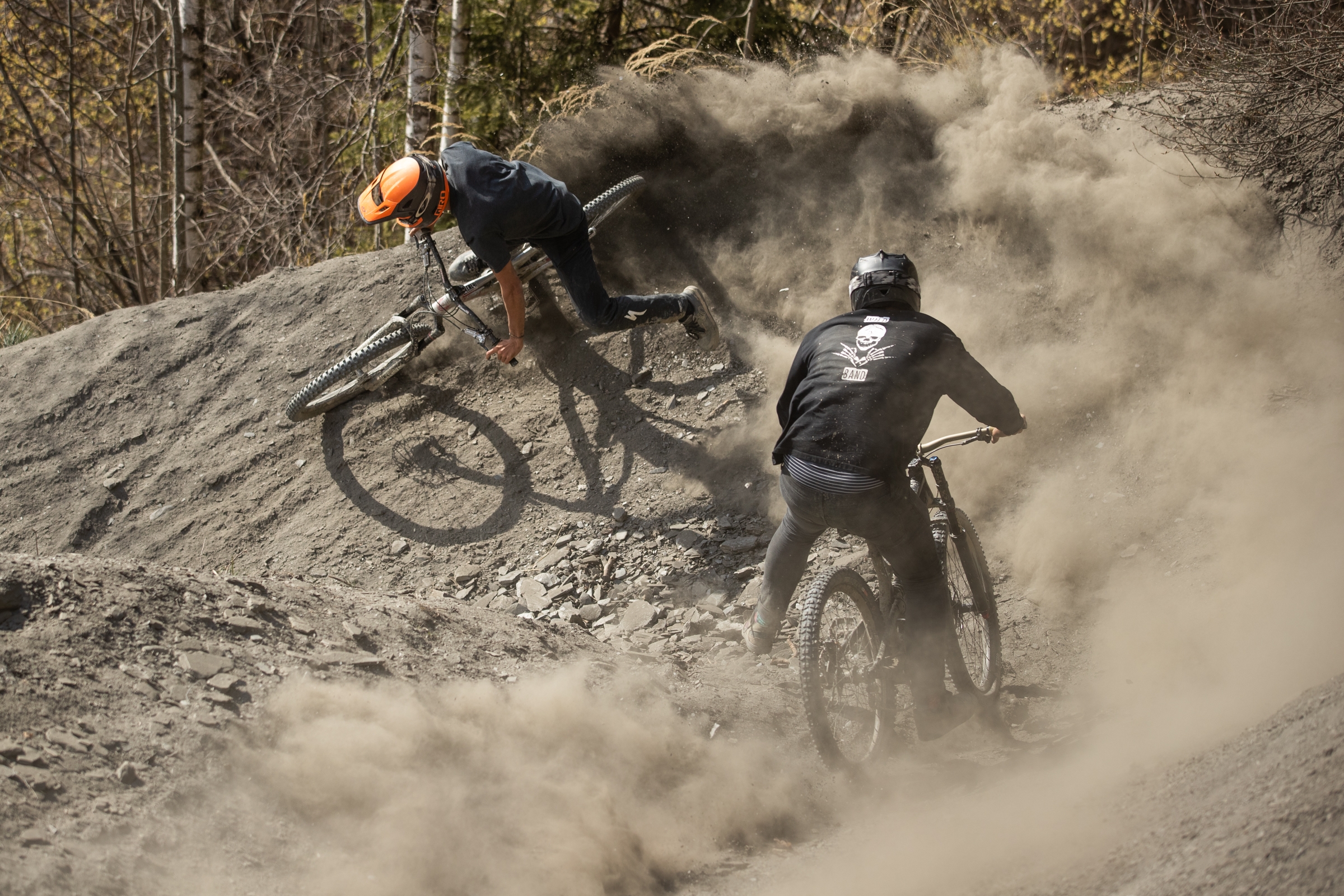 For some, the recovery was more difficult than for others...!

We can't wait to go back in 2020 for the next one!