Find Our Bike Park Partners
You know...

All your friends will tell you about their holiday plans for the Côte d'Azur. Turquoise water, secret coves, fresh fish, feet in the sea watching the sunset. It's idyllic.
You know what really awaits them... A 35m2 apartment with views of the building next door. An hour in a traffic jam every morning and evening to get to and from the beach. A space barely bigger than a towel to 'relax'. Mosquitos at dinner on the crowded restaurant terrace. The stifling heat at night because the air-con is broken...

For you, it's the mountains. Time and time again. Maybe you get some strange looks but you say no more.

Shhh, let's keep this between us anyway... If you know, you know! Here at COMMENCAL we know we like to spend our summers in the mountains too. So we've joined forces with some of our favourite bike parks. This gives us an excellent excuse to go there! Here's the list for future road trip ideas:



| | | |
| --- | --- | --- |
| BIKE PARK | LOCALISATION | EN SAVOIR PLUS |
| Ponte de Lima Bike Park | Ponte de Lima, Portugal | More info |
| Bikepark Winterberg | Winterberg, Germany | |
| Ruka Bike Park | Ruka, Finland | |
| Glencoe Mountain Resort | Glencoe, Scotland | More info |
| Angel Fire Bike Park | Angel Fire, New Mexico, USA | More info |
| Coast Gravity Park | Sechelt, Canada | More info |
| Windrock Bike Park | Oliver Springs, Tennessee, USA | |
| Riveter Bike Park | Fletcher, North Carolina, USA | |
| Vallnord Bike Park | Pal-Arinsal, Andorra | |
| Lourdes VTT | Pic du Jer, Lourdes, France | More info |
| Bike Park St Lary | Saint Lary, France | More info |
| Bike Park Barèges | Barèges, France | More info |
| Bike Park Ax 3 Domaines | Ax 3 Domaines, France | More info |
| Vallée du Louron | Loudenvielle, France | More info |
| EVO Bike Park | Dignes-les-Bains, France | More info |
| Les Orres Bike Park | Les Orres, France | More info |
| Les 2 Alpes Bike Park | Les 2 Alpes, France | More info |
| Bike Park Serre Chevalier Vallée | Serre Chevalier, France | More info |
| Bike Park Courchevel | Courchevel, France | More info |
| Enduro VTT d'Arêches-Beaufort | Beaufort, France | |
| La Grave Bike park | La grave, France | |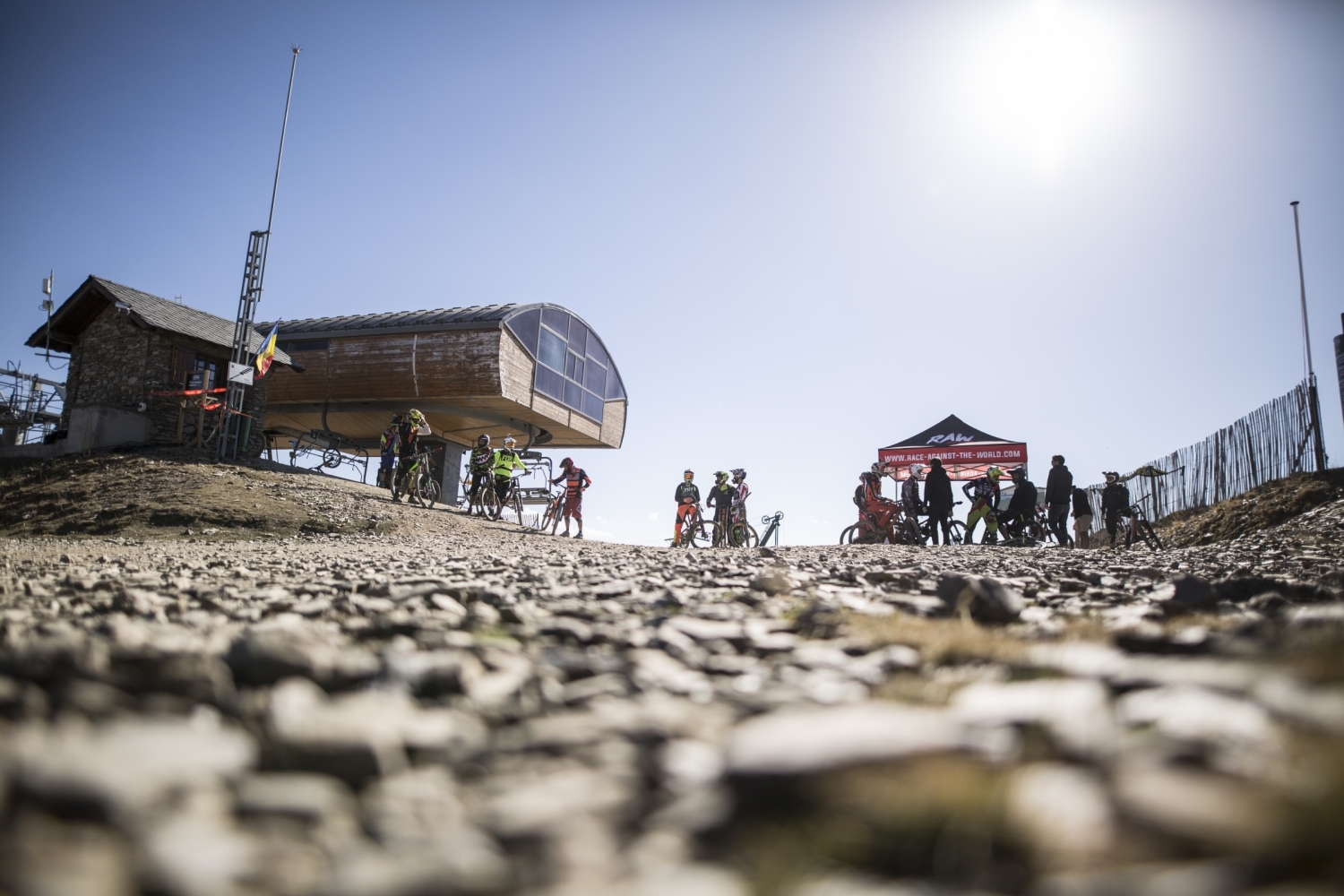 With the development of the bike parks, we like to try to have maximum involvement. Many of them organise events which means you'll have the opportunity to visit these places throughout the season to try a ride. Each bike patrol will ride on our FURIOUS, CLASH or META AM models and will be our best representatives out on the hill.

The majority of these resorts also have partner MTB shops where you can rent and test our new 2020 range.

So, where are you going to put the rubber down first?