Lenzerheide World Cup #7 - Track Walk

After the World Championships last year, Lenzerheide is hosting the 7th round of the World Cup this week.

Thanks to the close geographical proximity between the two races on the race weekend double-header, riders were able to enjoy some enduro rides and a bit of down time before the start of the penultimate round of this competition in the beautiful Swiss Alps.
Wednesday, track walk day. It's been raining since the night before. Silence in the pits, everyone waits for the best time to take the gondola up and minimalise the risk of drowning..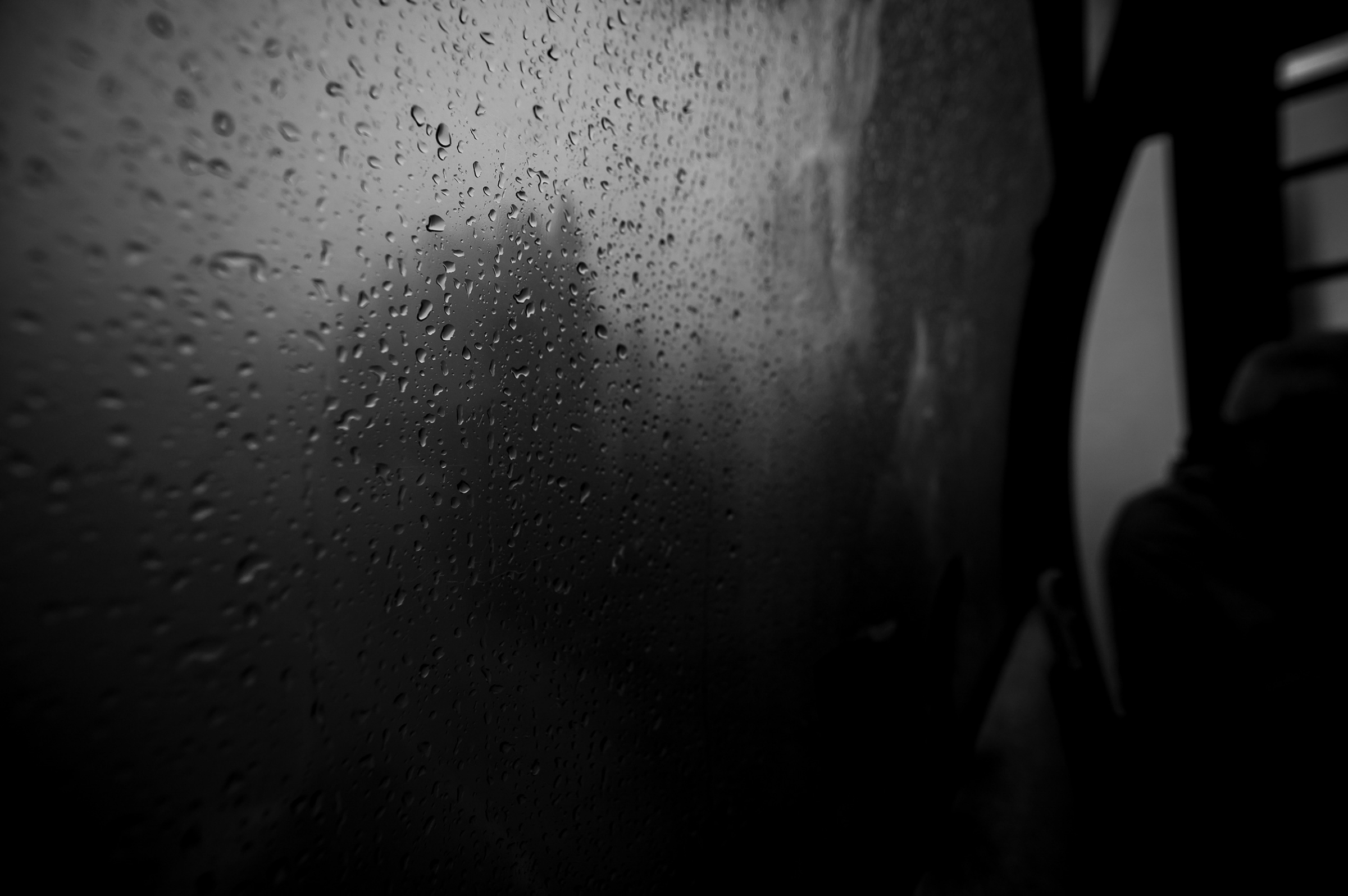 To the delight of our riders, the track (a rather typical bike park track) has undergone a few modifications this year, making it a little more technical. Bike park motorway sections interspersed with technical sections, it's steeper in the woods, the guys and girls must learn how to deal with the changes in the fastest way possible. Nevertheless, the track remains quite open and lends itself to a spectacular race to watch.

The weather could perhaps be inclement in the days to come and storms threaten to shake up the race itself. The track has been made more difficult to manage because of the steepness, roots, parts of smooth slippy earth, rocks... After a very difficult race last week at Val di Sole, the riders will once again have to show their grit and determination plus their technical qualities.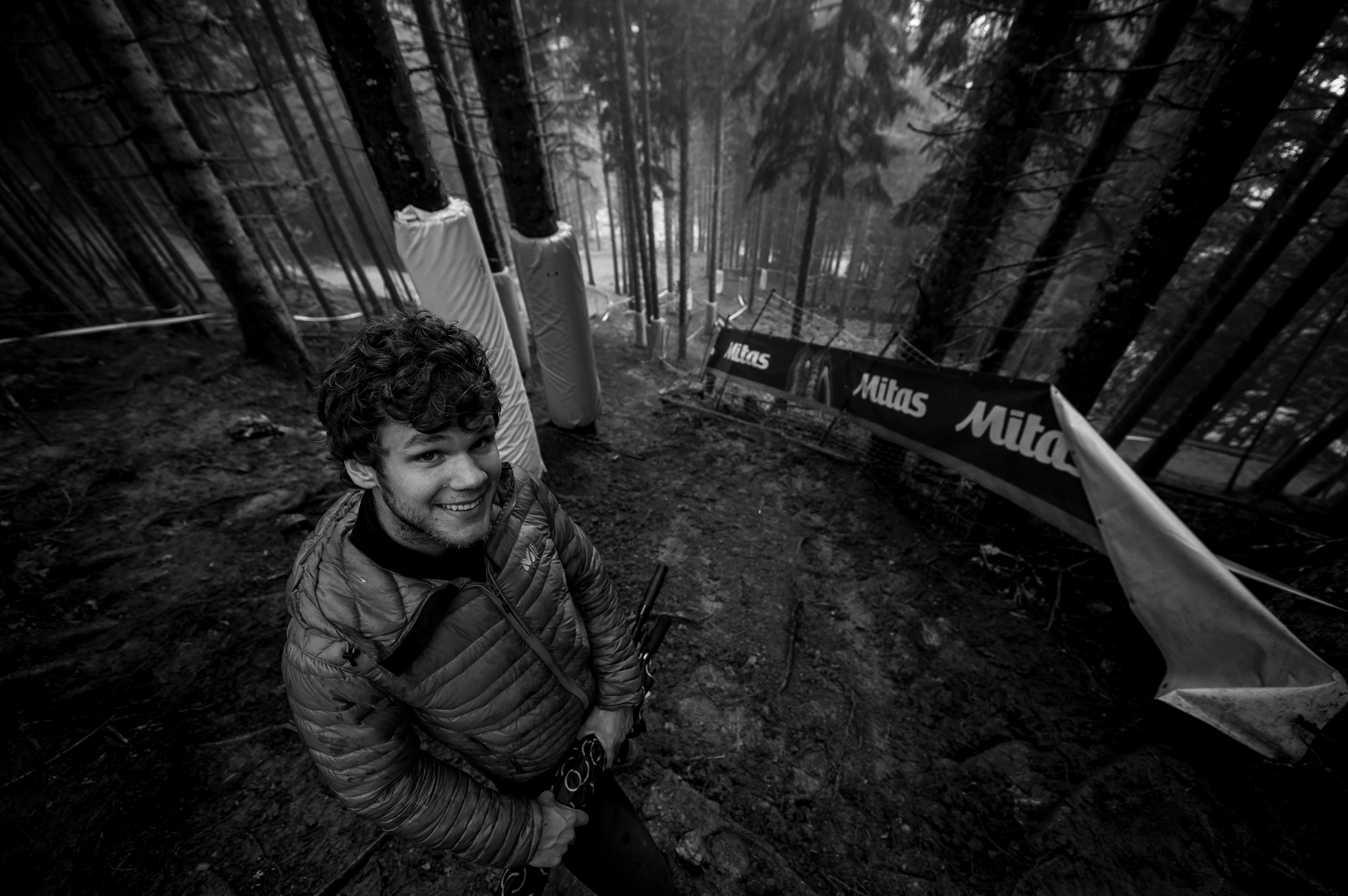 The real challenge for mechanics in these conditions is to anticipate how the track will evolve throughout training and qualification in the next couple of days. Different tests have already been made on the bikes according to different types of track and terrain. With this, they try to find the settings that will best fit each rider and track, that they have studied extensively today.

Everyone is very motivated and eager to fight. First practice soon!

Don't forget that Thibaut Daprela is about to win the Junior overall title. Amaury continues on his way, looking for some points to get closer to overall victory as well. Rémi Thirion meanwhile, a happy new dad since Monday, has also arrived super motivated in Lenzerheide. We take this opportunity to congratulate him and his partner Charlotte on the birth of Tom Thirion!

The first DH practice is going to be a wet one!



Photos : @Keno Derleyn - @COMMENCAL VALLNORD / @NicoBrizin - @COMMENCAL