META AM 29 - SRAM Edition
We are very close to SRAM.
They are passionate about racing just like us.

Together we took our teams to the top!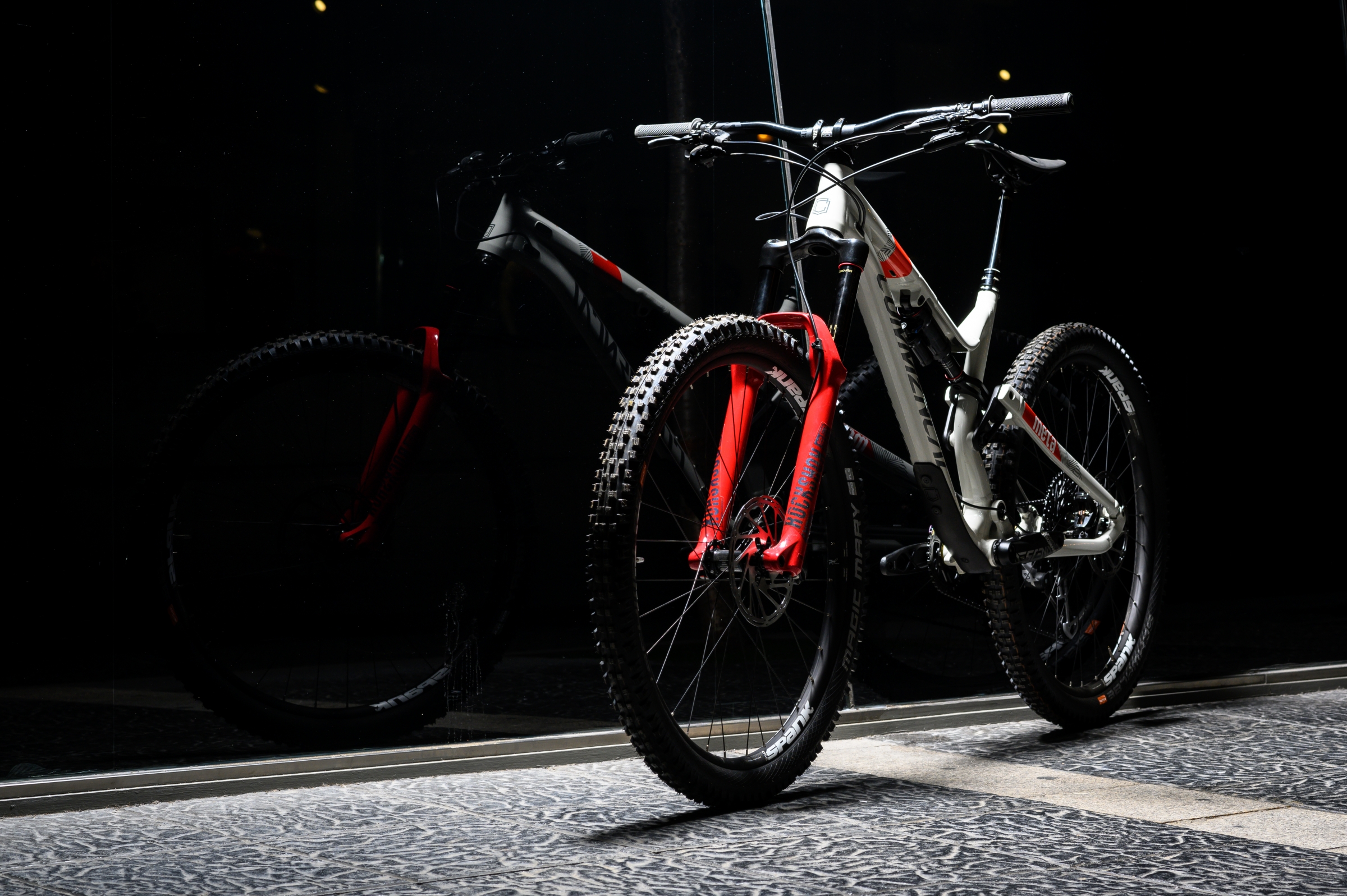 The
META AM 29
- SRAM Edition is the result of all those years of working together.
All the details of this bike have been reworked.
It is both beautiful and powerful.