Urban Downhill Barcelona: The COMMENCAL ETHEN BOX Team is on Form
23rd March saw the Barcelona Urban Downhill take place, an impressive street race spectacle in the heart of the Catalan capital.
The public came out in droves with more than 15,000 competitors across two events - Urban Downhill and Dual Slalom.
Broadcast live on the TV3, Eurosport and Esports3 channels, the Dual Slalom allowed the SUPREME DH 29 to take centre stage.
Jordi Simo won in Elite whilst Isaac Perich took 3rd place on the podium. Charlie Julia finished 5th.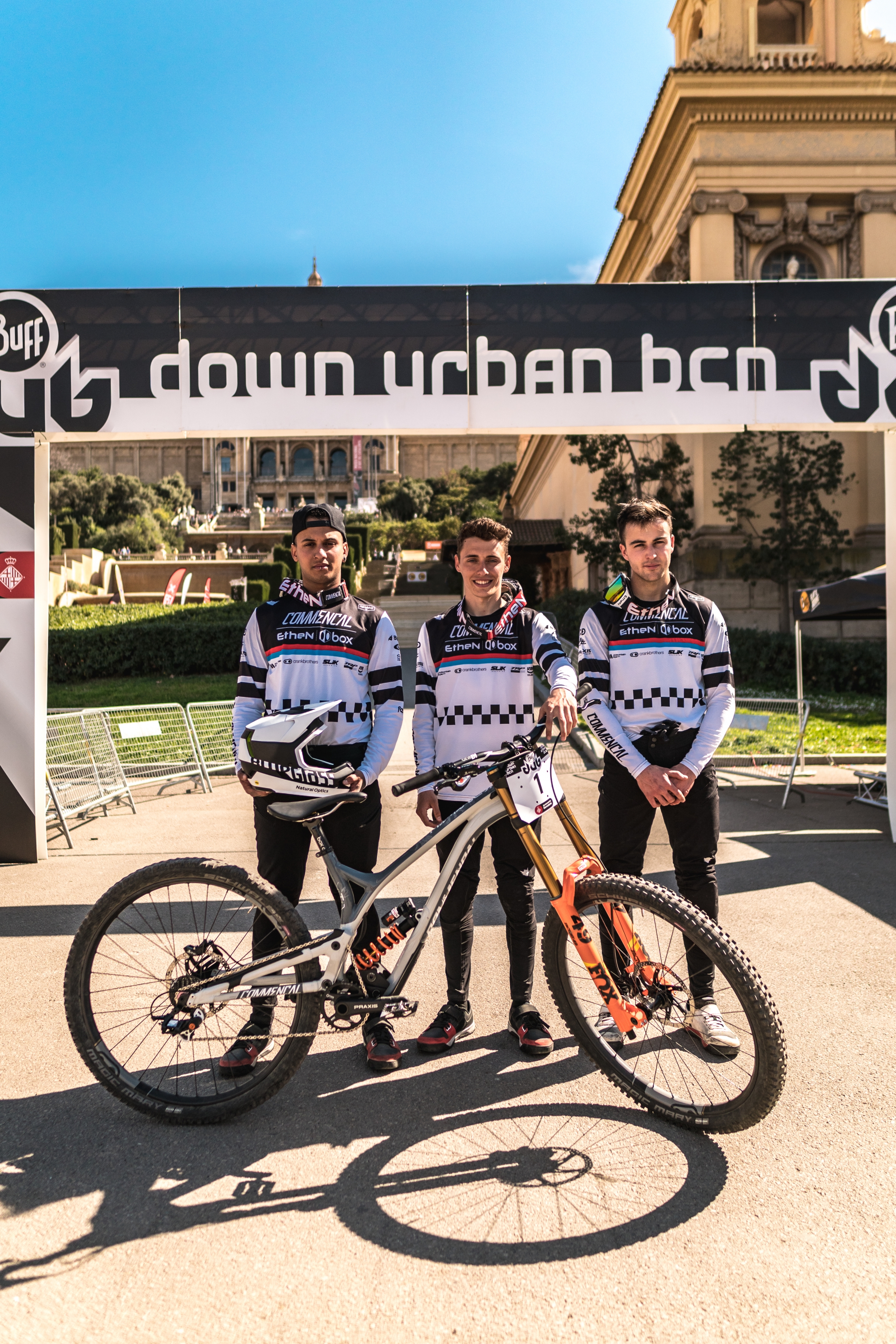 The three COMMENCAL ETHEN BOX Team riders, Jordi Simo, Isaac Perich and Charlie Julia, were riding their SUPREME DH 29s for this Urban DH event in Barcelona.



Stairs, bridges, paving stones, jumps... A full complement of obstacles made the crowd roar!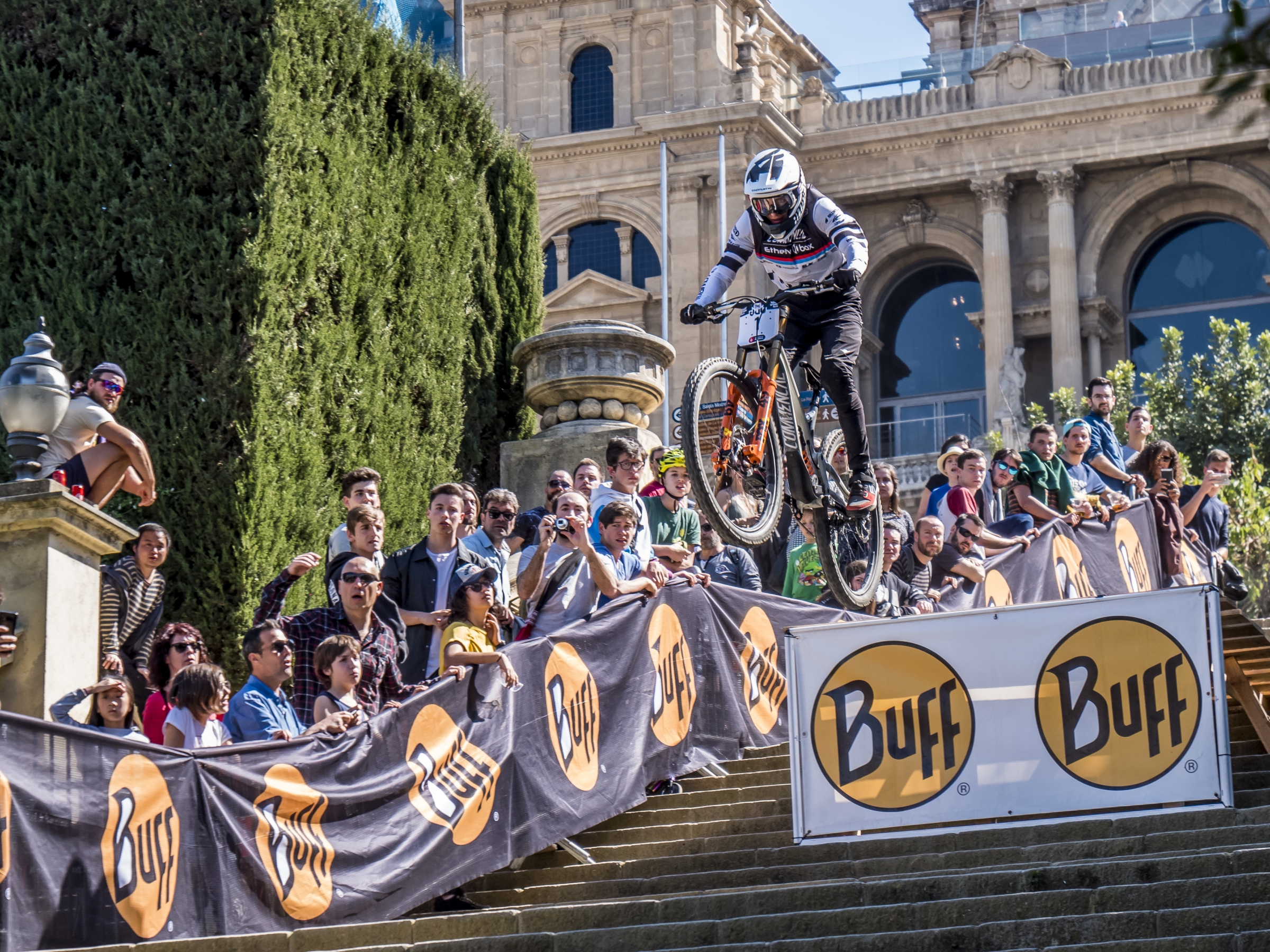 A great day for COMMENCAL ETHEN BOX Team!