World Championships – Mont-Sainte-Anne - Start List
Today at World Champs, COMMENCAL riders are with their respective countries to prepare for this exciting race as best as possible!
Track walk took place on Wednesday afternoon and practice starts soon, so here's a small point on our guys and girls with the rainbow jersey in mind.

We have to mention Amaury Pierron first. He has a great chance in the Elite Men's category. The COMMENCAL VALLNORD DH Team rider has had two victories in the last three World Cup races of the season.
Confident in his head and with his bike after the latest adjustments by his mechanics, he's ready for this World Champs, victory is his only goal after disappointment last year. And especially since the MSA track is not too far of that of Les Gets where he felt particularly at ease…

But as always, the competition is fierce, plenty of riders can have a crack at this Canadian track.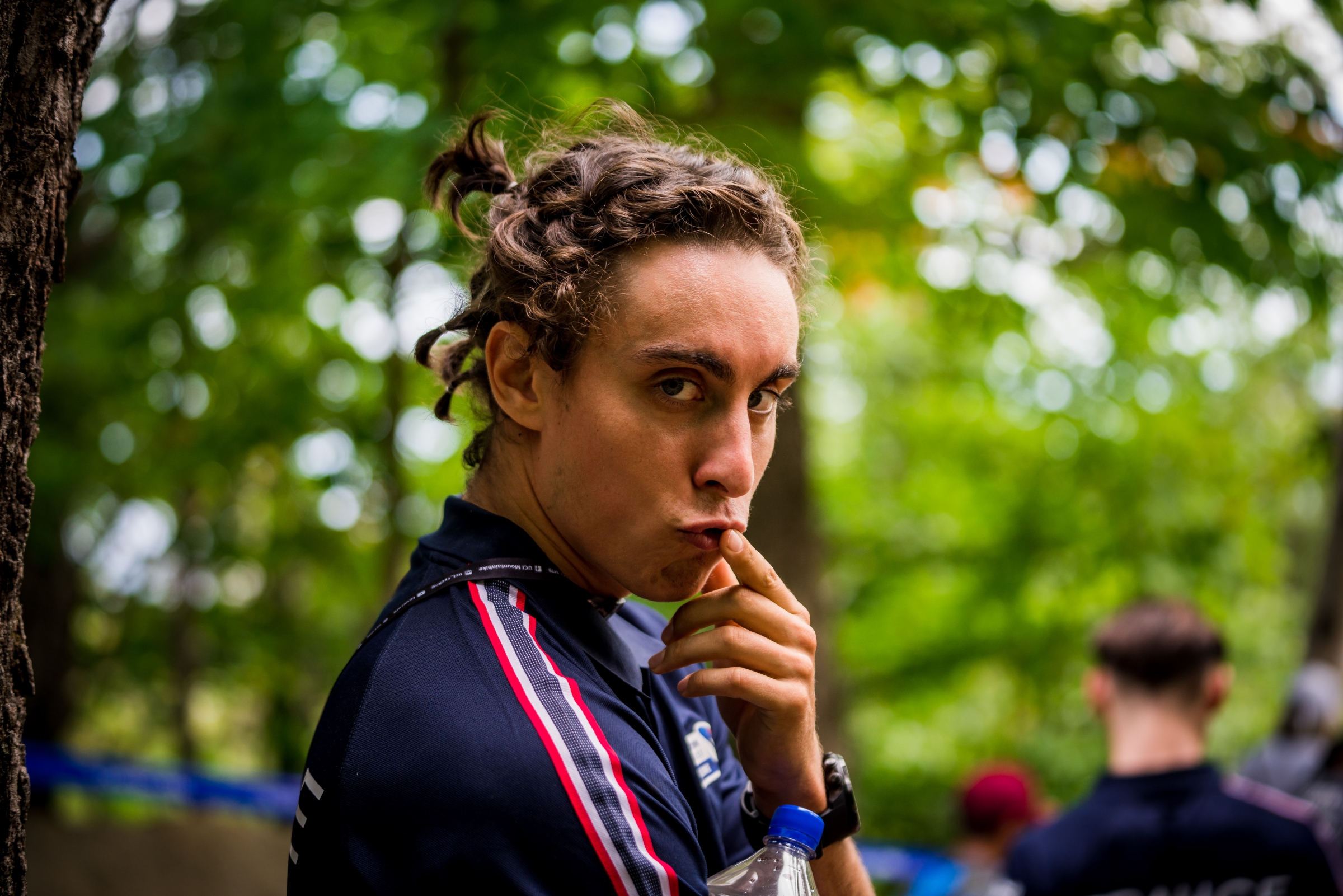 The women's rainbow jersey is also a goal for outsider Mariana Salazar after her good World Cup season. She'll do everything possible to beat the odds!

We'll also look forward to the return of Myriam Nicole! Unable to race all season (due to a foot injury she sustained in April) makes her more motivated than ever.
She explained to us a month ago that her only goal was to be fit in time for World Champs. After taking part in Crankworx Canadian Open DH in Whistler a week ago where she came a great 3rd place, she's doing her best to be 100% ready this weekend!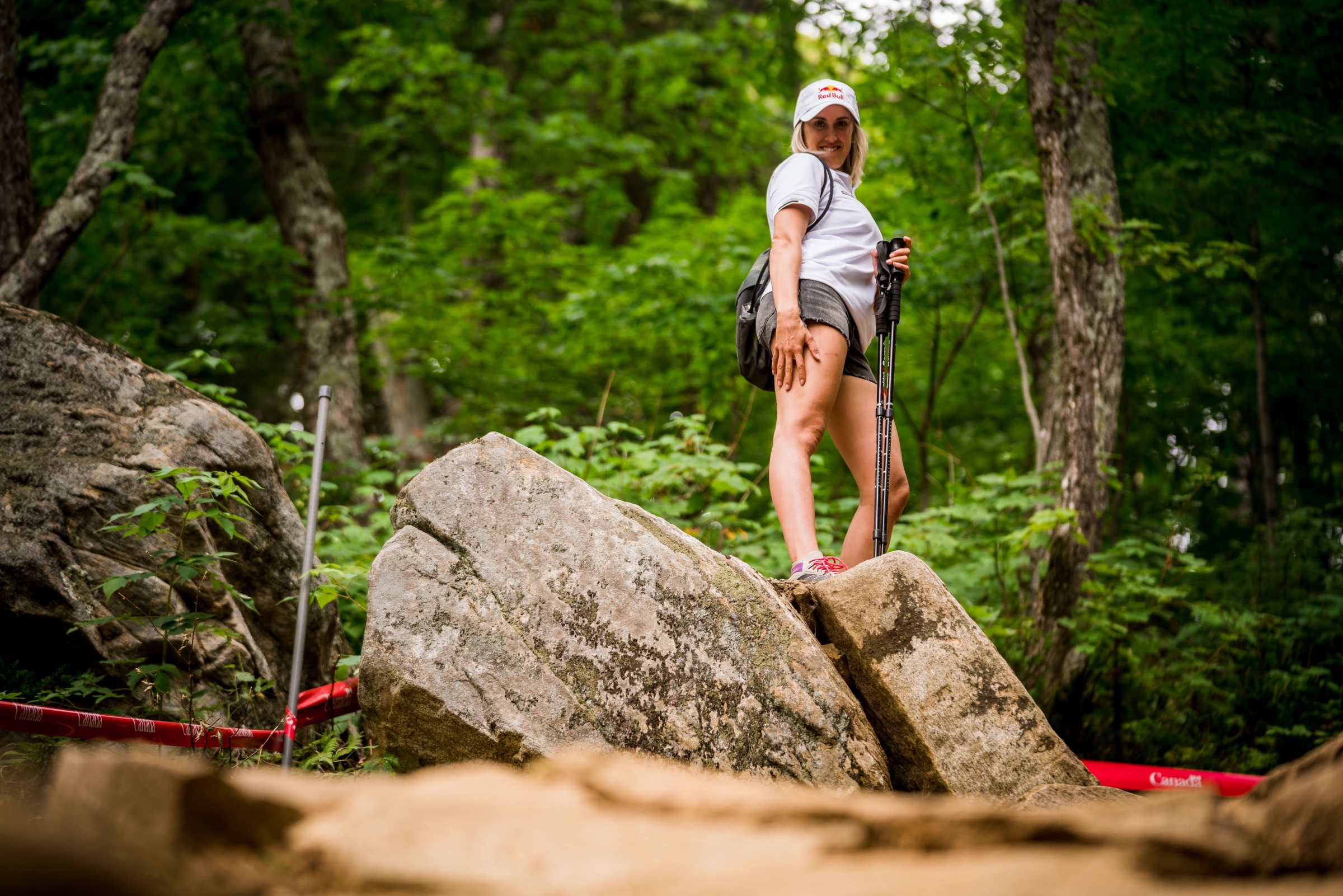 Finally, the Junior Men's competition, where Thibaut Daprela has already achieved incredible results this season by crushing his category in the World Cup and winning the French Championships in the Elite category!
A great favourite for these Junior World Championships, he could achieve an historic triple!



Below are the riders selected to represent their country at these World Championships:

Junior Women
Lauryne Chappaz

Elite Women
Myriam Nicole (France)
Monika Hrastnik (Slovenia)
Mariana Salazar (El Salvador)
Samantha Soriano (USA)

Junior Men
Thibaut Daprela (France)
Antoine Vidal (France)
Luke Mumford (UK)
Dante Silva (USA)
Zach Gareis (USA)
Emmet Hancock (Canada)
Edgar Peyra (Spain)

Elites Men
Amaury Pierron (France)
Remi Thirion (France)
Baptiste Pierron (France)
Hugo Frixtalon (France)
Thomas Estaque (France)
Theo Erlangsen (RSA)
Silas Grandy (Germany)
Johannes Von Klebelsberg (Italy)
Bruce Klein (USA)
Fabian Alcantor (Mexico)
Adreas Kolb (Austria)
Rafael Gutierrez Villegas (Colombia)

Ainhoa Ijurko (Spain) and Forest Riesco (Canada) are both injured so will not be able to participate in these World Championships.
We wish them a speedy recovery!