SUPREME DH and three FURIOUS." />
Discover our Spring DH Collection
New paint, new components and new bikes will appear in our spring 2020 DH range!
It's made up of five new SUPREME DH and three FURIOUS.

The new SUPREME DH frames have been ridden by our riders since the 2019 Fort William World Cup.
The results include three victories by Amaury Pierron with the SUPREME DH 29, a victory in the overall Junior classification for Thibaut Daprela and a World Championship title for Myriam Nicole on her SUPREME DH 27!
And all the experience we've acquired from the races can be found today in our production models.

As for the FURIOUS, this chassis is used by Andreu Lacondeguy and he's been enjoying it since joining us saying,
"To be honest, in terms of feelings, it's certainly the best bike I have ever been able to ride. It's so easy to pick up speed!"
Well, he's a fan!

In addition to these models, our Trail/Enduro range has also welcomed some new additions.

All these bikes are available now on the COMMENCAL website, in Andorra and around the world.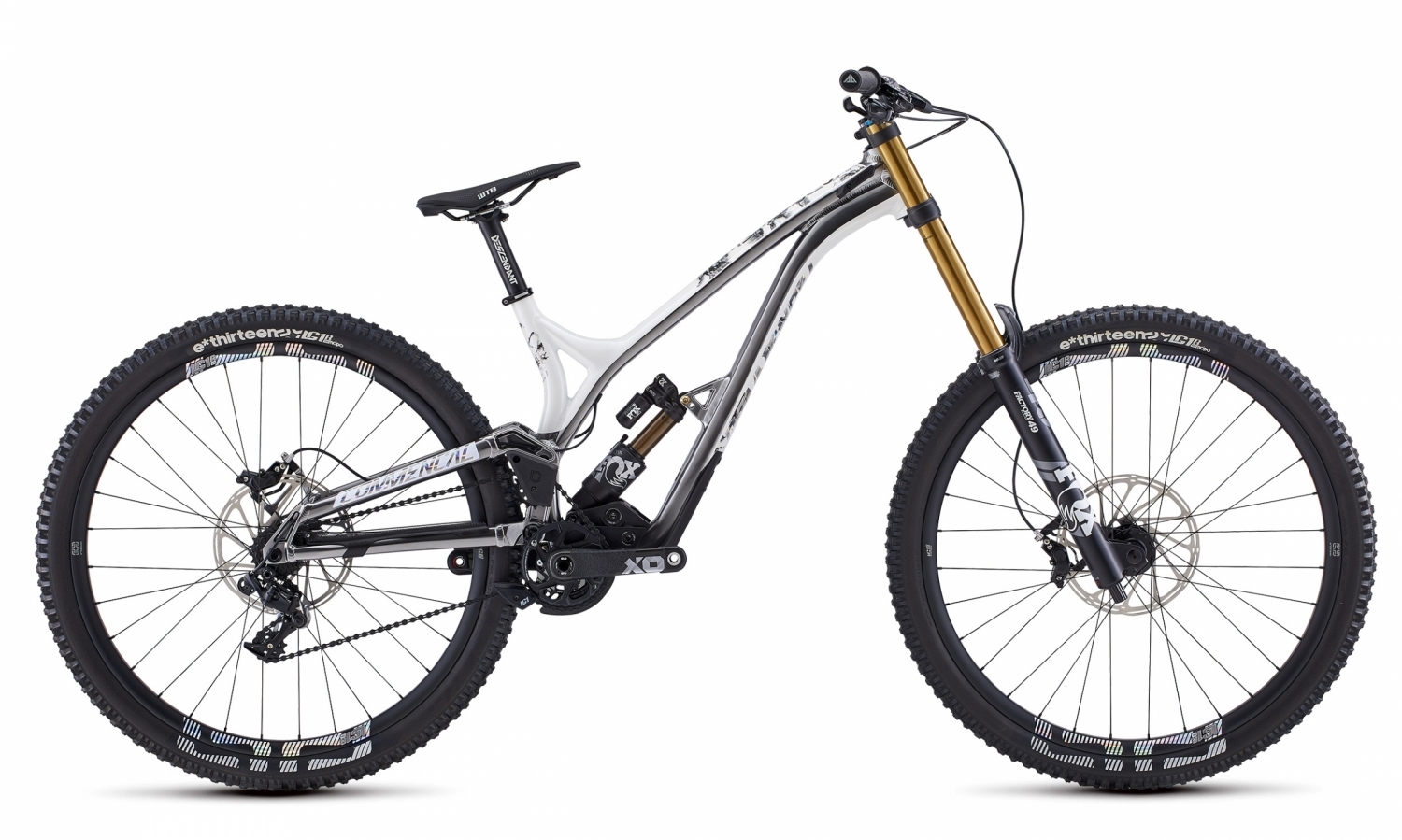 Fork: FOX 49 FACTORY FIT GRIP 2
Shock: FOX FACTORY FLOAT X2
Brakes: SRAM CODE RSC 220mm / 220mm
Transmission: SRAM XO1 DH, 7 speed

Available in the following countries:

Europe, USA, Canada, Australia, New Zealand, Chile, Mexico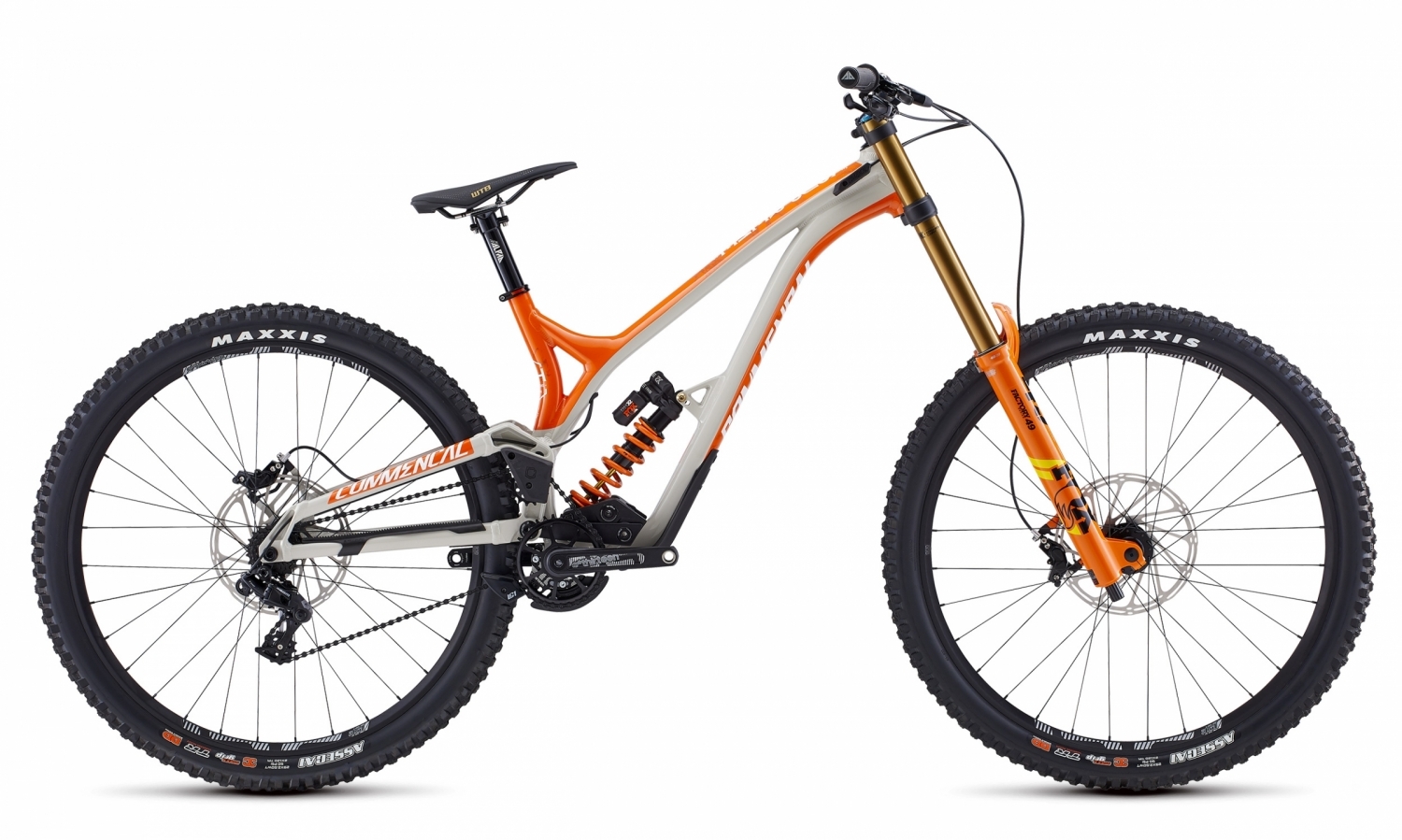 Fork: FOX 49 FACTORY FIT GRIP 2
Shock: FOX FACTORY DHX2
Brakes: SRAM CODE RSC 220mm / 220mm
Transmission: SRAM GX DH, 7 speed

Available in the following countries:

Europe, USA, Canada, Australia, New Zealand, Chile, Mexico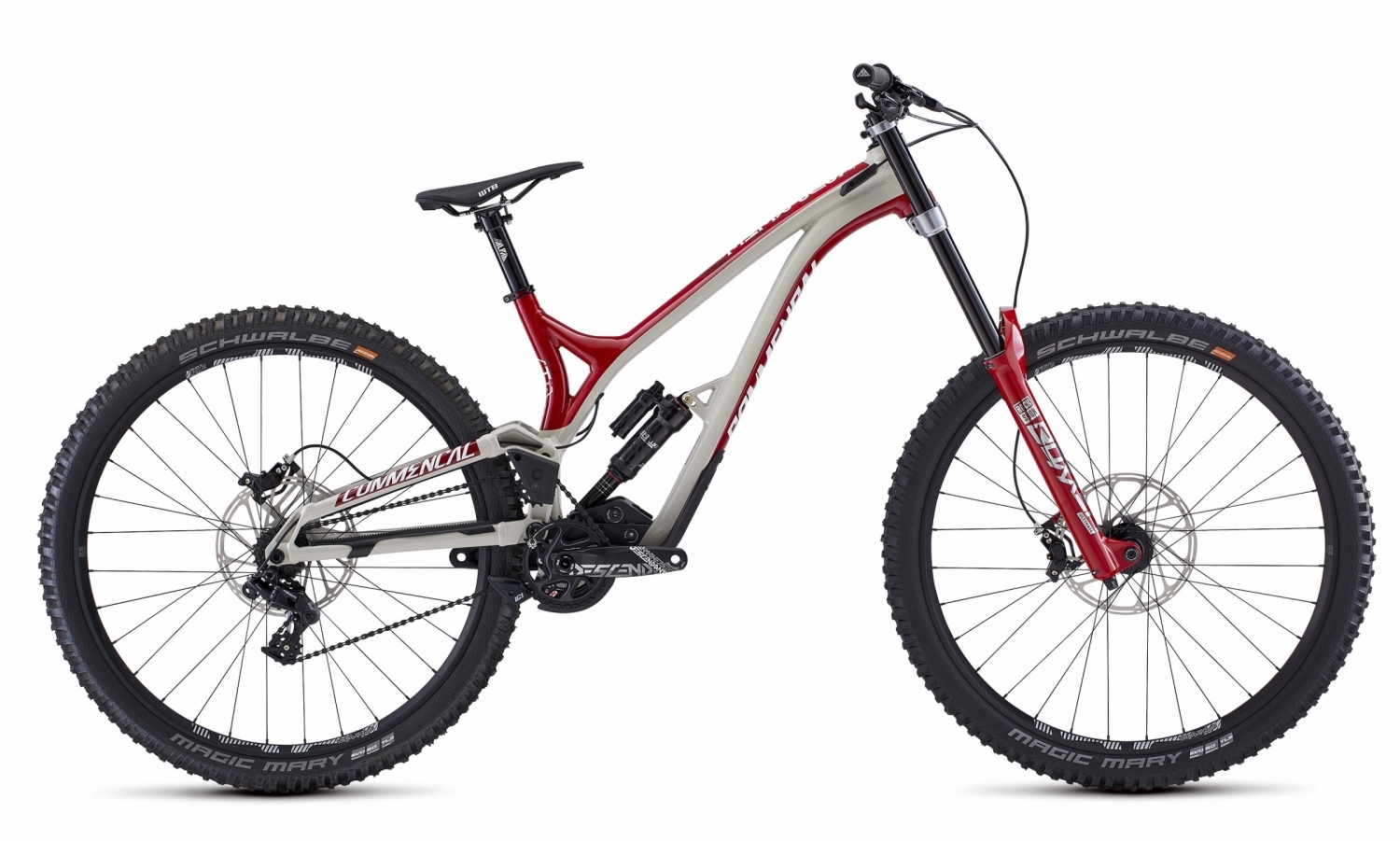 Fork: ROCKSHOX BOXXER ULTIMATE
Shock: ROCKSHOX SUPER DELUXE ULTIMATE DH
Brakes: SRAM CODE RSC 220mm / 220mm
Transmission: SRAM GX DH, 7 speed

Available in the following countries:

Europe, USA, Canada, Australia, New Zealand, Chile, Mexico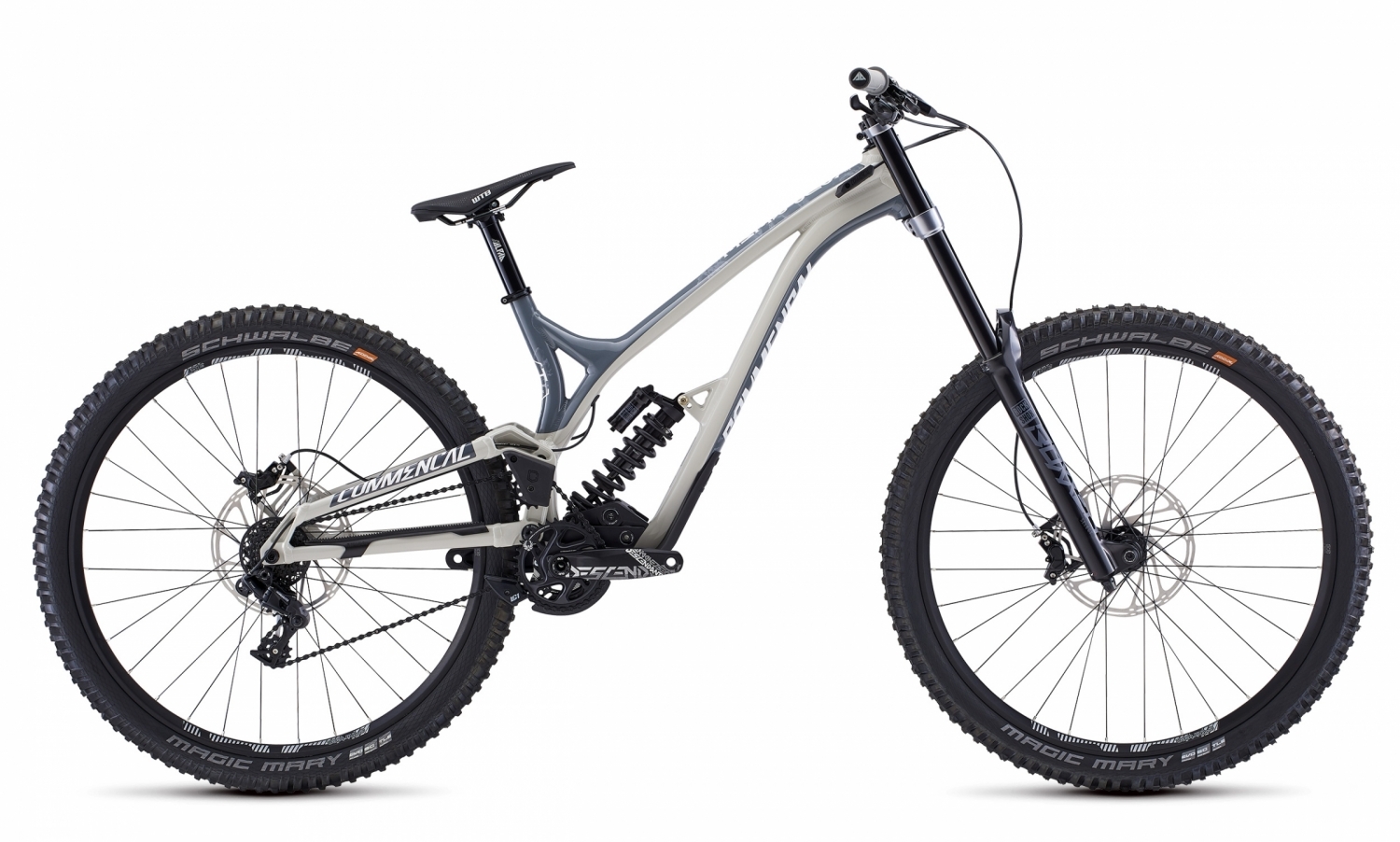 Fork: ROCKSHOX BOXXER SELECT
Shock: ROCKSHOX SUPER DELUXE COIL SELECT
Brakes: SRAM CODE RSC 220mm / 220mm
Transmission: SRAM GX DH, 7 speed

Available in the following countries:

Europe, USA, Canada, Australia, New Zealand, Chile, Mexico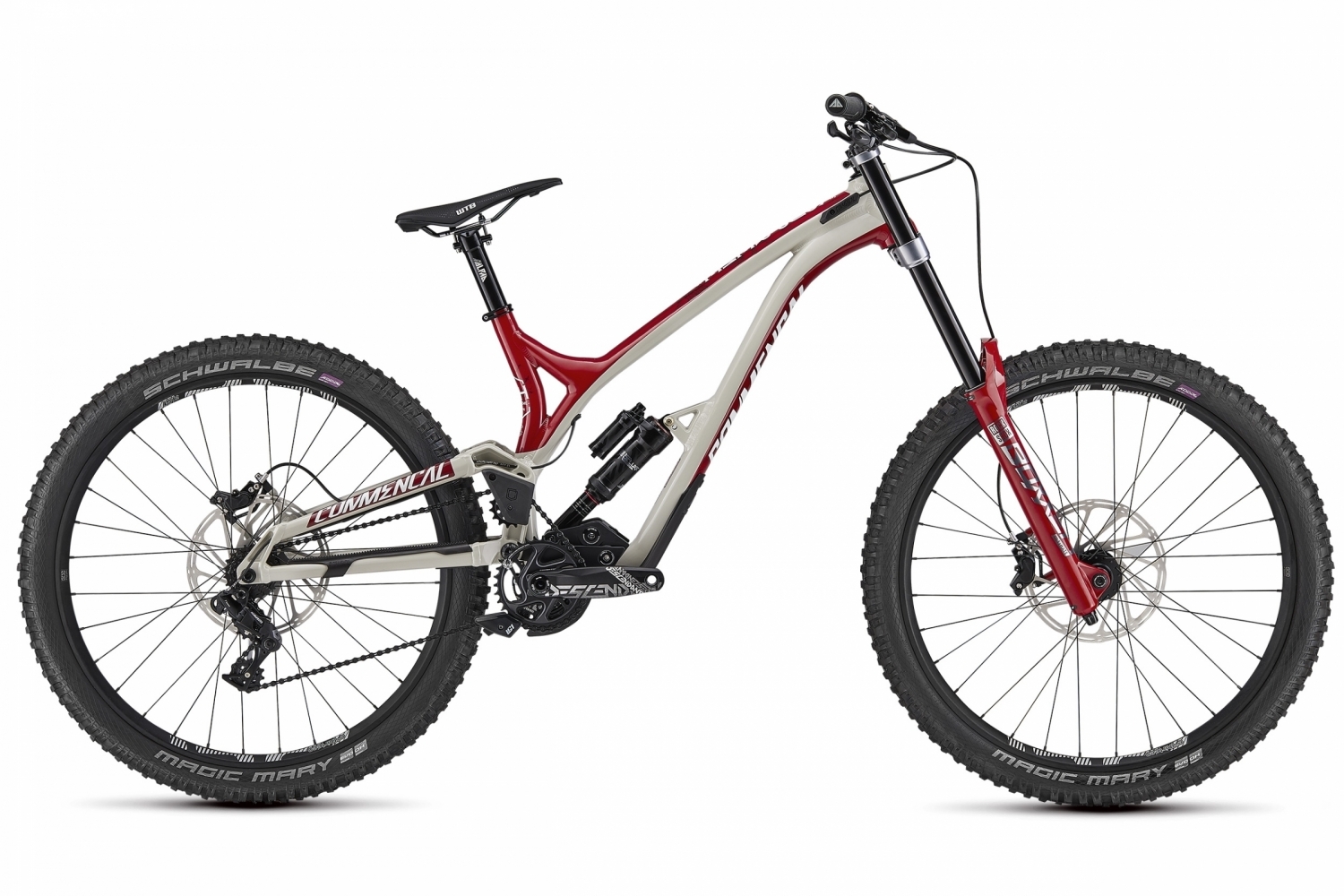 Fork: ROCKSHOX BOXXER ULTIMATE
Shock: ROCKSHOX SUPER DELUXE ULTIMATE DH
Brakes: SRAM CODE RSC 220mm / 220mm
Transmission: SRAM GX DH, 7 speed

Available in the following countries:

Europe, USA, Canada, Australia, New Zealand, Chile, Mexico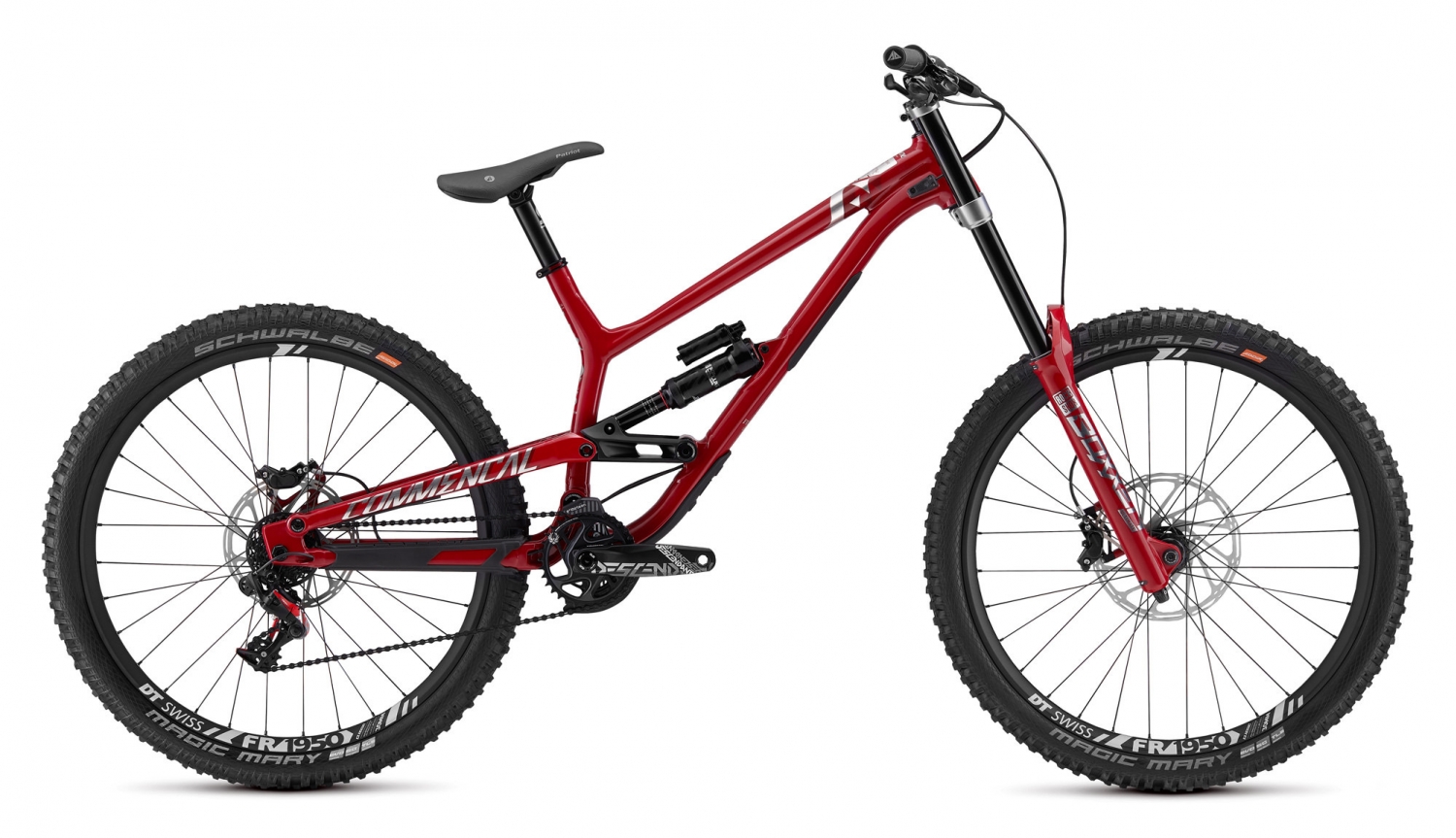 Fork: ROCKSHOX BOXXER ULTIMATE, 200 mm
Shock: ROCKSHOX SUPERDELUXE ULTIMATE DH, 200mm
Brakes: SRAM CODE RSC, 220mm
Transmission: SRAM XO1 DH, 7 speed

Available in the following countries:

Europe, USA, Canada, Australia, New Zealand, Mexico, Chile, Reunion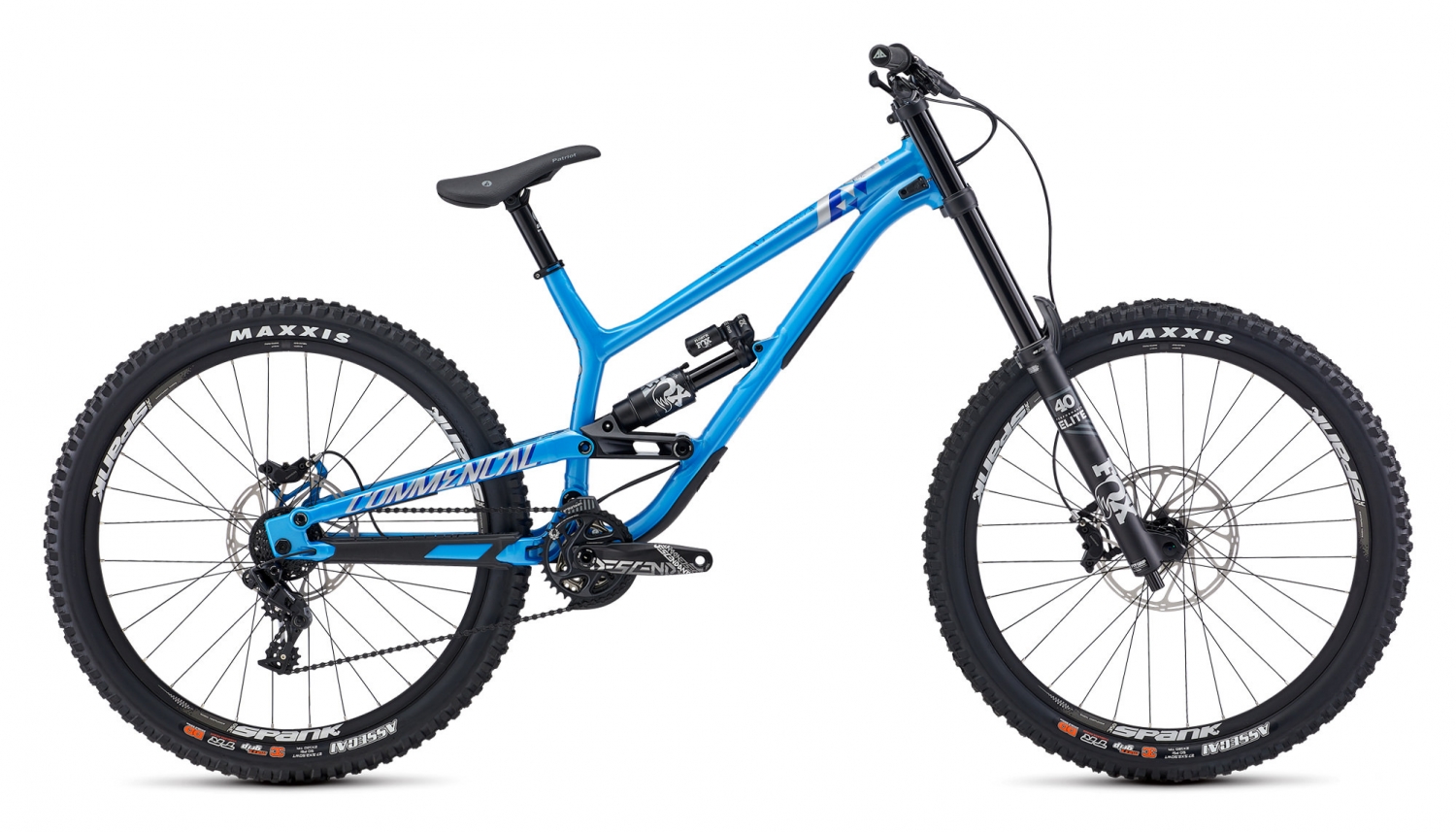 Fork: FOX 40 FLOAT PERFORMANCE ELITE, 200mm
Shock: FOX FLOAT X2 PERFORMANCE, 200mm
Brakes: SRAM CODE R, 220mm
Transmission: SRAM GX DH, 7 speed

Available in the following countries:

Europe, USA, Canada, Australia, New Zealand, Mexico, Chile, Reunion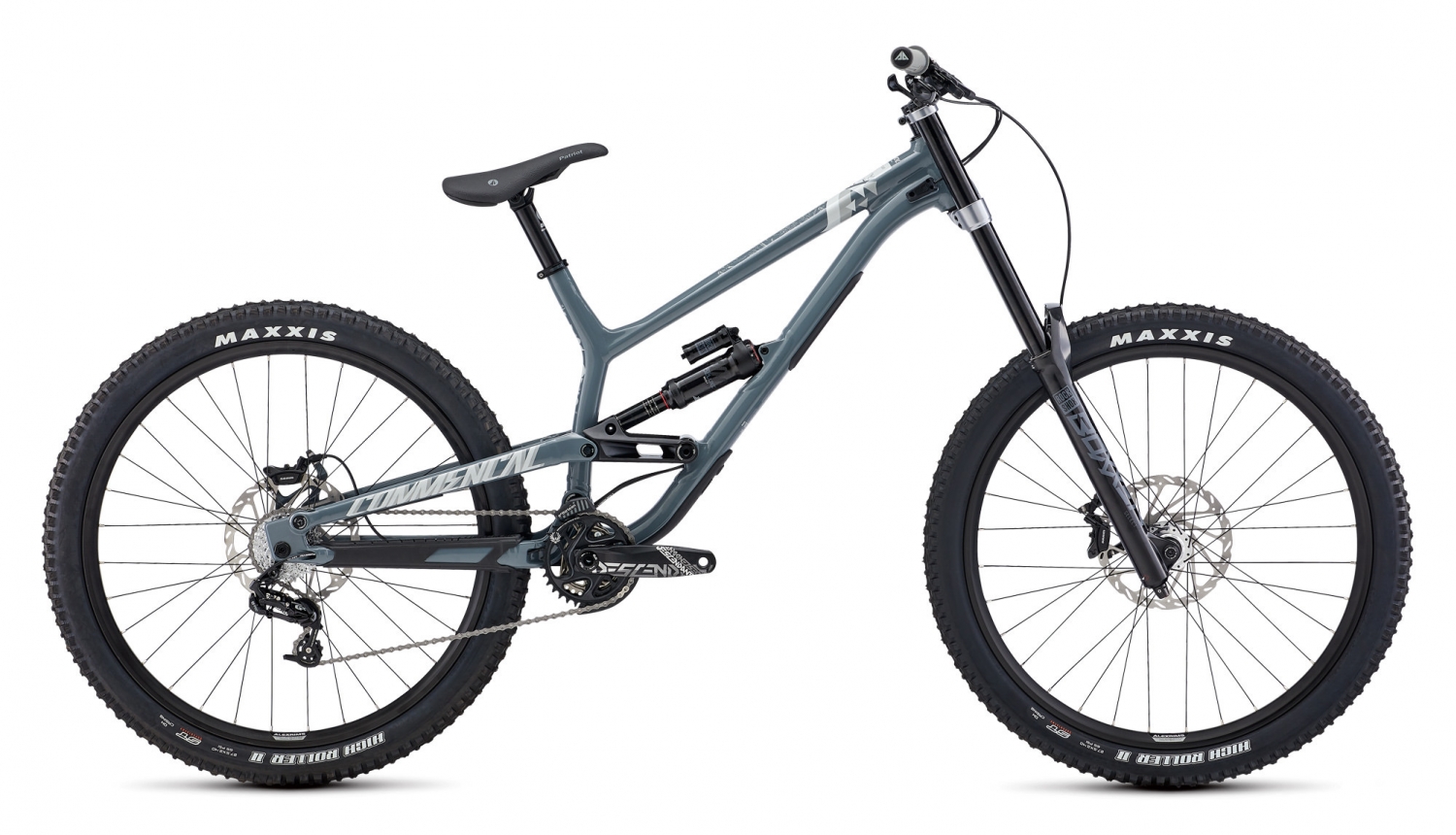 Fork: ROCKSHOX BOXXER SELECT, 200mm
Shock: ROCKSHOX SUPERDELUXE, 200mm
Brakes: SRAM GUIDE RE, 200mm
Transmission: SRAM GX 10 speed

Available in the following countries:

Europe, USA, Canada, Australia, New Zealand, Mexico, Chile, Reunion