PINKBIKE REVIEW - 2023 COMMENCAL T.E.M.P.O. LTD

« I'd be tempted to call it a trail bike for riders that place a priority on the climbs...except that it's a blast on the downhills too. » - Mike Kazimer/Pinkbike

Our T.E.M.P.O. has just spent several months in the hands of editorial staff at Pinkbike. All we can say is that Head Tester, Mike Kazimer, is won over! He speaks of the bike as being a pure trail bike in most the noble sense of the term. The kind of machine that makes you feel fast both uphill and downhill, with unparalleled dynamism on the trail and in the air.

This is the T.E.M.P.O. LTD and its superb full FOX Factory build which has had the privilege of a test on the superb trails of Bellingham and the American Pacific Northwest coast. Let's sum it all up !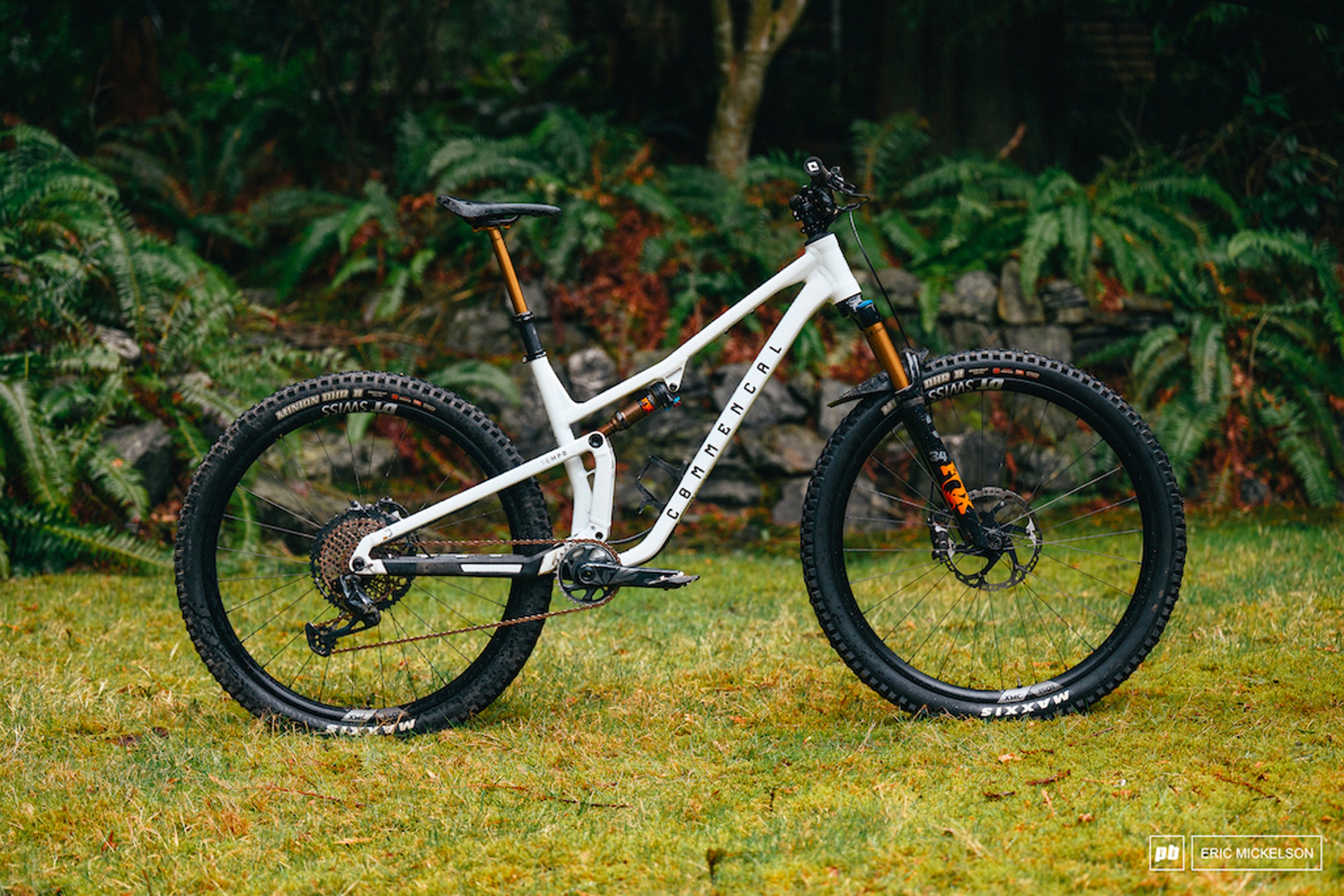 T.E.M.P.O. LTD
Frame: COMMENCAL T.E.M.P.O. - 125mm
Shock: FOX Float DPS Factory
Fork: FOX 34 Float GRIP2 Factory – 140mm
Brakes: SHIMANO Deore XT - 4 piston, 203/180mm
Drivetrain: SRAM X01 Eagle
Wheels: DT SWISS XMC 1501
Tyres: MAXXIS DHR II – 29" x 2.4"

DISCOVER THE T.E.M.P.O. LTD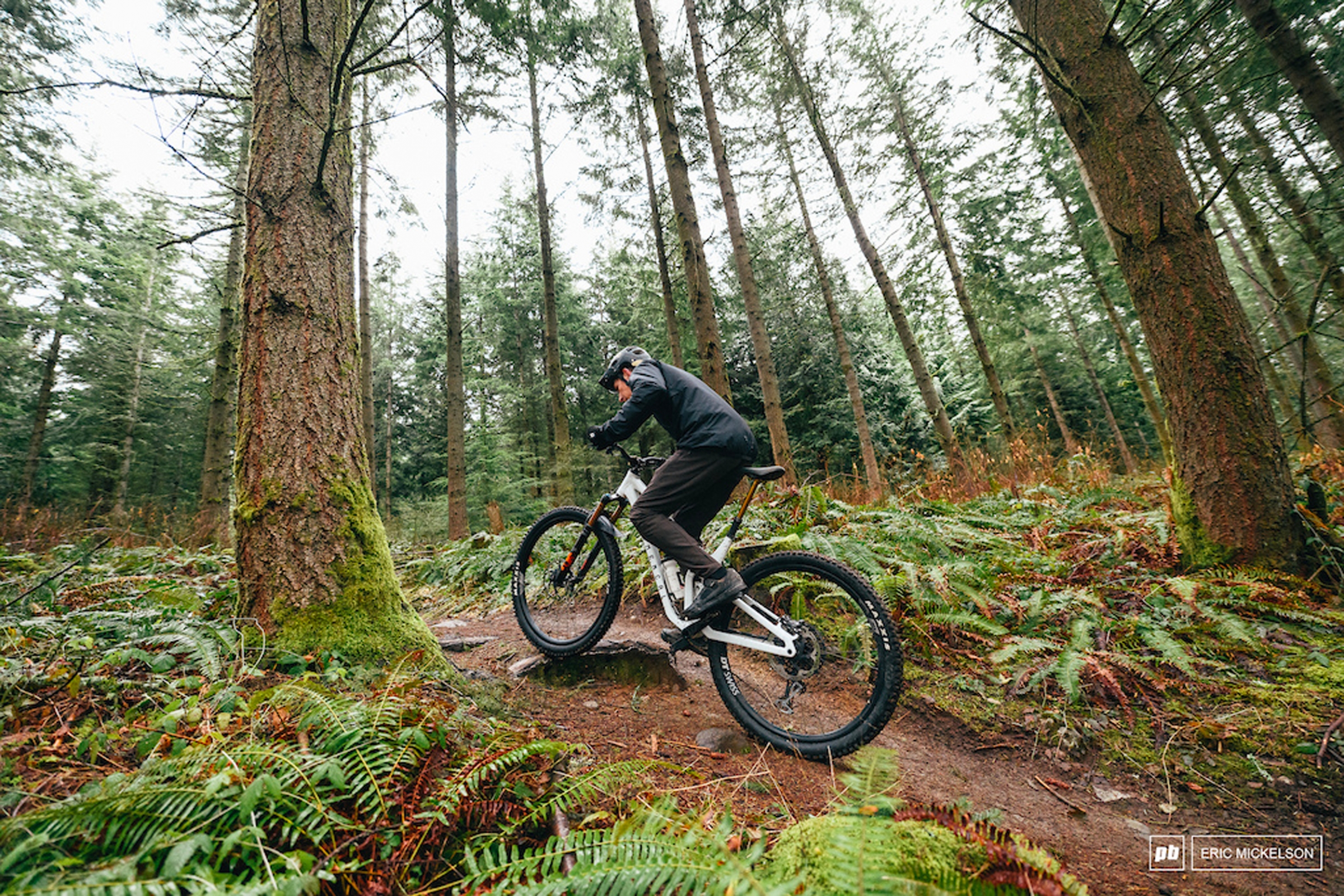 « Fun' is obviously one of those characteristics that should be present every time you're out mountain biking, it's just that with the T.E.M.P.O. there seems to be more of it to go around.» — Mike KAZIMER / Pinkbike

The T.E.M.P.O. was acclaimed by Pinkbike for its playful and lively qualities. It responds very well to each pedal stroke, and all the more on rolling trails where the natural pop of the bike helps maintain speed. It is an energetic and precise climber.

This bike offers an excellent balance between 'driveability' and efficiency, with a slight advantage for the latter. The geometry is comfortable in all situations. It favours the pedalling position and benefits from an ideal cockpit for a raised position, with a 40mm stem and a generous rise 30mm handlebar, according to the tester.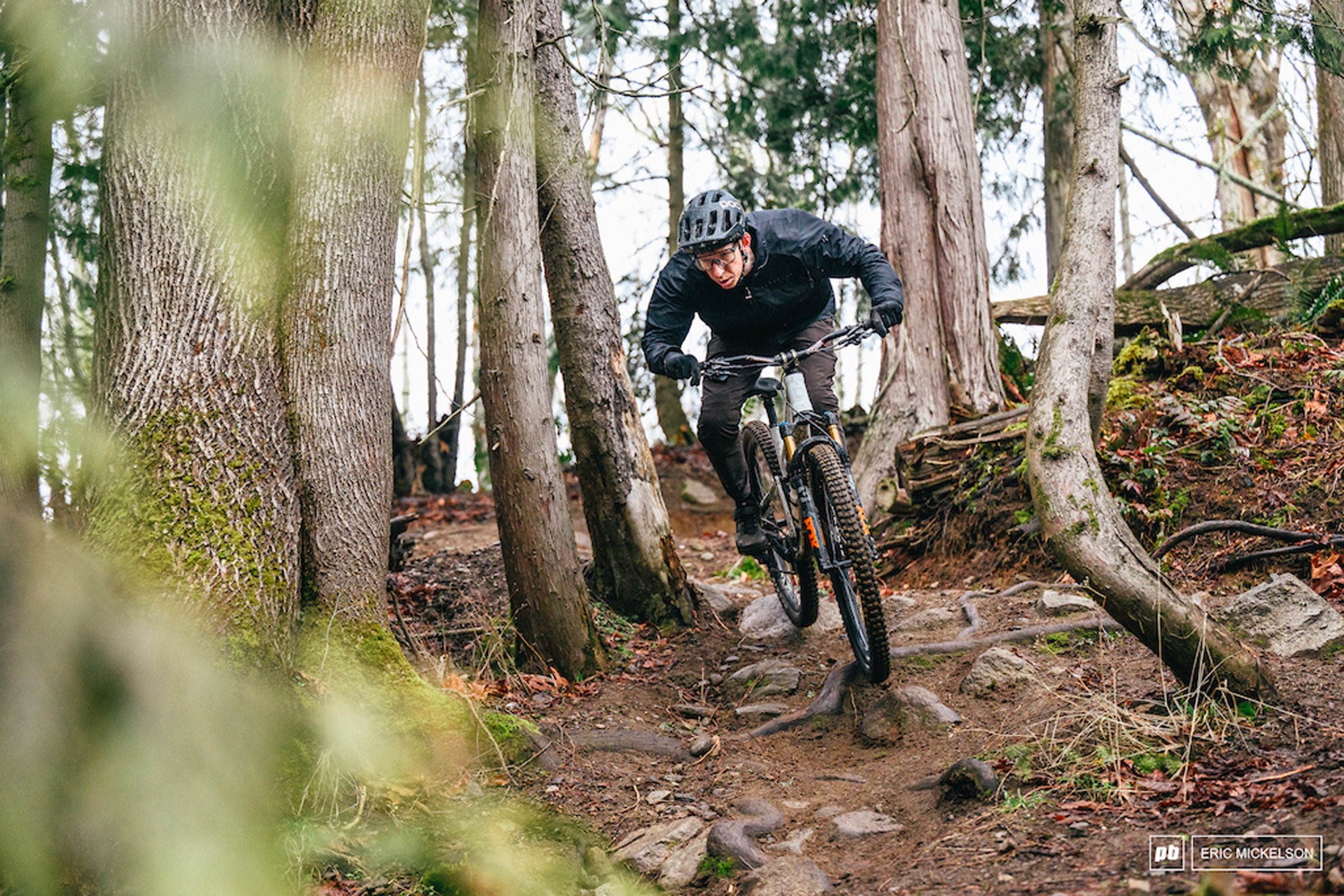 « it's one of the most entertaining bikes I've been on in a while. » — Mike KAZIMER / Pinkbike


According to Mike, when up turns to down, the T.E.M.P.O. is just as lively through turns and over jumps. It underlines our choice for conventional geometry, which does not fall into the extremes, and which allows the bike to shine across a wide variety of terrain. The bike is balanced and intuitive to ride. Despite "only" 125mm of travel, it cashes in, and the terrain will really have to be very rough to reach its limits. The FOX suspension does a great job and is sufficiently progressive to avoid violent bottoming out. To conclude, Mike admits to having fallen in love with the bike because of the pop it provides in all the right places.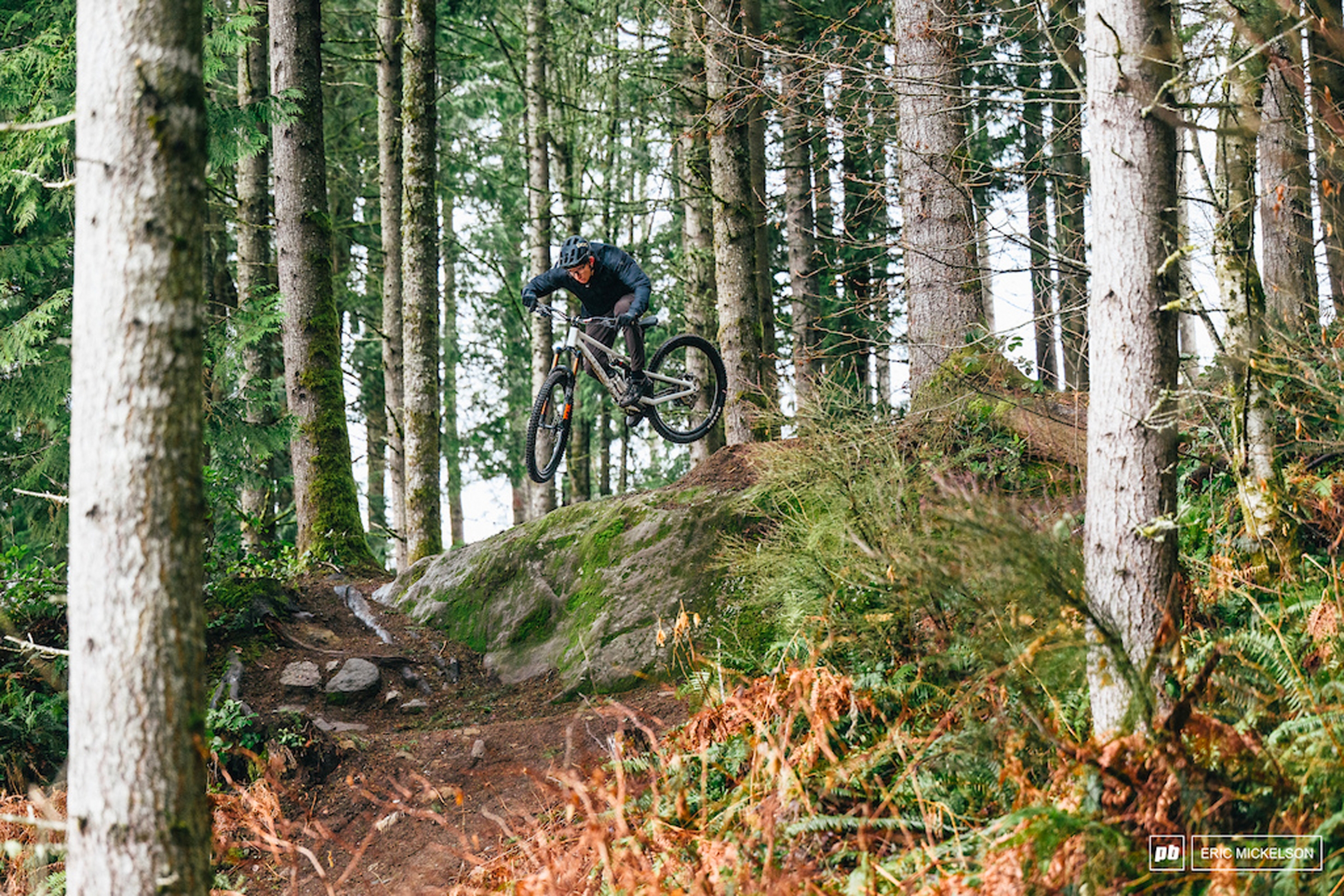 Pinkbike's conclusion is clear:
« The T.E.M.P.O. is the type of bike that can breathe new life into mellower trails while also holding its own on the rowdier stuff. Modern mountain bike categories can be nebulous at times, but this is a trail bike in the truest sense of the term, well suited to spinning out the miles while also goofing off and hitting every lip and landing possible. »