And then the show begins! With that knot in the stomach of everyone there, the spectators first and foremost.
Having seen none of the days of prep beforehand, the public find themselves with no benchmark, and a 360° drop the size of a building! Of course, there's family and friends... Ever-present waiting down amongst the racket of finish area, all of them know the risks and are thinking of possible problems, a hypothetical crash... Nobody can ever get used to that.

And finally, the team members... We were looking at things from a different angle, that of nailing the plan (run) put in place!


| | |
| --- | --- |
| | |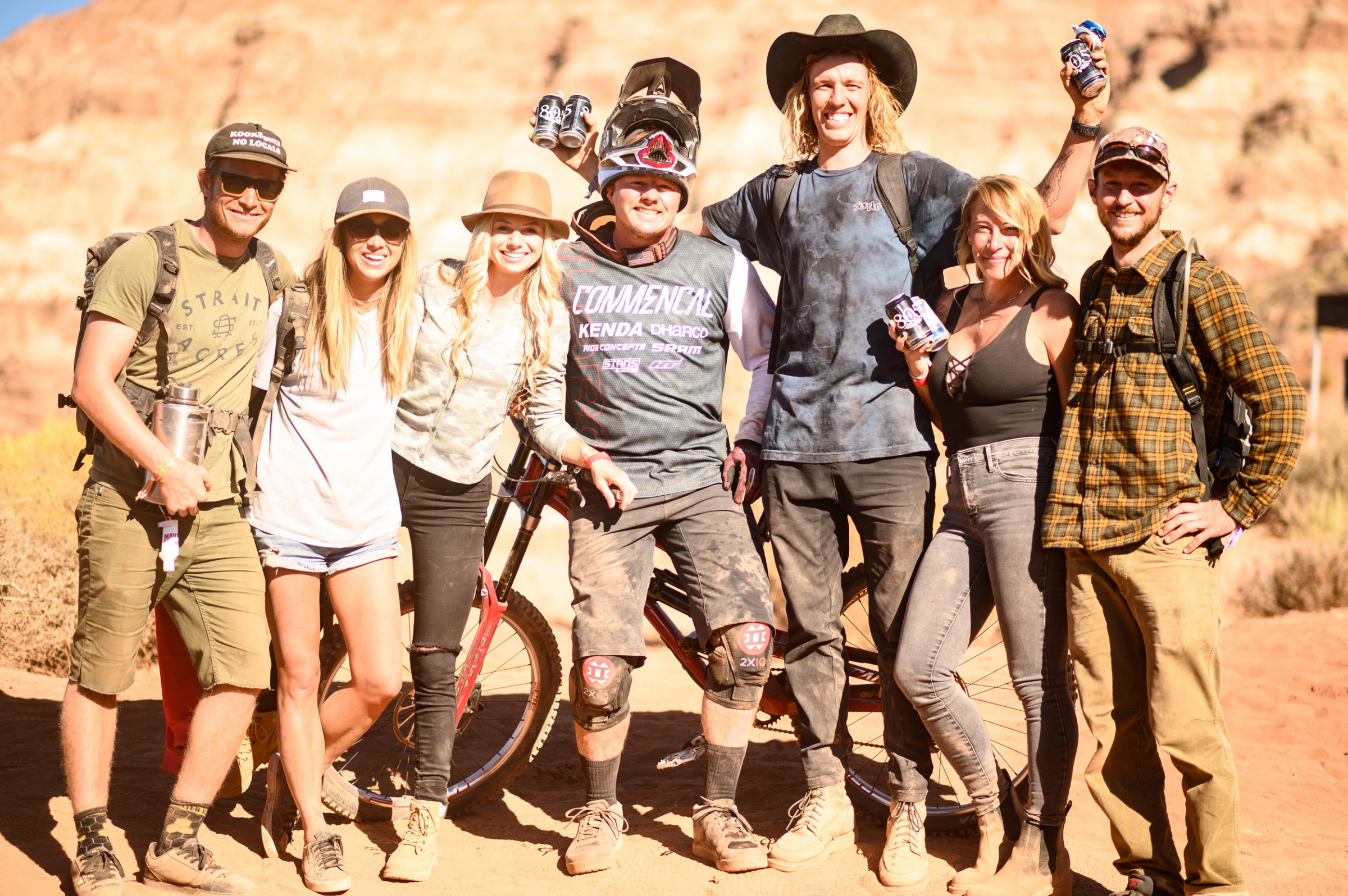 And then the runs pass. We see the crashes, zero gravity. The first round of scores are up and everyone tries to understand the judging criteria; more freeride, more slopestyle.

Each competitor that rolls through the finish arch is welcomed as winner. Amongst them, it's as if the classification has no real importance. But it does, that's for sure!

In my work, I'm led to create product-oriented content, to promote the visibility of COMMENCAL. Regarding Rampage, the goal is quite different. Everything is centered around the rider, at the same time also which rider/s can prove the freeride capabilities of our FURIOUS... But eventually, it goes far beyond that, even if it is true.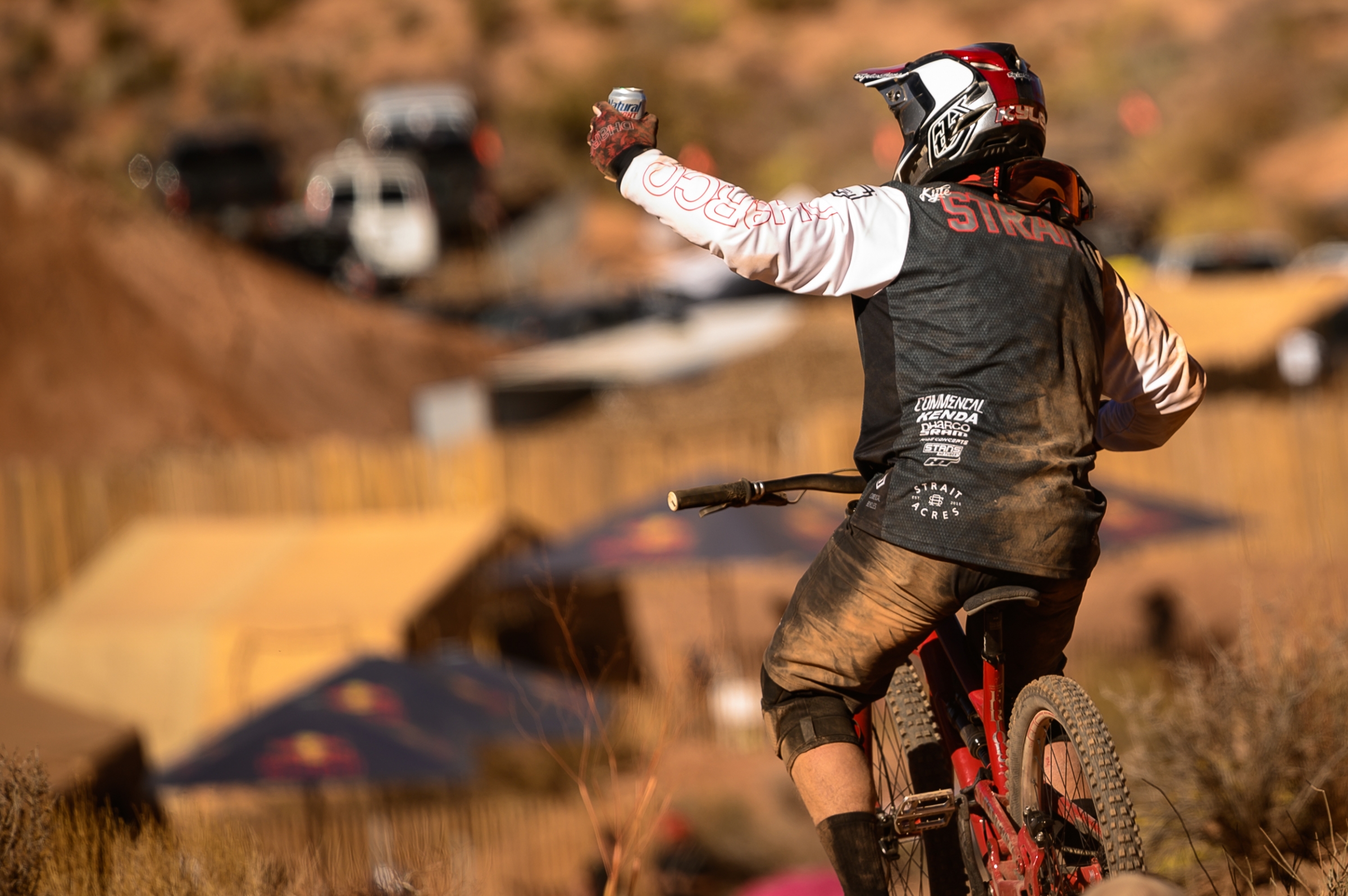 Thanks to his top 9 finish, Kyle Strait has secured his finals place for next year. It will be his 15th consecutive Rampage, just like that!
Because this event was made for him and the story of Rampage has been played out, a big part through him.

During one of our meals together in the days leading up the final, I asked him if he realized that one day he was going to have to stop, like his friends (Zink, Sorge, etc.) Not that I wish that for him but the reality is that this day will be a turning point for him.

His answer is top, "Oh you know, it's going to happen but not right now! And there are lots of younger people who are strong and who for me are the epitome of freeride, like Tom (Van Steenbergen) and Jaxson (Riddle). They have the spirit!"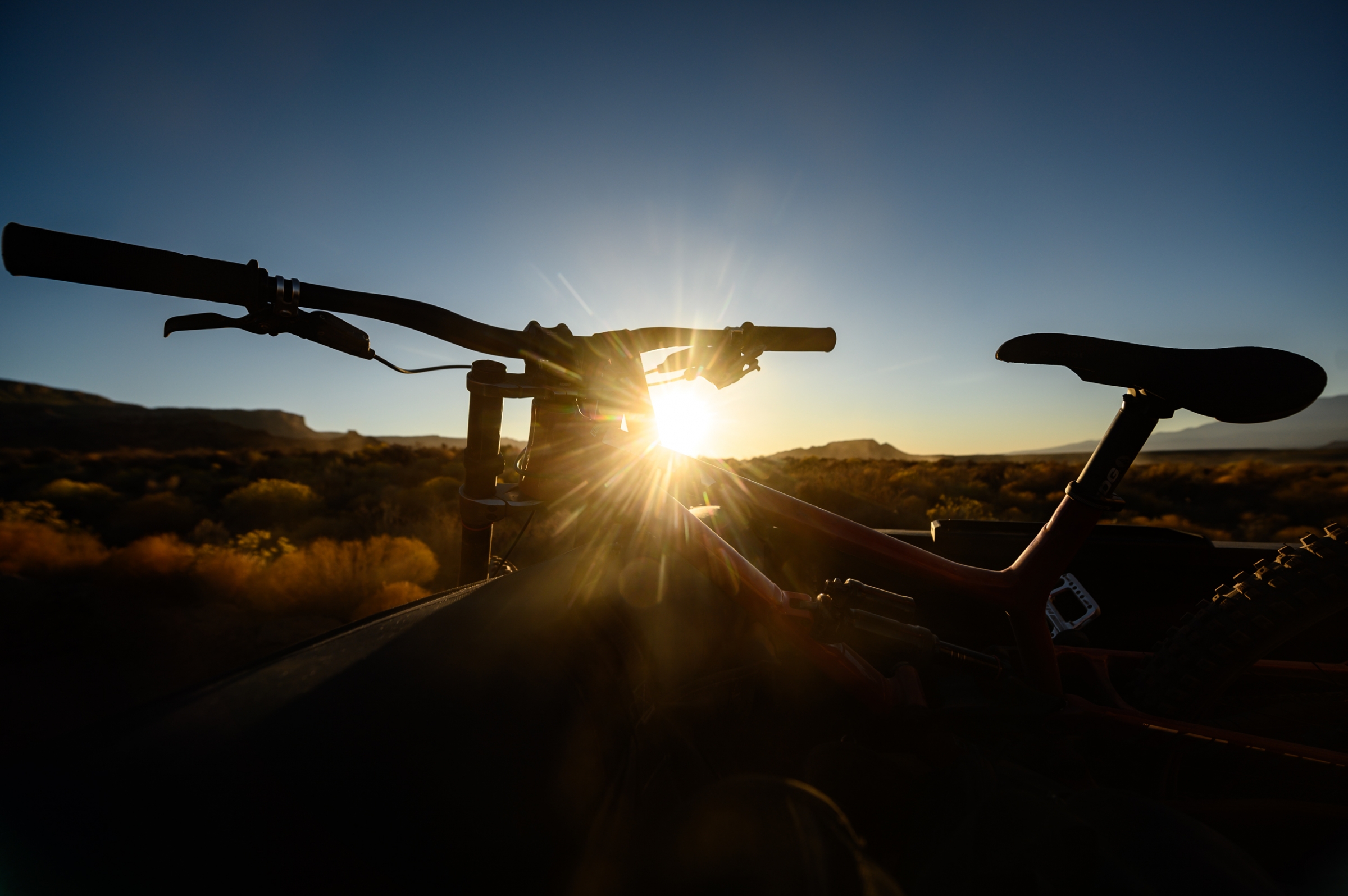 I will be returning to Utah for Rampage, because whilst it's certainly the most stressful MTB competition in the world, it provides unique and unforgettable memories and emotions.

Cheers,

Nicolas BRIZIN