FASTER THAN YOU -2019 Edition Coming This Weekend
Les Deux Alpes' Faster Than You event has been marking the transition from summer to winter season for many years now.

Thanks to an already year-long partnership that unites us with the resort, we have raised this weekend of riding, pure fun and friendliness from the ashes.

It's an unmissable event for all bike park aficionados; the date of which is fixed for 20th-21st April.

Ride free of worry and get back up to speed ready for the coming season.

You might even have the chance to share some trails with our pro riders Pierre Edouard Ferry (AKA PEF) and Antoni Villoni. These guys wouldn't miss it for the world!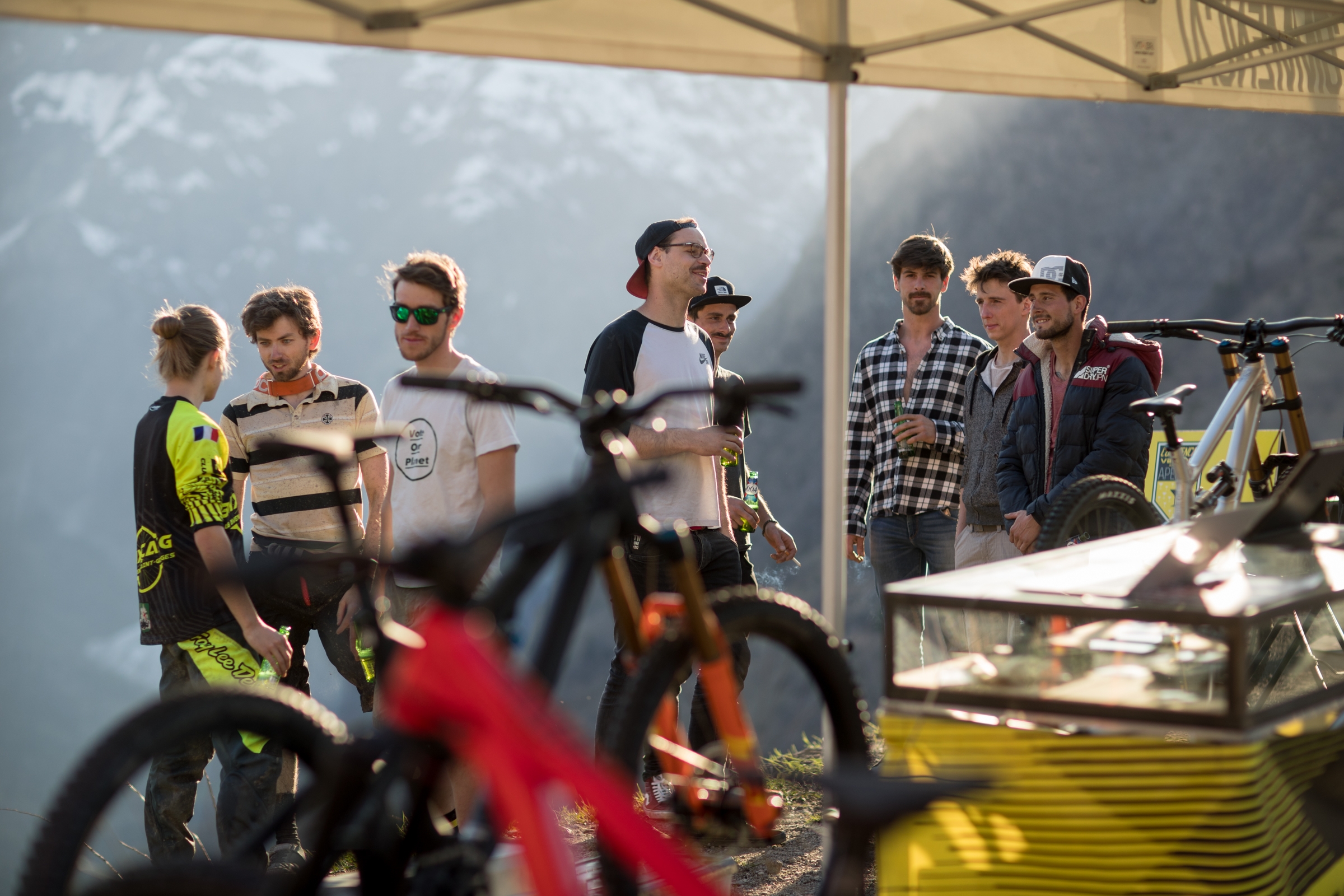 Program:



Saturday 20th April

All day time trials on the Venosc trail (just because riding with friends is cool enough but we also like to race a bit!)
Registration done on-site with a limit of 100 participants.
Rewards for the fastest rider and the one who completes the most laps.

Midday, BBQ grill will be prepared, bring your own meat!

When the Venosc gondola closes for the day, an aperitif as well as special prices will be offered at BORIS BURGER, followed by the party.


Saturday 21st April

Let's ride together all day long!

Midday, as always, the BBQ will restore our energy.

Afternoon, long jump contest with springboards in the parking lot…


If you need a little more persuasion then have a look here for info about the last Faster Than You…

Can't wait to see you there!